a16z Announces $4.5bn Fund for Crypto and Web3.0 Startups
California-based venture capital firm Andreessen Horowitz (a16z) has launched its fourth crypto fund, the Crypto Fund IV, as it prepares to invest fully into blockchain and Web3.0 startups.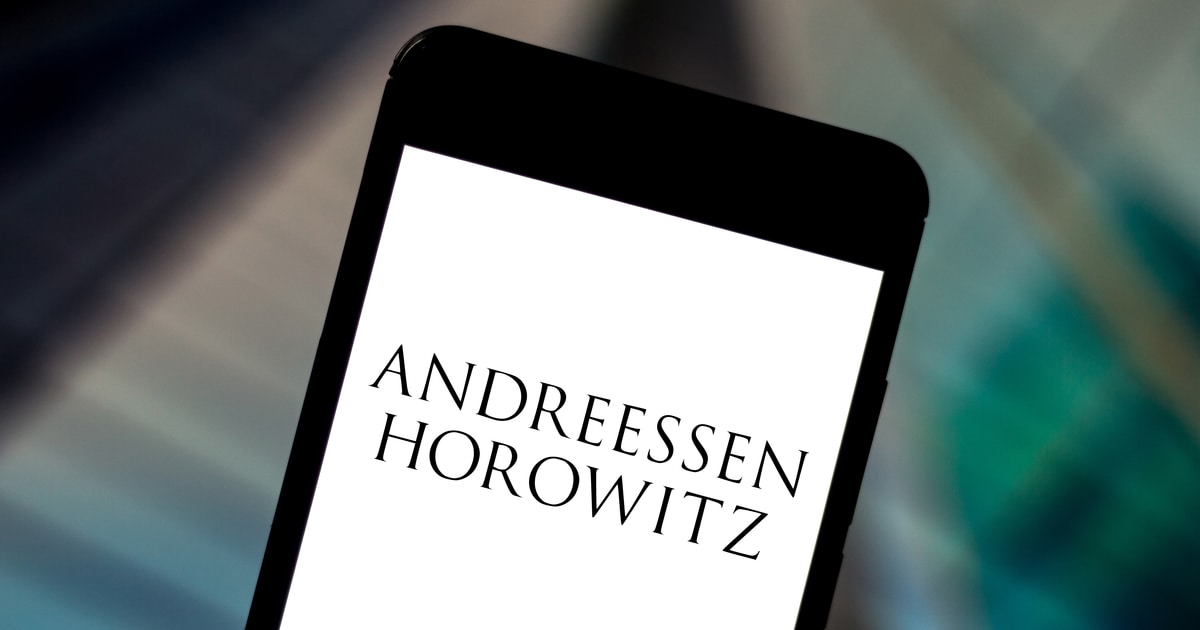 While the current climate in the digital currency ecosystem is one that does not encourage investments, especially with the discouraging outlook of the LUNA and UST crash, a16z is doubling its bet on space.
General Partner, Arianna Simpson believed the periods are the best to make crypto investments as it is a time when people are able to focus on the technology behind digital currencies and the web3.0 ecosystem as a whole.
"Bear markets are often when the best opportunities come about when people are actually able to focus on building technology rather than getting distracted by short-term price activity," she said in a phone interview with CNBC.
Andreessen Horowitz has been backing cryptocurrencies since 2013, and it floated its first major crypto fund about 4 years ago this latest fund was teased earlier in January. Thus far, Coinbase Global Inc, OpenSea, Avalanche, Yuga Labs, Solana, and Dapper Labs are amongst the companies under the firm's portfolio.
Simpson said there is no need to worry about the companies it will be investing in as the selection team always does due diligence.
"The technical diligence and the other kinds of diligence that we do are a key part of making sure that projects meet our bar," she said. "While our pace of investment has been high, we continue to invest really in only the top echelon of founders."
Another of the company's General Partner, Chris Dixon, also detailed the company's plans to invest $1.5 billion of the earmarked funds for startups in the Seed stage. The remaining $3 billion will serve as its venture capital reserve.
Image source: Shutterstock
a16Z to Establishe Crypto Research Lab
Read More