US Army Reveals That North Korea Has A Legion of 6,000 Hackers Working for the Nation
In a recent tactical report, the US Army unveiled that North Korea possessed a number of government-based divisions assigned to cryptocurrency and crypto cybercrimes.
US Discloses North Korean Tactics
The report released by the US Army is dubbed North Korean Tactics. In the legal document, it indicated that hackers working for the Asian country did not necessarily launch cyberattacks directly from North Korea. The reason is due to a lack of information technology (IT) infrastructure on North Korea's part. Due to this lack of digital power, the country is unable to deploy massive campaigns.
In the report, the US Army revealed that North Korea currently had more than 6,000 hackers throughout the world working for them. Countries with North Korea-based hackers include Belarus, China, India, Malaysia, and Russia, to name a few. Bureau 121, which constitutes the cyber warfare directing unit of North Korea, currently has four active subdivision operations that it is managing and operating under its entity are at least 6,000 hackers.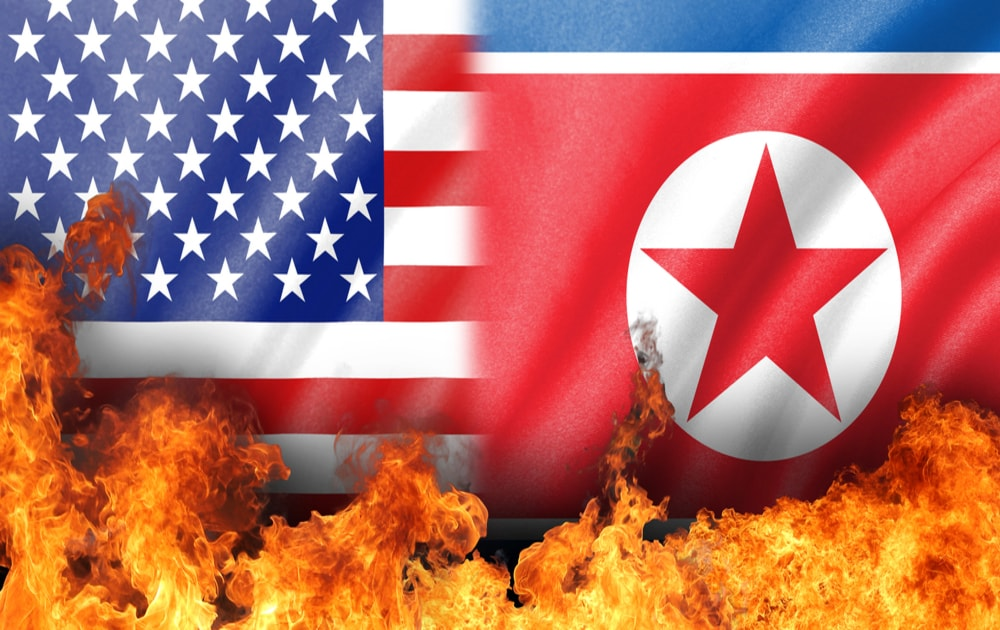 North Korean Tactics report details that criminal activity is rampant in any country, and so naturally, alliances between North Korea and South Korea are at times formed for the mutual purpose of combatting crime.
However, in Chapter 3 of the report, US officials described what constituted a criminal organization in detail. In the conclusion of that section, it indicated that according to standardized definitions, the North Korean Government operating under Kim Jong Un "could be considered a criminal network." The report read:
"Criminal organizations […] protects its activities through patterns of corruption, coercion, or violence. These networks can range within a local community, national/regional areas, or international/transnational activities. Due to the illegal activities that are sanctioned by Kim Jong Un, the North Korean Government could be considered a criminal network. The Kim regime is involved in drug trade, counterfeiting, human trafficking, and cybercrime."
Goal to End North Korea Criminal Operations
The US has long been active in trying to put an end to North Korea's widespread cryptocurrency-driven cybercrime campaigns. Earlier in April, the US had published another report outlining the North Korean regime's attacks dating back to 2017. Enclosed in the list were guidelines on how to counter the cybercrime attacks driven by North Korea.
Image source: Shutterstock
Read More