Crypto for Sex: Blockchain Takes Off in the Adult Entertainment Industry
Cryptocurrencies have become increasingly popular in the adult entertainment industry, as it can guarantee a high level of anonymity to its users, especially for pornography-related businesses.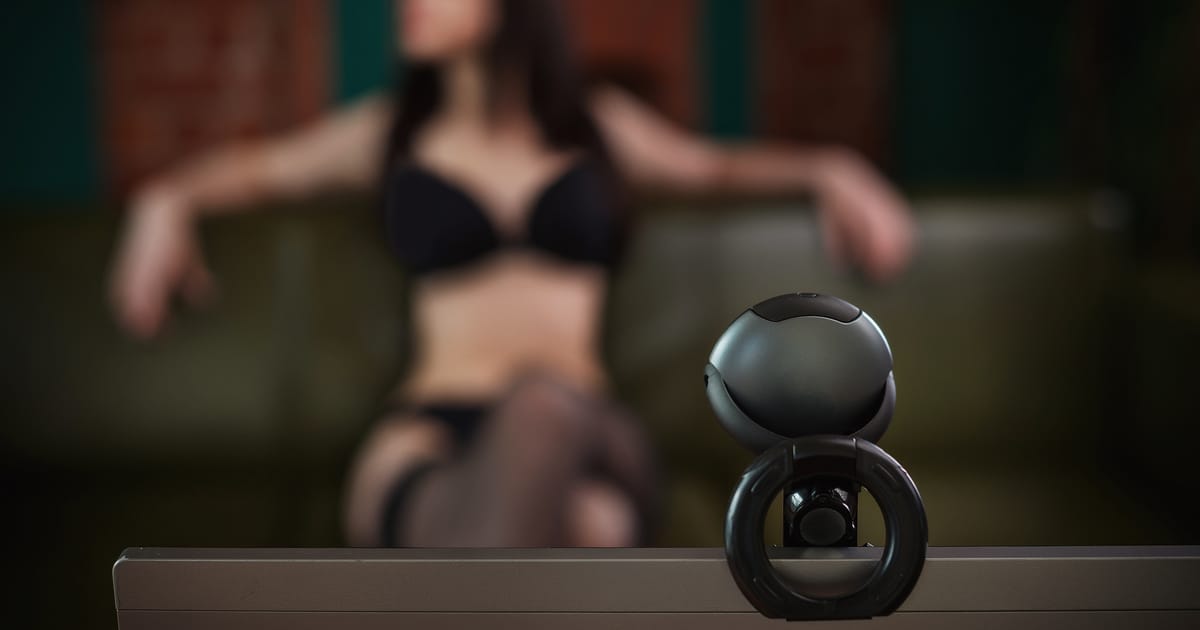 Many adult entertainment websites have created new ways users will be able to protect their identity details through crypto payment systems. In a research conducted by the studio VogoV last year, 470 adult video sites, 50 webcam platforms, and 35 sex shops worldwide now accept cryptos as a form of payment. Dash, Monero, and Zcash are considered to be the best coins for private transactions for adult content sites.
Cryptocurrency transactions are recorded anonymously on a decentralized public ledger, making it challenging to track a person's pornography habits. For the adult webcam industry, transparency and privacy are the most valued features of crypto, as provides authenticity and parties are known only by online handles and payment addresses.
There is a fear that people in banks or homes will be able to tell which kinds of adult materials a user consumes through their credit card bills. Getting caught viewing or purchasing adult content may cause significant legal and social risks, especially in certain jurisdictions.
The increasing interest in cryptocurrencies being used in the adult entertainment industry is a signal that cryptos are here to stay.
SpankChain is an Ethereum based cryptocurrency payments processor and is focusing on building blockchain-based economic and technical infrastructures for the adult entertainment industry.

SpankChain recently partnered with the adult entertainment industry fan platform, JustFor.Fans and an anonymity service that connects models with clients via Skype, SkyPrivate. The partnership allowed for a new service, SpankPay, which will enable users to pay with instant transactions with different cryptocurrencies, including Bitcoin, Ether, Litecoin, ZCash, and Monero. The merchants will receive a 0.5% processing fee when users use the service.
JustFor.Fans creator, Dominic Ford, said: "Using SpankChain, we don't have to worry about being shut down due to the fact we are an adult company. We'd much rather support our fellow adult solution providers than use outside solutions that are potentially not adult-friendly." CEO of SkyPrivate also stated that this partnership ensures individuals are accorded equal rights and payments for their services, mostly focused on sexting services and adult models service e-commerce platforms.
Appealing to the privacy concerns of its users, the leading adult entertainment website Pornhub also started accepting crypto payments and began a partnership with Verge, as well as adding TRON and Zcash as payment options.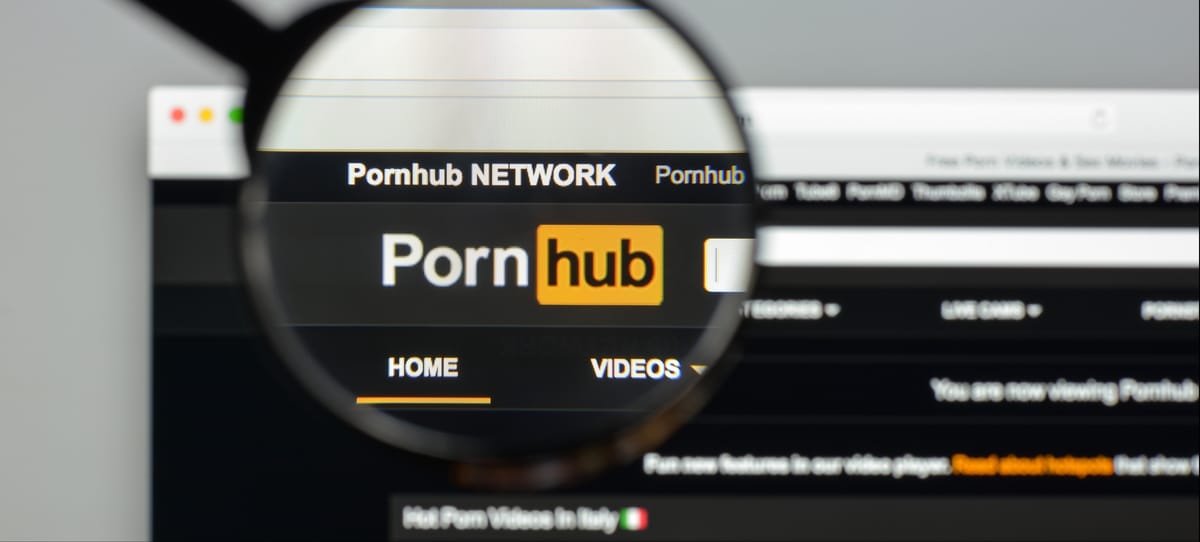 "Here at Pornhub, it's important that we cater to our users' ever-changing payment preferences and, as such, that means accepting cryptocurrencies as a payment method, which provide users with anonymity and security," Corey Price, vice president of Pornhub, said at the time.
Pornhub also partnered with PumaPay to enable recurring cryptocurrency payments for its subscription service.
Known as one of the world's most popular adult entertainment websites, ranking in the top 4000 websites, CamSoda started to accept cryptocurrency payments for various features on its platform.
Users on the platform can purchase tokens on the website using a variety of cryptocurrencies including Bitcoin, Litecoin, Bitcoin Cash, Ether, TRON, Monero, and Zcash. Data shows that 1% of CamSoda users already use cryptos as a payment solution, which was more than initially expected.
Bitcast, one of the platforms developed by CamSoda in December 2018, allows users to combine interactive sex toys with the performance of the best cryptos. CokcBlockchain, which was launched in March 2018 by CamSoda, is a platform that allows users to earn cryptos in exchange for their nude photos.
The Legends Room, a strip club in Las Vegas made the first move allowing clients to be able to pay secretly with cryptocurrencies. The strippers have temporary tattoos of QR codes where clients can scan and pay electronically by using cryptocurrencies, mostly Bitcoin. The Legends Room also launched their own ICO, the token known as LGD.
Images via Shutterstock
Read More