China Declares Bitcoin as Virtual Property with Monetary Value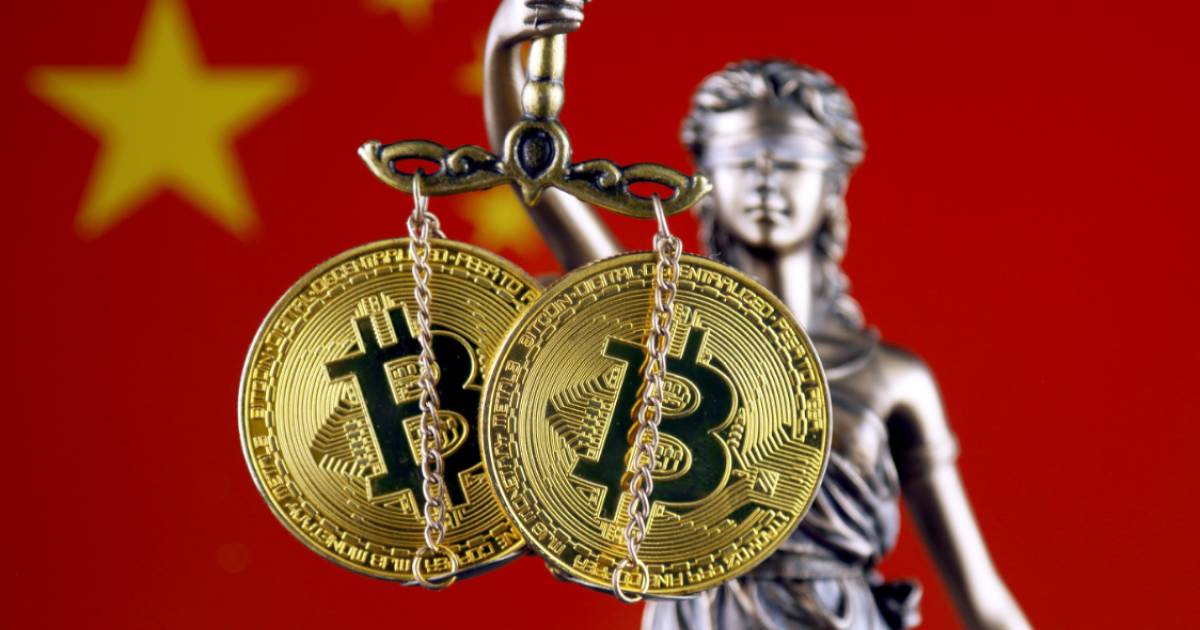 A property dispute involving Bitcoin was held in the internet court in Hangzhou, China on July 18, setting a new precedent by declaring that Bitcoin is virtual property with monetary value.
According to the case of plaintiff Wu against defendants FXBTC and Taobao, it has been recognized that Bitcoin has the attributes of virtual property and therefore should be protected according to Chinese laws and regulations.
For the first time, Bitcoin has been recognized as valuable, scarce and disposable which are attributes of property with protection under Chinese law, according to Pang Lipeng – one of the attorneys on the case. The court's ruling concludes that owning cryptocurrencies in China is still legal and should be protected according to the corresponding property rights.
However, this is not the first case where cryptocurrencies have been deemed legal by the Chinese judicial body. In a previous case, the Shenzhen Arbitration Commission mentioned that cryptocurrency assets should be protected in accordance with Chinese regulations on property ownership in October 2018.
"This is a clear signal that the financial authorities are starting to loosen control over digital currency and virtual currency," Cao Yin, one of the earliest advocators of blockchain technology in China, told the Global Times on July 18. However, they also officially mentioned that at the People's Bank of China says that "Indeed, Bitcoin is virtual property, but it's not fiat money."
Wu's case
In 2013, plaintiff Wu purchased 2.657 Bitcoins which was worth around RMB 20,000 at the time from the website "FXBTC" which was operated through a Shanghai technology company through Taobao.
The purchased Bitcoins were stored on a virtual wallet on the FXBTC website. When Wu wanted to access his Bitcoins in 2017, he found that the FXBTC website was shut down and therefore could not gain access to his funds.
Wu claimed that he was not notified of the website's closure and could not withdraw his funds before the website shut down. Wu was not able to contact the website's operator and demanded the defendants to pay RMB 76,314, which is the transaction price of 2.675 Bitcoins at the time of prosecution in compensation for his economic losses.
The court rejected Wu's claims against FXBTC's operator and Taobao due to the lack of evidence and the entire lawsuit was rejected. However, the court affirmed the legal status of Bitcoin as a virtual property in this case as a legal commodity but not a currency.
Image source: Shutterstock
Read More