Why 74% of Chinese Crypto Miners Are Having Difficulty Paying Their Electricity Bills
The continuous money laundering and fraud activity in the Chinese crypto space and telecoms has resulted in cryptocurrency miners paying the price because they are finding it challenging to pay electricity bills, with banks freezing cards linked to crypto transactions.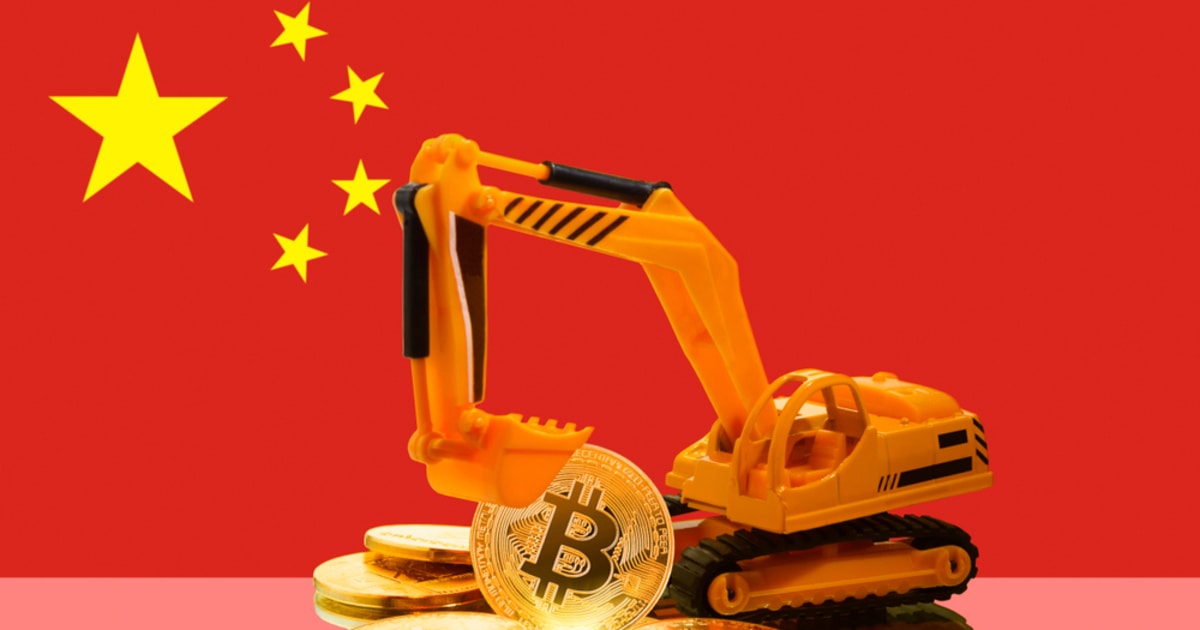 74% of crypto miners have been on the receiving end, according to local news outlet Wu Blockchain.
Cards linked to crypto frozen in China
The Chinese government has been on a nationwide operation to freeze cards. It seeks to weed out illegal financial activities and money laundering, with the target being narrowed down to finance and cryptocurrency industries. Wu Blockchain tweeted:
"As the Chinese government is cracking down on the exchange of crypto and legal currency, Chinese miners are facing a major problem in paying electricity bills. 74% of the miners surveyed told Wu that the payment of electricity bills has been greatly affected."
Chinese miners have been finding it difficult to exchange the mined crypto to the Chinese Yuan (CNY). Notably, the report read:
"Due to the government's nationwide card-breaking operation, crypto investors generally choose not to exchange CNY, but because miners need to pay electricity fees to the power station, they must exchange the mined Bitcoin/ETH into CNY."
Crypto miners might exit China
These challenges that crypto miners are facing might push them to the wall and lead them to decide to close shop in China and relocate to other countries like Kazakhstan and the United States. Wu Blockchain acknowledged:
"A large number of bank cards were frozen and even suffered heavy losses.This will accelerate the transfer of cryptocurrency mining from China to the United States, Kazakhstan and other countries."
China has been ramping up efforts to tighten regulations on the tech industry. This approach recently made Chinese tech shares to slump, wiping out more than $200 billion in value with the affected companies being Alibaba Group Holdings Ltd, Tencent Holding, Meituan, and Xiaomi Corp.
This comes at a time when China's President Xi Jinping personally decided to stop the world's largest-ever IPO after Ant Group's founder and China's second-richest man Jack Ma spoke out against the country's innovation-stifling financial regulation and banking system.
Image source: Shutterstock
---

Read More