53% of the Top 100 Cryptocurrencies are Trading Below Their 200-Day Moving Average
Due to massive liquidations, the crypto market experienced a rocky weekend nearly two weeks ago. For instance, Bitcoin (BTC) nosedived to lows of $42,000 on December 4, becoming the second-largest daily shed off this year.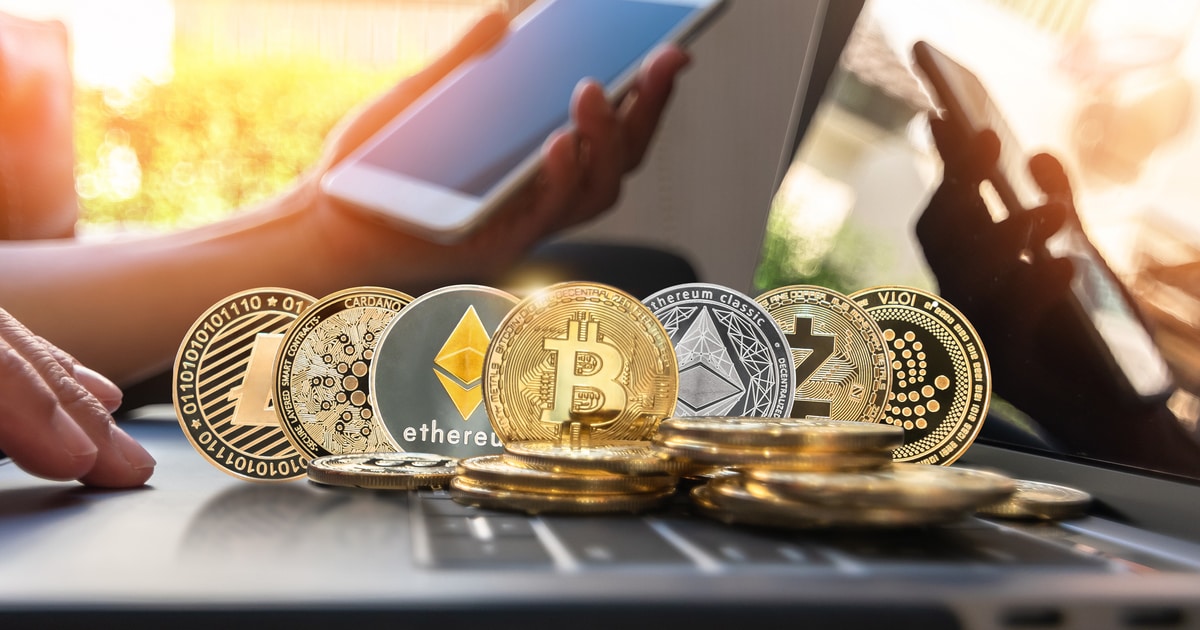 As a result, 53% of the top 100 cryptocurrencies have not fully recovered from this price slip because they are still trading below their 200-day moving average (MA).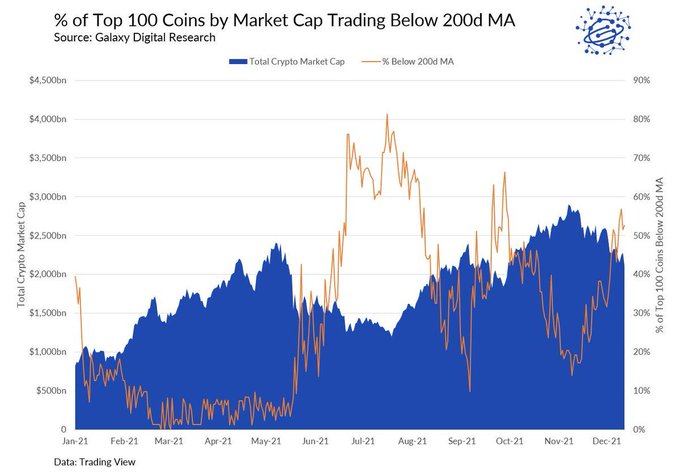 The 200-day MA is a key indicator that shows the average of approximately 40 weeks of trading. Therefore, it is used to illustrate the market trend.
Jason Choi, a crypto investor, also acknowledged that the crypto markets were in the most fearful state since September.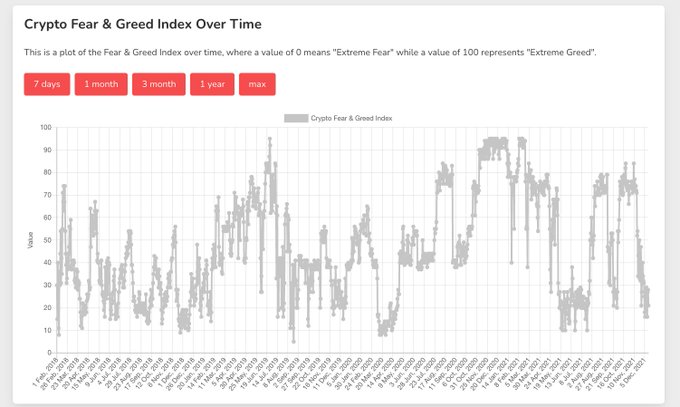 Market analyst Matthew Hyland echoed these sentiments and said:
"Crypto sentiment is extremely low right now. The last two times I've seen it this low was in March of 2020 and May of 2021. Both were huge opportunities. Take note of how quickly sentiment can change both in the bullish direction or bearish direction."
Therefore, profitability in the crypto market has dropped based on the correction being witnessed. For instance, entities in profit in the BTC market decreased to 74.7%. Lex Moskovski, the CIO of Moskovski, confirmed:
"We are at the levels of pain close to the lowest point of this summer when the price was at $30K. 74.7% of entities are currently in profit."
Meanwhile, more users are being drawn to the crypto space because they view cryptocurrencies as wealth builders and the financial way of the future, according to a recent Visa study.
Furthermore, users transacting with cryptocurrencies were encouraged by factors like avoiding exchange conversion fees, low transaction fees, and accessibility to transact at any time.
The research also noted that cryptocurrencies are part of the popular consciousness and are poised for additional growth, especially in emerging markets.
Image source: Shutterstock
Read More