Police Arrests 2 Suspects Involved in 2016 Bitfinex Hack
In an investigation that ran for over five years, the United States law enforcement has arrested a Manhattan-based couple identified as Lichtenstein and Morgan. They were suspected to be a part of the masterminds behind the 2016 Bitfinex exchange hack that saw 119,754 Bitcoin transferred from the platform.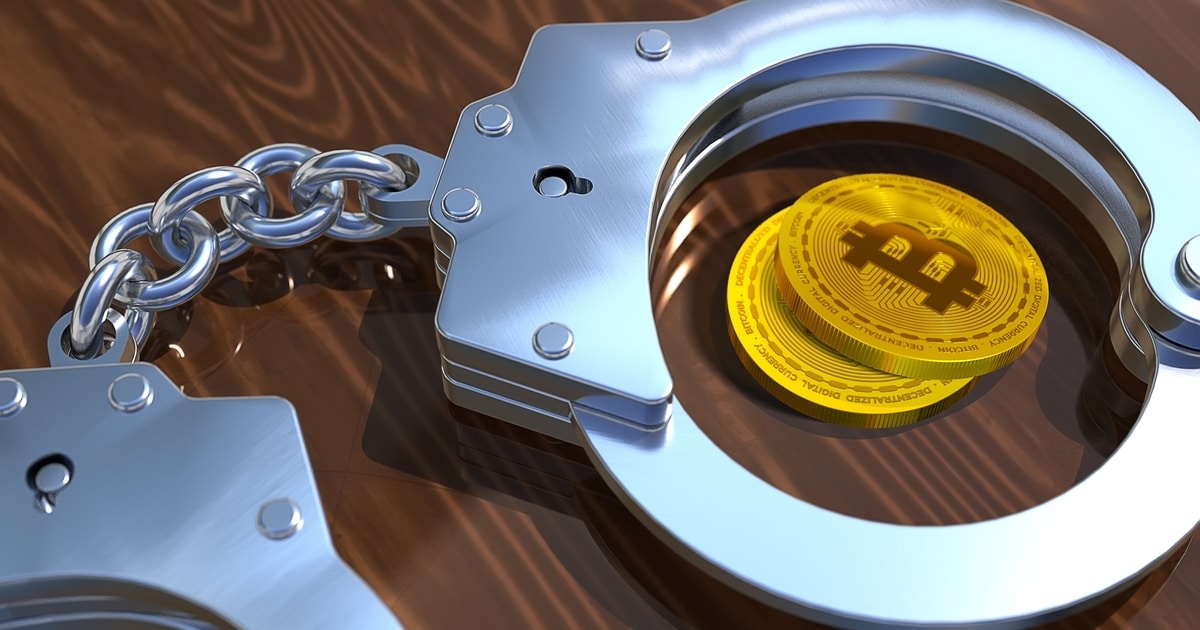 As announced by the Department of Justice, the investigators followed the money trail right from when the exchange's hackers deposited the funds inside a wallet, controlled by Lichtenstein and Morgan, to the points where they attempted to liquidate and launder the funds years after. The arrest has led to the recovery of 90,000 Bitcoins worth $3.6 billion at the time of seizure.
"Today's arrests, and the department's largest financial seizure ever, show that cryptocurrency is not a safe haven for criminals," said Deputy Attorney General Lisa O. Monaco.
"In a futile effort to maintain digital anonymity, the defendants laundered stolen funds through a labyrinth of cryptocurrency transactions."
The couple is expected to make their first appearance in court this week, facing imprisonment for at least 25 years if fully convicted of their crimes. According to the DOJ, a federal district court judge will determine any sentence after considering the U.S. Sentencing Guidelines and other statutory factors.
The eventual bust of the perpetrated crime showcases how possible it is for financial transactions involving Bitcoin and cryptocurrencies to be tracked or monitored by regulators. This possibility is sometimes tricky in the case of fiat currencies.
Hacks are not uncommon in the digital currency ecosystem, with Crypto.com being one of the latest victims of centralized trading platforms to suffer from a similar fate. However, law enforcement agencies have often outsmarted cybercriminals in most instances as they often leave a trail of their transactions.
The advances in the blockchain ecosystem have also helped in developing tools that can help track criminal activities in the blockchain and crypto ecosystems. Thus far, the concerted efforts by all stakeholders to track illegal activities in the crypto world seems to be yielding fruits.
Image source: Shutterstock
Chainalysis Partners with Wyoming Watchdog to Fight Cybercrime and Crypto Laundering Scams
Read More