10,000 New Blockchain Companies Founded in China Despite COVID-19
COVID-19 has not prevented blockchain companies in China from emerging at a dramatic speed.
Blockchain On the Rise in China
Data from LongHash indicated that new blockchain firms have been emerging at a speedy rate despite the pandemic, and even recorded an all-time high in 2020. The data shows that the biggest number of founded blockchain companies was located in the Guangdong province in Southeast China, with the second largest number originating from the Yunnan province.
More than 10 000 new blockchain firms were established in the first 7 months of 2020, and with the rate at which new firms are emerging, the blockchain industry in China is set to boom at an all-time high. According to expert reports, China is set to surpass 2018's total number of established blockchain companies, recorded at 18,500 new startups.
Blockchain for Capital
As of now, there are around 84,400 registered blockchain companies and of this amount, only 29,340 are in operation. Data from the Laboratory of Internet Financial Security Technology of the National Internet Emergency Center revealed that contrary to popular belief, a lot of these companies proclaiming to operate under the name of blockchain do not leverage the decentralized ledger and do not possess chain ownership and.
Rather, the majority of these registered startups disguised as blockchain firms were actually shell corporations aiming to capitalize on the increasing popularity of blockchain. The underlying goal of many of these companies is to draw the attention of corporate tech companies, in the hopes that the latter will buy them out.
The majority of the blockchain companies in China have been found to be registered under a small capital, the average amount estimated to be of 5,000 yuan. This translates to roughly $717 USD.
Benefits of Blockchain During COVID-19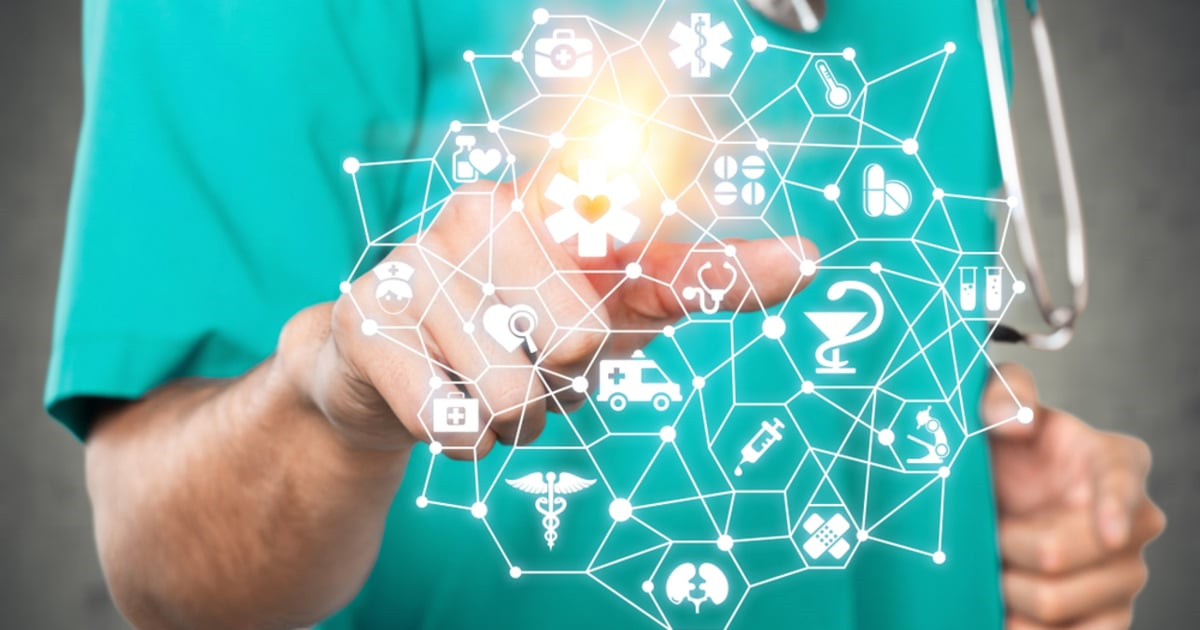 With the surcharge of the healthcare system worldwide due to COVID-19, blockchain technology has been increasingly leveraged for efficient and reliable digital health services. A lot of firms have come up with strategies leveraging blockchain technology to aid the healthcare system and make a difference in this global medical upset. Blockchain technology has been used by the healthcare system to provide faster, safer digital services for online insurance claims, educational content, medical transactions, and much more.
Top Choice of European Blockchain Firms: Ethereum
As blockchain technology is being increasingly leveraged for its features and its open-source aspect, it is increasingly common for startups to employ this type of technology. A very popular ecosystem employed by many firms is the Ethereum blockchain.
Ethereum has been reported to dominate European blockchain enterprises, and it has come a long way since its establishment in 2015. Many companies leverage Ethereum blockchain ecosystem for its robustness, scalability and overall stable architecture.
The network recently launched Medalla, which is to be the last testnet before the adoption of Ethereum 2.0 mainnet, which will operate on a Proof-of-Stake consensus rather than a traditional Proof-of-Work protocol.
Image source: Shutterstock
Read More