$1 Million in USDT Refunded After DeFi Mistake
A group of DeFi traders accidentally sent $1 million in USDT to an incorrect address. For many, this would mean an almost certain loss of funds, however, thanks to the centralized nature of the stablecoin, Tether was able to retrieve the funds and return them to the owners.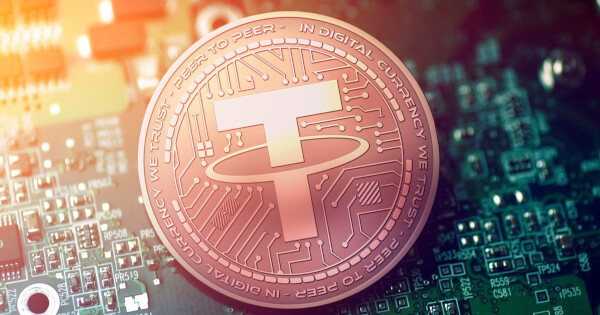 In a tweet from Tether CTO Paolo Ardoino last Friday, it was announced that a group of Chinese traders had mistakenly sent the funds to Swerve, a clone of Curve Finance.
Despite complaints that the largest stablecoin on the market is centralized, this now comes as somewhat of a relief, showing that centralization can be beneficial, even in decentralized finance.
Tether has come under constant scrutiny from both users and regulators as millions of dollars of US were frozen earlier this year, with 40 Ethereum wallet addresses blacklisted due to regulatory pressure and suspicion of nefarious activity.
Many argue that, without a comprehensive external audit, USDT poses a threat to holders of the cryptocurrency if the integrity of the company's accounting comes under scrutiny. However, fiat-pegged stablecoins such as USDT and USDC are being recognized for their capacity to assist in law enforcement and prevent crime.
The case for CeDefi is on the table. Centralization may be the enemy for many fundamentalists and counter to the decentralized ethos of open finance, however, the benefits of having a central authority in cryptocurrency are becoming increasingly apparent.
Tether is the third-largest cryptocurrency by market cap, with $14 billion of USDT currently in circulation.
Image source: Shutterstock
Read More