Theta Token Dips by 20% as Theta Pushes Mainnet 3.0 Launch to June
Theta's Mainnet 3.0 launch, which was previously anticipated for this April, has been pushed back to June 30, 2021.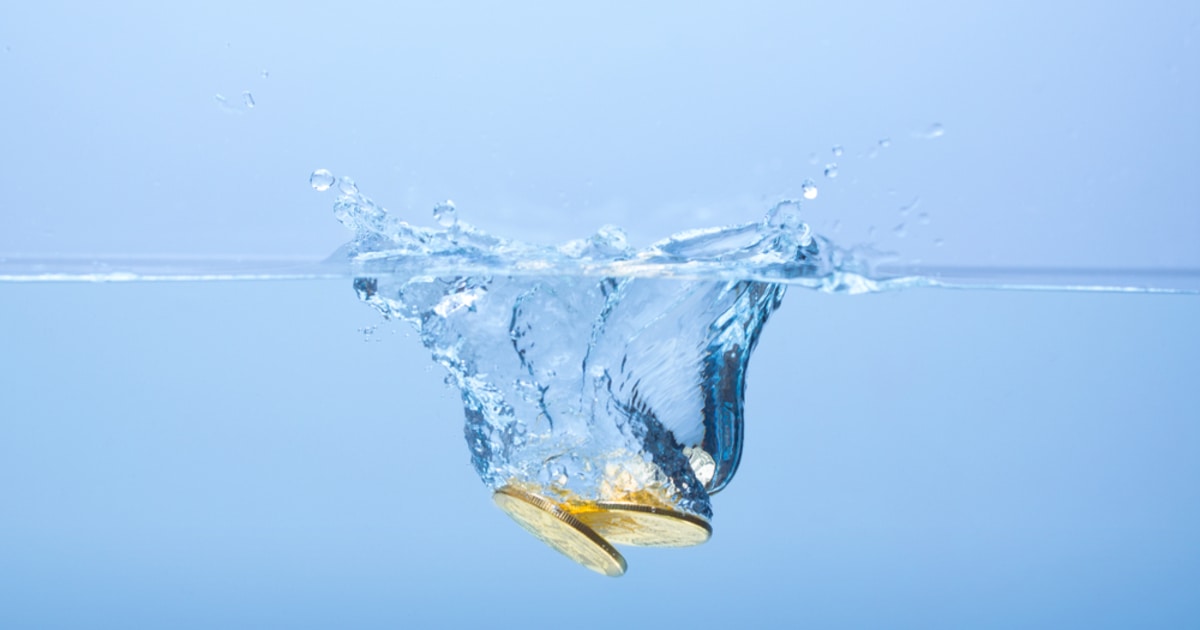 The developers behind Theta have said that this was a more prudent strategy moving forward and that the extra time allocated to the project will be directed towards "more thorough code review and testing." They asserted that progress has been made with Theta Mainnet 3.0, which will feature Elite Edge Nodes and TFUEL staking and burning. Additionally, the team is still working on developing building blocks for a non-fungible token (NFT) marketplace on Theta Mainnet 3.0. Per the official blog announcement:
"To ensure the edge network functions efficiently as it scales to 100K+ Elite Edge Nodes and to incorporate some building blocks for our longer-term NFT vision, we decided that additional time to conduct a more thorough code review and testing was important."
Theta, a blockchain-powered network for video streaming and computing services, saw considerable growth at the beginning of the week. Its native token THETA underwent a surge and set a new all-time high of $14.99 on CoinMarketCap. The cryptocurrency's rise in value was partially attributed to the anticipation of Theta's new mainnet. Since January 1, 2021, THETA token experienced a growth of more than 450%.
Is altcoin season on pause?
However, after touching $14.99 momentarily, THETA has pulled back. Currently, in tandem with the announcement that Theta Mainnet 3.0's launch will be delayed, THETA token has dropped by 19% in the past 24 hours. Its trading volume in the last 24 hours has also decreased.
THETA is currently undergoing a period of high volatility. However, it is not the only altcoin that has been retracing dramatically. Along with Bitcoin trading down at $52K, most of the cryptocurrency market has also been trading in the red. Currently, in the last 24 hours, Ethereum (ETH) has been down by approximately 5%, Cardano (ADA) by 3%, Polkadot by 12.92%, Ripple (XRP) by 12%, and Uniswap (UNI) by 10.56%.
Elon Musk's announcement yesterday that Tesla now accepts Bitcoin payments for their electric cars has not been enough to reverse the cryptocurrency market's downward trend.
Image source: Shutterstock
EIP 1559 May Not Reduce High Gas Fees on Ethereum, but ETH 2.0 Will – Here's Why
Read More