"Relist XRP" Tweets Trend on US Twitter Following SEC-Ripple Hearing, XRP Surges by 13%
After yet another hearing between the Securities and Exchange Commission (SEC) and Ripple, the crypto community has been ecstatic about the way the court date turned out.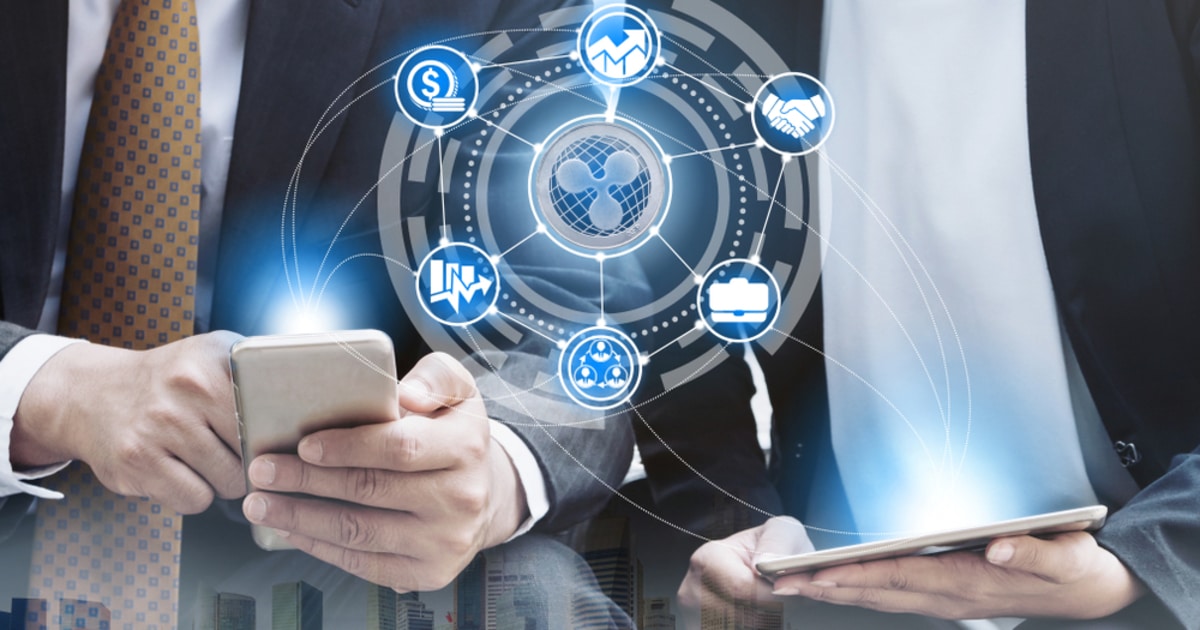 After Magistrate Judge Sarah Netburn demanded clarification on whether everyone who sold XRP was consequently in violation of securities laws by extension, the SEC attorney replied, "No, under section 4, only Ripple and affiliates of Ripple can have sold XRP illegally."
This implies that exchanges like Binance, Kraken, Bitstamp, and Coinbase that have delisted XRP or halted its trades in the US were not in violation of securities laws and would not be if they decided to relist XRP for sale, explained attorney Jeremy Hogan.
Hogan is not involved in the case but he has been following the SEC lawsuit against Ripple closely and analyzing it weekly. He now explained that many exchanges would not have been in violation of securities laws and targeted by law enforcement if XRP were to remain listed on their platforms.
This prompted many XRP enthusiasts and investors to petition for a relisting of XRP. Following the hearing, which was dubbed a success for Ripple, many XRP advocates took to Twitter to demand that crypto exchanges relist XRP. In the U.S., the hashtag "RelistXRP" began trending on Twitter.
The "XRP Army" behind the cryptocurrency seems to be strong, as a pseudonymous Tweeter reported that the "#RelistXRP" hashtag generated at least 29.7K tweets.
The positive sentiment surrounding XRP also served to boost the cryptocurrency. Currently, it has managed to break through the $0.50 level and has increased by 13.6% in the past 24 hours. On CoinMarketCap, XRP is trading at $0.5792 at the time of writing.
Will XRP holders refile motion to intervene?
XRP fervour has remained strong, despite the SEC lawsuit. According to Ripple CEO Brad Garlinghouse, the lawsuit by the SEC is an attack on the whole cryptocurrency industry. His sentiments seem to be shared by many XRP investors, as they recently filed a class-action lawsuit in order to take part in the case as third-party defendants. Represented by attorney John E. Deaton, over 6,000 XRP holders joined hands and presented a motion to intervene to Judge Analisa Torres.
Although the request was denied, it was dismissed "without prejudice," meaning that XRP investors could refile the motion in the future. Attorney Deaton assured XRP holders. His comments suggest that the attorney is actively working on refiling the request as a letter motion.
The SEC moved to sue Ripple Labs and its lead executives in December 2020, on the grounds that XRP should be regulated as a security. US securities regulators argue that through the sale of XRP tokens, Ripple Labs raised over $1.3 billion unlawfully as "unregistered digital asset securities."
Image source: Shutterstock
Law Enforcement Officials Divided on Ripple XRP Outcome as SEC Lawsuit Court Date Looms
Read More