How Ripple's Current Case Differs from SEC's Lawsuit against Kik
Attorney Jeremy Hogan compared the lawsuit Ripple currently faces for XRP with the Securities and Exchange Commission's previous target - Kik.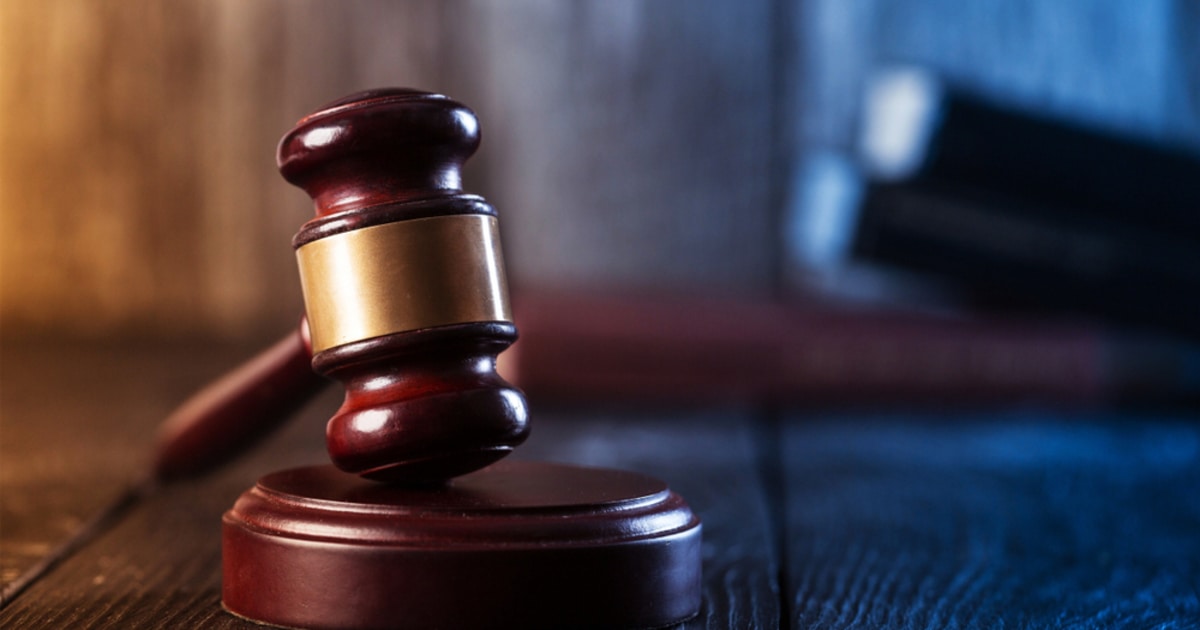 In a YouTube video, Hogan explained that both cases were pretty similar in nature, except for the fact that in Kik's case, it lost against the SEC. Hogan said that judges played a critical role in determining the outcome of cases, and that they were not necessarily experts in every field as much had to be covered.
In Kik's case, Judge Alvin Hellerstein determined that Kik's cryptocurrency was a security, and victory was granted to the SEC. Hellerstein was in his eighties and did not understand what a blockchain-based token or a distributed ledger was, according to court transcripts. Hogan said, "Ripple is lucky this is not their judge."
When analyzing Ripple's pretrial hearing with the SEC, Hogan paid special attention to US District Judge Analisa Torres. He applauded her on her professionalism, and on how she addressed Ripple's XRP. She referred to the token as either a "digital asset" – the SEC's preferred way to address XRP – or a cryptocurrency – how Ripple calls it. Hogan said:
"The only reason she would use both terms is to show impartiality. But that also means that she understands already, even this early in the case, why the terms used are important, and what's the difference between them. That's just to me a sophistication and understanding what the case is all about."
Hogan explained that in comparison with Torres, Hellerstein was nowhere as well-informed. In order to decide on Kik's outcome, he asked the SEC for previous court cases as examples to base his decision on. As the SEC had been working on putting something together against Kik from 2017 to 2019, six or seven cases were presented to the judge. This was a crucial factor that led to Kik's defeat, said Hogan.
With Ripple's current judge Analisa Torres, Hogan hinted that things may be different however, as Torres has displayed that she is "curious to get the truth of the situation and is willing to think outside the box."
Image source: Shutterstock
Ripple's "Bombshell Argument" in Pretrial Court Hearing with SEC May Tip the Scale in its Favour
Read More