Google Search Trends Show a Strong Correlation with Bitcoin Price
The crypto community has been waiting with bated breath for Bitcoin (BTC) to breach the psychological level of $60K as this would move it inches closer to the all-time high (ATH) price of $64,800 set in mid-April.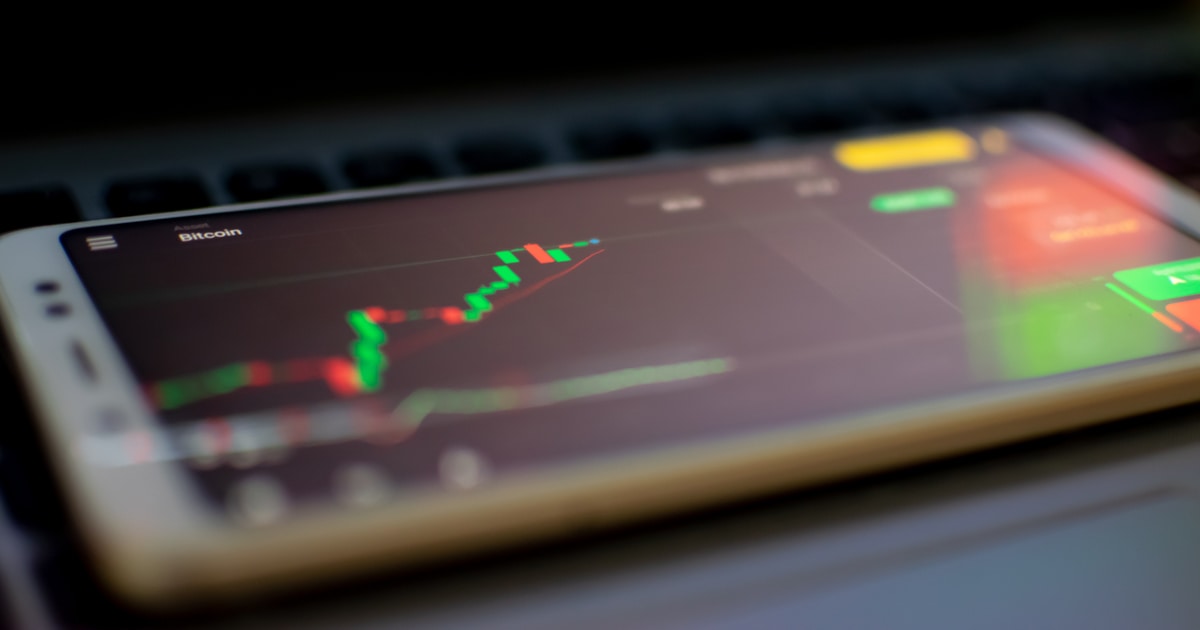 This milestone recently has been attained, given that the leading cryptocurrency has been enjoying a notable upward momentum. Data shows Google search trends are positively correlated with Bitcoin price. Data analytic firm IntoTheBlock explained:
"The correlation between Google search trends for "Bitcoin search trends" and BTC's price has climbed to 0.91, indicating a very strong correlation."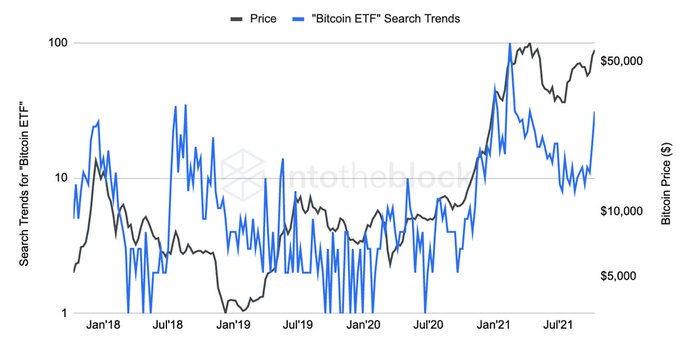 Bitcoin nosedived to lows of $30K in May as Chinese authorities intensified their crackdown on crypto mining. Charles Edwards, the founder of Capriole Investments, believes that institutional investments have played a pivotal role in Bitcoin's move from $30,000 to $60,000. He added that a surge from $60K to $100K would be prompted by retail's FOMO (fear of missing out).
NewYork takes the lion's share of US Bitcoin hashrate
According to a recent report by the Cambridge Centre for Alternative Finance, the United States was ranked as the largest Bitcoin mining hub with 35.4% of the global hash rate as of the end of August.
The study noted that Kazakhstan and Russia were positioned in the second and third places, respectively. On the other hand, China's dominance which once peaked at a high of 75% back in 2019, had hit zero percent as of July, given that Bitcoin mining activities had become unwelcome on Chinese soil.
With the majority of Bitcoin's hashrate shifting to the United States, New York emerged first with 19.9%. Digital asset firm Foundry USA acknowledged:
"Within the U.S, 19.9% of Bitcoin's hashrate is in New York, 18.7% in Kentucky, 17.3% in Georgia, and Texas accounts for 14%."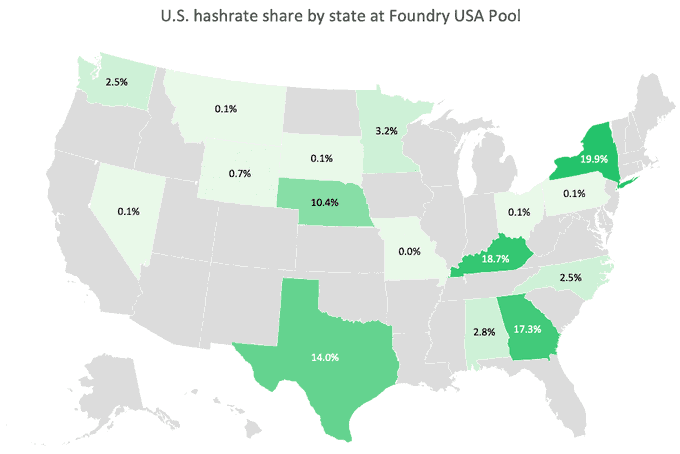 The hashrate is used to measure the processing power of the BTC network. It allows computers to process and solve problems that would enable transactions to be approved and confirmed across the network.
Image source: Shutterstock
Read More