Filing Lawsuits Before "Setting Clear Rules" Harms Investors: WSJ on SEC-Ripple Showdown
The Wall Street Journal (WSJ) has weighed in on the ongoing legal showdown between the United States Securities and Exchange Commission (SEC) and blockchain payments firm, Ripple Labs Inc.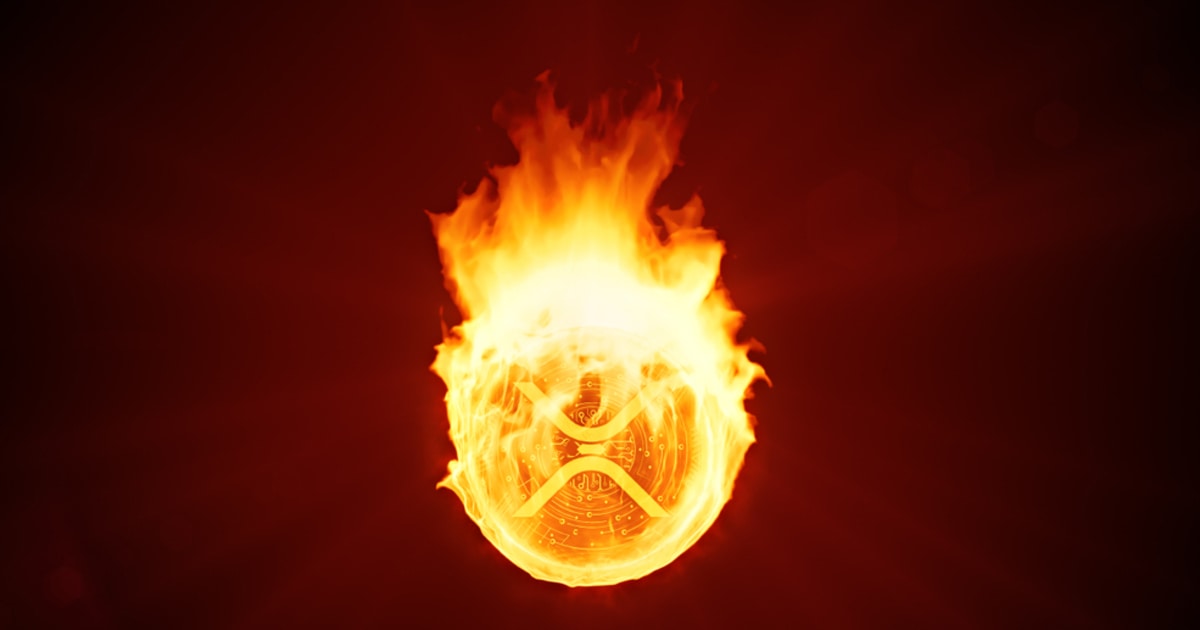 Per the WSJ, filing lawsuits before "setting clear rules" often harm currency developers or issuers and by extension, numerous retail investors.
Back in December, the SEC charged Ripple and two of its executives, Brad Garlinghouse and Chris Larsen for engaging in the sales of XRP currency, as security without duly registering it as equity. The two entities have been appearing in court since February 20th, during which time the blockchain firm has worn two small victories against the SEC.
The first entails the granting of access to the Commission's communications about Bitcoin and Ethereum, with Ripple seeking to uncover why both cryptocurrencies will be classified as a currency and XRP is not. Also, the SEC was denied access to the personal financial records of both Ripple executives, posing another blow to the agency.
The Wall Street Journal noted the impact of the lawsuit on XRP investors as cryptocurrency trading platforms such as Kraken, Binance, and Coinbase who went public last week through a direct listing on the Nasdaq Exchange, delisted XRP from their platforms. This action sent the price of XRP tumbling down and resulted in imminent losses for retail holders.
"The SEC believes bitcoin and ether aren't securities, in part because their developers don't profit from their sale. But those exemptions were announced through statements from former SEC Chairman Jay Clayton in 2019 and 2020, with no formal rule-making. The findings by Judge Netburn in the Ripple case suggest that the agency hasn't set clear rules for which currencies it regulates and which it doesn't," the WSJ report reads.
Through his ascension as the new Chairman of the SEC, Gary Gensler has been tapped to help lead the Commission to provide the needed regulatory clarity that will help new digital and fintech innovations thrive, and perhaps, withdraw the lawsuit against Ripple.
Image source: Shutterstock
Read More