Has Ethereum Underperformed Against Bitcoin? Here's What the Data Says
While Bitcoin's price has been surging and has managed to reach a new all-time high, Ethereum's price climb has not shown as much bullish momentum as the world's largest cryptocurrency. Bitcoin has recorded a new all-time high, reaching over $24,000 in the past 24 hours.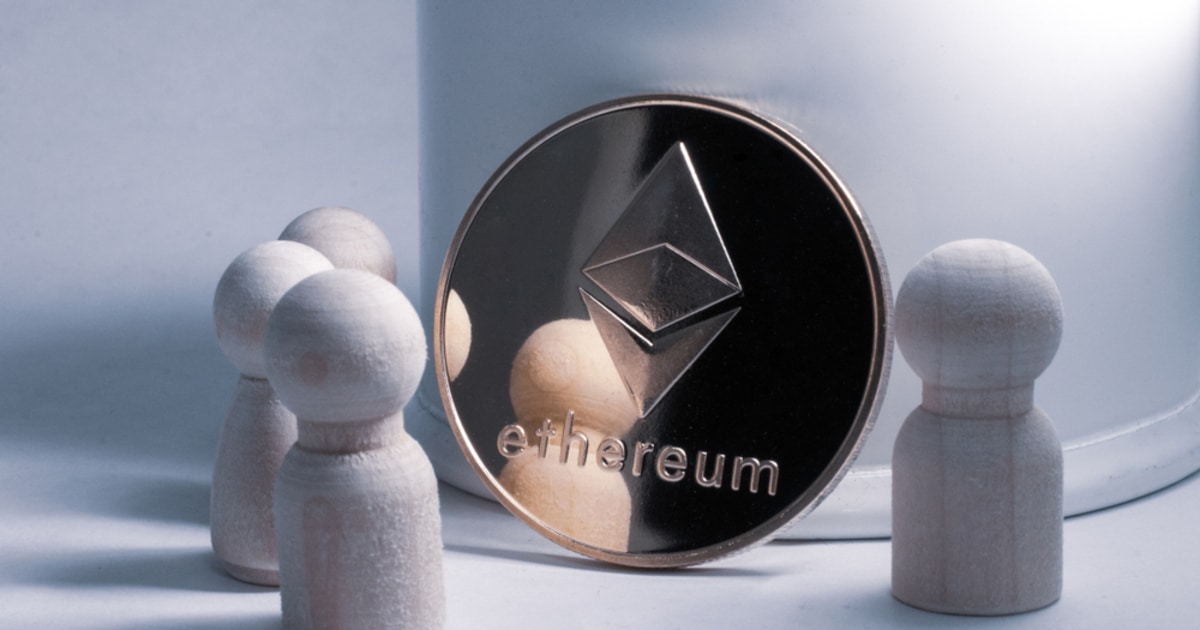 However, Ethereum has been seen lagging behind, as it is still currently more than 50% below its all-time high price. Ethereum (ETH) is currently trading at $643, and its all-time high price is still sitting above $1,440.
While Bitcoin (BTC) has had its massive rally recently, Ethereum has also caught on some of the crypto market's bullish momentum. In the past week, other large cap altcoins have also rallied, including Litecoin (LTC), which rallied over 40%, Bitcoin Cash (BCH) climbed over 34%, Binance Coin (BNB) increased 19%, and Bitcoin SV (BSV) climbing over 10%.
Ethereum's price has been underperforming Bitcoin lately, but it is still currently trading above its key support level at $600. Many analysts believe that Ethereum is due for a breakout. A cryptocurrency analyst recently said:
"$eth has consistently underperformed for weeks now but ethusd is absolutely gagging for a breakout here."
Another analyst believes that Ethereum could rally to $700 as the next key level.
Has ETH really underperformed BTC?
Chris Bruniske, a partner and Placeholder VC pointed out that Ethereum may not have in fact underperformed Bitcoin. He explained that in the original Ether sale, with 1 Bitcoin, a purchase of 2,000 ETH could be made. However, today with Bitcoin's price at over $23,000, and Ethereum's price at over $600, ETH is worth a lot more. Burniske further explained:
"For those that argue $ETH has underperformed $BTC, remember that in the original, permissionless sale: 1 BTC bought you 2,000 ETH. 1 BTC today = $24K. 2,000 ETH today = $1.3M. No wonder they're so bitter."
Cryptocurrency analyst and Ethereum bull Anthony Sassano recently compared Tesla's post-stock split and Ethereum's chart, noting that they have very similar unit prices and year-to-date action. Sassano added:
"$TSLA post-stock split (blue) and $ETH (orange) currently have very similar unit prices and year-to-date price action. I don't think this chart really means anything fundamental but I just thought it was interesting to look at so I figured I'd share it."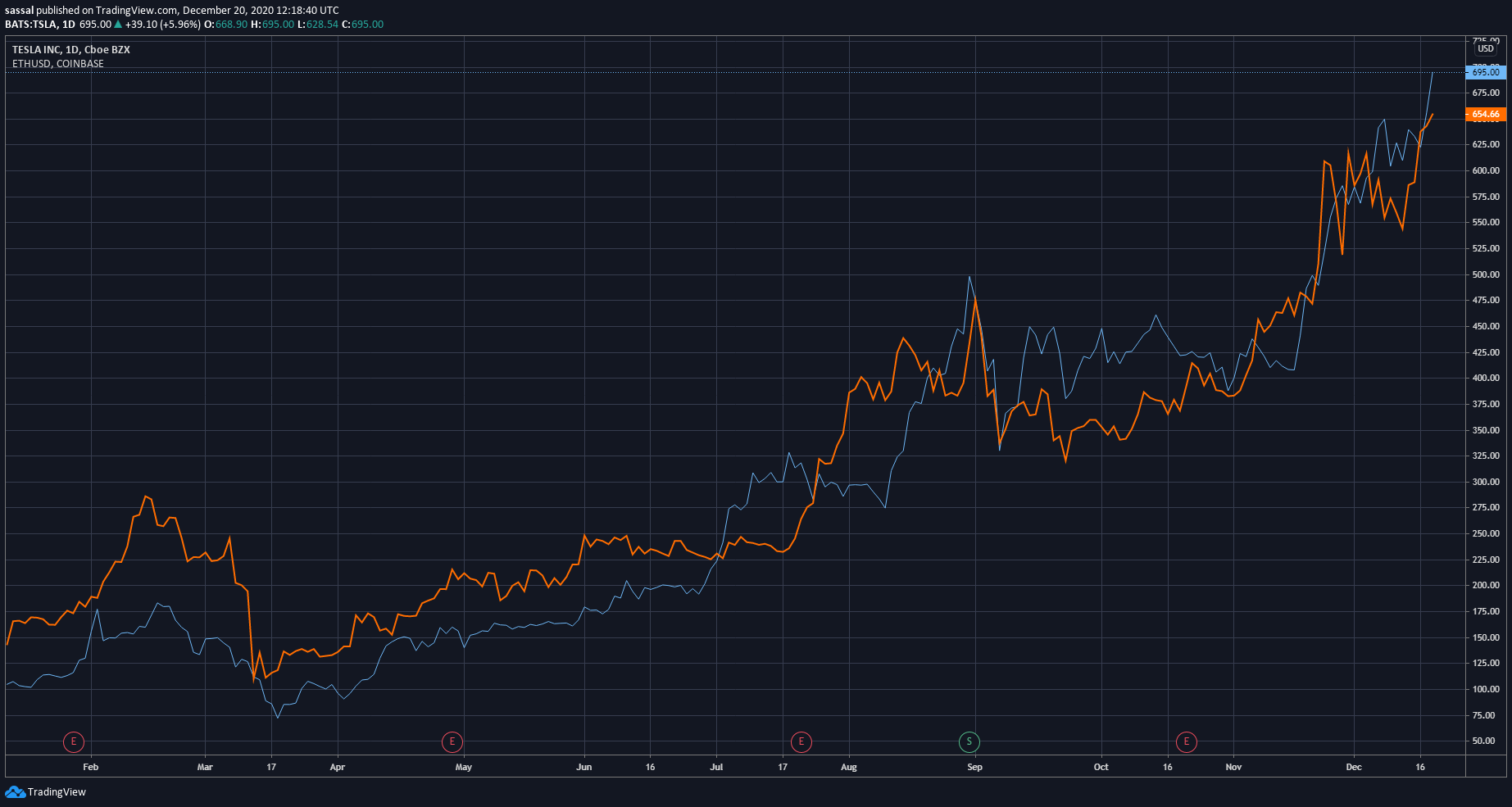 Source: TradingView via 

Anthony Sassano
According to Sassano, Ethereum is up by almost 400% year-to-date while Bitcoin is up by 266%, and Tesla is up by 730%.
Image source: Shutterstock
Ethereum's Supply on Exchanges Remained Low During the Crypto Rally—What this Indicator Means for ETH
Read More