Ethereum Still Undervalued Says Winklevoss as ETH Price Rally Continues Above $1,550
The Ethereum (ETH) price has again surged to a new all-time high of $1,554 according to CoinMarketCap, but is still undervalued according to Gemini digital asset exchange founder Cameron Winklevoss.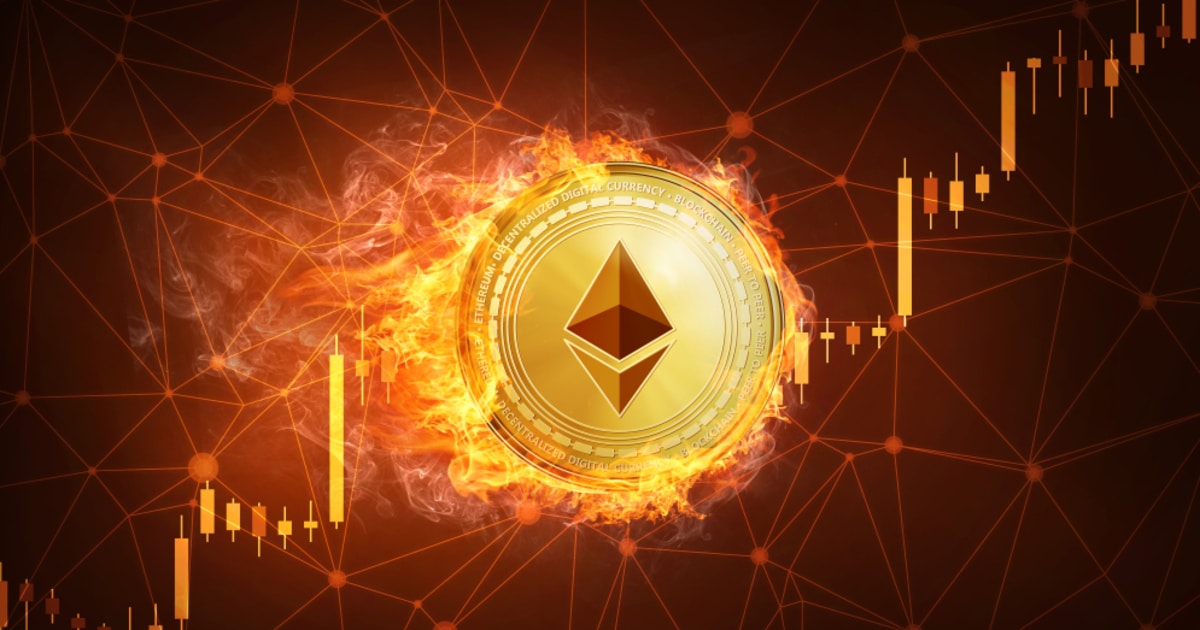 The price of Ethereum's native cryptocurrency Ether was spurred on to a new ATH above $1,500 last night, by the increase in on-chain activity and growth of decentralized finance (DeFi) as well as increased institutional investment.
As Ethereum broke the $1,500 level earlier today, Gemini Founder, Cameron Winklevoss stated that he believes the token is still undervalued. He said:
"At $1500 Ether $ETH is still undervalued...just like there is no ceiling on the value of the Internet, long term the possibility for decentralized apps and computing is LIMITLESS."
Across major exchanges yesterday, the price of ETH surpassed $1,500 after the options market showed dominant call activity—which data suggests may be a primary factor in the Etherum price continuing to rally to new highs.
The increase in on-chain activity indicates that the ETHER price is in new price discovery territory according to researchers at IntoTheBlock. After Ether broke $1,500 for the first time in history, the researchers said on-chain activity of the Ethereum network are comparable to numbers seen in January 2018 at the end of the last crypto bull-cycle. The researched tweeted:
"ETH breaks the $1,500 barrier for the first time and enters into price discovery. And to celebrate the ATH, here are some facts: - 100% addresses profitability - On-chain transactional activity back to Jan 2018 numbers (averaging 1.16m daily) - 52.38m addresses holding ETH (ATH)"
At the time of writing the Ether price is still trying to push through to new highs, hovering at the $1550 level, nudging the second largest cryptocurrency's ATH higher and higher.
Image source: Shutterstock
Is Ethereum the Future of DeFi? Scalability and Cost Issues Open Door for Cardano and Polkadot
Read More