Ethereum-Based Products Hit a 72.8% Monthly Growth as the US Reigns Supreme in DeFi Adoption
Ethereum (ETH) has emerged to be one of the most sought-after networks in the crypto space based on some of the features it offers, like smart contracts. Ethereum-based products, therefore, skyrocketed to $13.8 billion after recording a 72.8% monthly growth.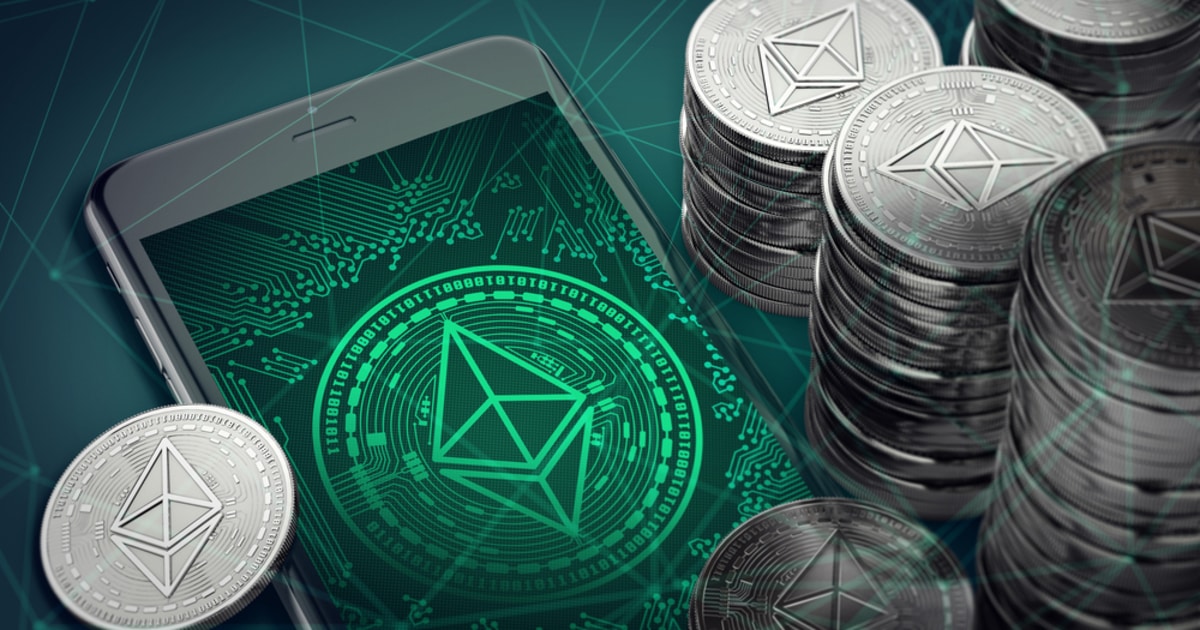 Market insight provider CryptoCompare explained:
"Ether and ETH-based products have gained significant momentum following the London upgrade, as well as the rise of the NFT market. This month, ETH-based products have grown 72.8% to $13.8bn. Ethereum's total market share now stands at 25.2%, the highest level this year."
Ethereum experienced an upsurge in activities after the London Hardfork or EIP 1559 upgrade went live on August 5. As a result, the first-ever deflationary block on the ETH network happened.
Scarcity was introduced every time Ether was burnt after being used in transactions. This feature would help eliminate inflationary tendencies that the network was accustomed to before.
More than 100,000 ETH had been burned in the last three weeks, as EthHub founder Anthony Sassano disclosed.
The United States tops DeFi Adoption
According to a report by Chainalysis, the United States illustrated the highest DeFi adoption rate, followed by Vietnam, Thailand, China, and the United Kingdom.
The decentralised finance (DeFi) sector has been instrumental in driving the Ethereum network forward. Moreover, the explosive growth of this industry has propelled cryptocurrency usage in the developed world and in countries that already had substantial adoption.
DeFi platforms are built on blockchain-based smart contracts that fulfil certain financial functions based on the underlying code. Some of the popular DeFi protocols include lending platforms and decentralised finance.
Meanwhile, the booming non-fungible token (NFT) saw OpenSea's volume surge by more than 700%, traded at least $2 billion. OpenSea is a popular peer-to-peer NFT marketplace.
NFTs are continuously being adopted in different industries. For instance, World Wrestling Entertainment (WWE), an American integrated media and entertainment company mainly known for professional wrestling, recently announced the creation of non-fungible tokens (NFTs) inspired by 16-time world champion John Cena.
Image source: Shutterstock
Read More