Crypto Deals Catch the Eye of Bigger Players, Triggering Price Surge
Large investors are continuously showing interest in having a share of the crypto sector cake. As a result, fundraising by crypto companies has seen a surge in valuations as more prominent players push prices upwards.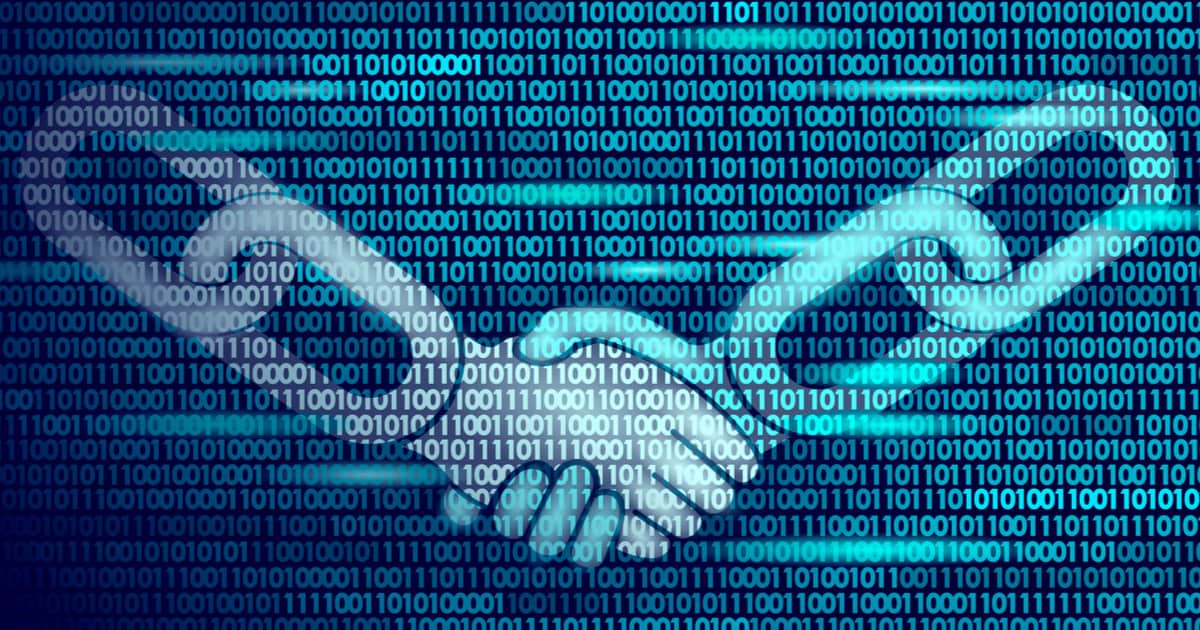 Crypto deals experiencing an uptick in price
According to PWC Crypto Leader Henri Arslanian:
"Boutique firms and family offices are being elbowed out by big venture-capital (VC) names, private equity players, and even some pension funds. Smaller venture capital firms are unhappy."
Therefore, crypto deals are boiling down to a game of the highest bidder, given that they are catching the eye of bigger players like capital pension funds and private equities. As a result, an uptick in prices is being experienced.
Arslanian added:
"Let's say they're looking at a deal, and they believe it's worth $10 million, and you see large VCs come in and put a bid in for a higher valuation. This is happening a lot with very early-stage companies, say, $5 million to $20 million -- the prices are being inflated."
Crypto deals have been heating up
Crypto deals have been on an upward trajectory triggered by a surge in this market. For instance, Bitcoin (BTC) rose to the psychological level of $40K after hitting lows of $29.5K recently.
As a result, the BTC futures market heated up as funding rates flipped positive across major exchanges, pointing to significant long positions being opened.
Moreover, the Bitcoin derivatives market showed bullish signs like perpetual swaps volume topping $86 billion and open interest increasing.
On the other hand, the upward momentum in the BTC market caused some traders to be caught in a massive liquidation. Therefore, total liquidations in the cryptocurrency ecosystem topped $1 billion.
Image source: Shutterstock
Read More