Bitcoin Subreddit Surges as Hedge Funds Short BTC, A Coordinated Crypto Buying Attack?
Will Bitcoin be the next target of a coordinated buying attack as new data reveals Bitcoin subreddit's astronomical growth as well as huge institutional shorts on the cryptocurrency?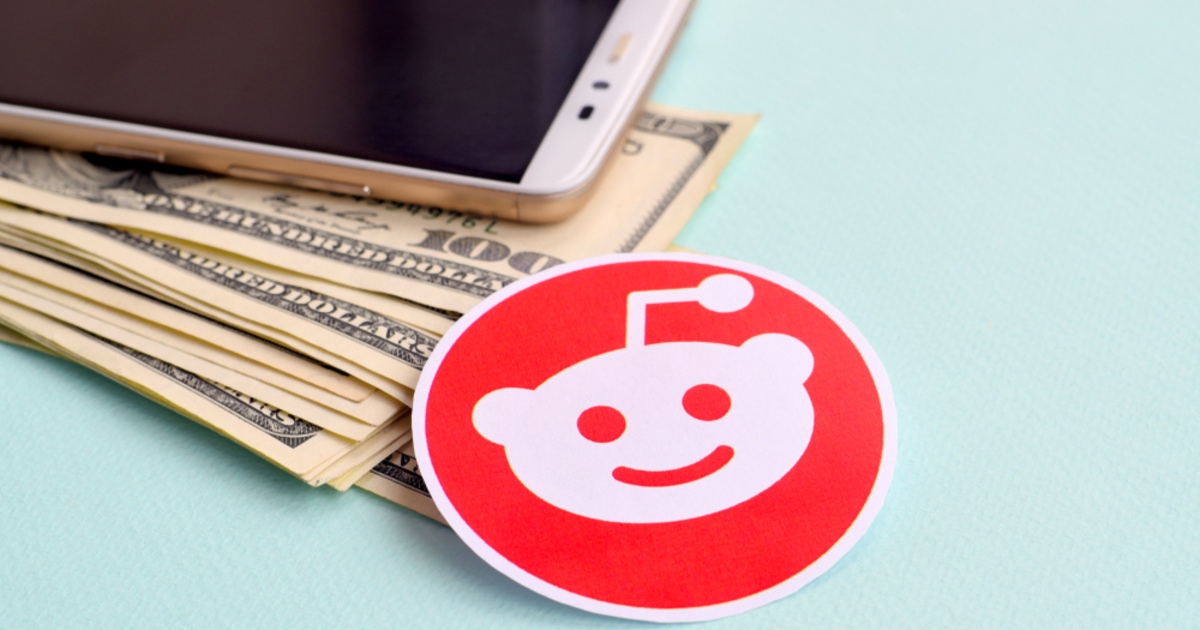 Bitcoin price has come down from its weekend surge to $38,000 following Tesla founder and CEO Elon Musk giving the cryptocurrency his endorsement.
The surge allowed Bitcoin price to finish last week slightly higher. Despite a rebound in strength for the US dollar, the new weekly session has begun on a positive outlook. Bitcoin was up 1.47 percent, trading slightly above its short-term support level of the 20-day exponential moving average of $33,461.
While there are no big events coming up for Bitcoin, some interesting data reveals that BTC may be in for a WallStreetBets style coordinated buying attack—as hedge funds have shorted Bitcoin and one of the most well-known online Bitcoin communities passed two million subscribers in a surge of activity on Friday.
r/Bitcoin Grows Exponentially
Coordinated buying attacks are multiplying and spreading throughout the cryptocurrency sector inspired by members of a Reddit Forum called WallStreetBets.

Source: Metrics for Reddit
As WSB traders put the short squeeze on hedge funds with their coordinated buying attack on GameStop and AMC stock last week, exchanges came under pressure to halt retail trading. The Reddit discussion group r/Wallstreetbets, then focused its army of investors put the squeeze on silver and a selection of decentralized cryptocurrencies starting with Dogecoin (DOGE), then XRP and it appears Bitcoin is building momentum on Reddit as well.

Source: Metrics for Reddit
Since the 2017 Bitcoin bull run, the growth of the subreddit r/Bitcoin has been gradual—however following the media attention over the r/Wallstreetbets subreddit the Bitcoin subreddit membership has risen exponentially with more than 250,000 accounts subscribing to the page between Jan. 26 and Feb.1, from 1,982,681 to 2,221,348.
Additionally, hedge funds have been increasing their Bitcoin short positions—effectively bets that the price of an asset will fall—since the Bitcoin price began surging in October. New data has revealed hedge funds are short bitcoin to the tune of more than $1 billion, even as retail traders pile into bitcoin and other cryptocurrencies. According to the CFTC's latest Traders in Financial Futures report the net short position in Bitcoin futures is now the biggest it has ever been—making the market more attractive to groups like WSB for a coordinated buying attack on Bitcoin.
Bitcoin May Be Going into a Rapid Ascent
While Musk's endorsement sent the Bitcoin price surging briefly it has also more importantly added a concrete price floor above $30,000. And the possibility of day traders' army attempting to manipulate other cryptocurrencies into growing higher, as they did with Dogecoin. The question remains: will the frenzy hit the Bitcoin market, sooner or later?
Paolo Ardoino, CTO at Bitfinex shared his thoughts on Bitcoin's continued ascent over the weekend:
"Bitcoin may be going into another rapid ascent. An increasing recognition of Bitcoin's distinctive traits should outlast the current GameStop interest. While nascent, cryptocurrencies have the potential to invert the power structure of inequitable financial markets that are weighted against retail investors."
Ardoino also spoke with Blockchain.News on the chaotic market conditions exposed by WSB and its attack on GameStop and AMC:
"A little ignored fact is that technology underpinned the financial crisis of 2008. It was technology that linked the sub prime debt to the esoteric derivatives products that so spectacularly blew up. In a similar vein, it is the democratization of technology that has accelerated the GameStop short squeeze. The cat is out of the bag. I won't speculate on whether this is a one-off event or not, but I'm confident that these types of social channels have the potential to cause further disruption to the status quo and challenge the financial elite."
With no big events set for Bitcoin this week, will the market frenzy be enough to send the Bitcoin price higher? BTC is currently trading at $33,783 and is up 0.26% in the last 24 hours according to CoinMarketCap.
Image source: Shutterstock
WallStreetBets and Telegram Group Plan Coordinated Buying Attack on Ripple's XRP For February
Read More