Bitcoin Price to Surge Above $11K or to Drop Below $10K? Factors that Could Affect BTC's Next Move
Yesterday, Bitcoin surged to its daily high of $10,930 and abruptly corrected after it hit the 30-day moving average, which has been a strong resistance level since Aug. 25.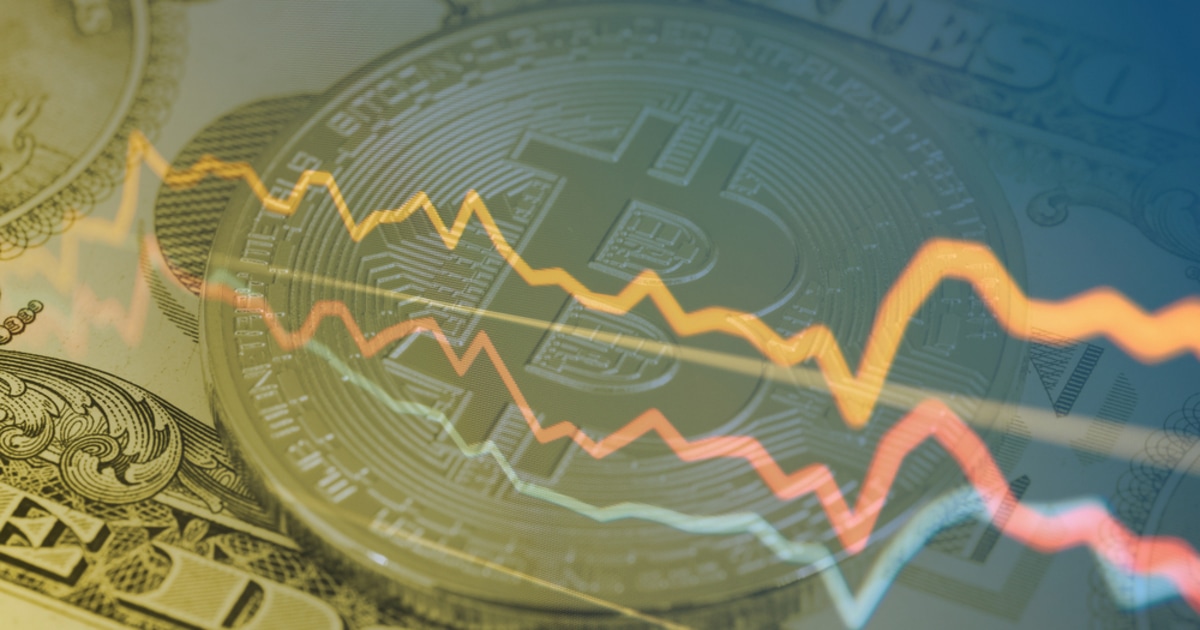 A bipartisan stimulus plan was announced yesterday in the US, indicating the potential for more liquidity in the market which could be bullish for asset prices. This news overlapped with the positive news of the resumption of the AstraZeneca vaccines the day before. Both the Dow and Nasdaq opened high, but at its close, the Dow was only up by 0.01%.
The Apple stock opened high at a 2.13% increase stimulated by the release of a series of new products. However, the tech stock only gained 0.16% at its daily close. An hour after trading closed, the price dropped by 0.67%. The whole market emotion is still prudent. The recent news of a stimulus package and the state of the stock market could both have an influence on the Bitcoin and crypto market as well.
Apart from the recent stimulus package news, MicroStrategy bought 16,796 Bitcoins (BTC) for $175 million on top of its existing 21,454 BTC. MicroStrategy now holds 38,250 Bitcoins with an aggregate purchase price of $425 million. The average Bitcoin price is of the firm's entire purchase is $11,111 per BTC.
While the news came out that MicroStrategy purchased more Bitcoin, BTC's price started to retrace to $10,606, its daily low.
 


Source: 

TradingView

, 

B

itcoin price chart

 
The price fluctuated under the 30-day moving average (MA) and is looking to challenge the 30-day moving average again. The stock market and other cryptos, including the SUSHI token, Ethereum, and Polkadot—could be indicators of Bitcoin's next move.
 


Source: 

Binance

, SUSHI Token price chart

 
The Sushiswap (SUSHI) token price recently plunged again by more than 23%, to around $ 1.70. The Ethereum has been presenting even weaker gains than Bitcoin. The 90-day MA is a strong support level for Ethereum, but it is apparent that the 30-day MA is a strong resistance level, the Ether price even did not touch that level since the crypto market crash.
 


Source: 

TradingView

, Ethereum price chart

 
Although the Bitcoin's price is promising in the long run, as backed by many experts, there are no huge incentives for it to reach its previous high in the short term. Bitcoin's price could continue to fluctuate between $10,000 and $11,000. The overall crypto market seems to be on a bearish moment, while Ethereum's price could plunge again which could pull down Bitcoin's price as well. Factors like the new economic stimulus plan, vaccine news, SUSHI token price trend, Ethereum price trend, new regulations could have an influence on Bitcoin's price, which is worth paying attention to.
With additional reporting by Kun Hu.
Image source: Shutterstock
Read More