3 Ways Blockchain is Transforming Cybersecurity
People have become more tech-savvy as they are considerably embracing various technological innovations, such as the internet and blockchain. As a result, the online world has become a beehive of activities as people transact, communicate, and gather a wide range of information, among others.
Nevertheless, safety concerns have risen as hackers and fraudsters continue wreaking havoc in the online world. The situation is becoming worse because hackers have become more sophisticated with their activities. For instance, the worldwide cybercrime sector is speculated to garner $1.5 trillion annually, and this has become a worrying trend.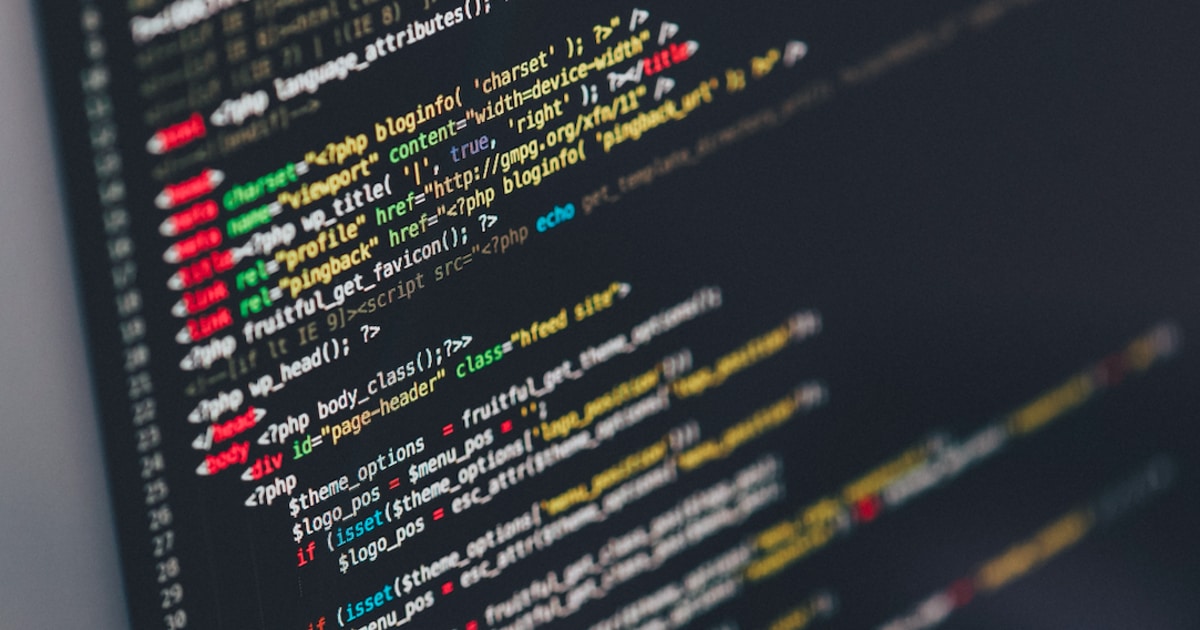 This has, therefore, compromised cybersecurity measures as the present measures of protecting data, programs, networks, and computers are being breached. Blockchain technology ensures that data is stored in immutable distributed ledgers.
United States Department of Defense Tests Out Blockchain Technology to Enhance Cybersecurity
1. Averting DDoS attacks
Distributed denial of service (DDoS)attacks usually happen after different methods are deployed to send frequent junk requests to a particular website. Therefore, traffic to this website is enhanced to the point that it becomes overwhelming. This hampers the loading of any page, and ultimately, the website crashes.
DDoS attacks often originate from the prevailing domain name system (DNS), a partially decentralized IP address holder that acts as an internet's phone book. It, therefore, means hackers can easily penetrate the centralized segment of DNS that stores the primary data bulk. Some reputable companies, such as Twitter and Spotify, have been victims of DDoS attacks.
By leveraging on blockchain technology, DNS would be entirely decentralized as data would be distributed to numerous nodes making it almost impossible to hack. This would grant domain owners with domain editing rights in case changes are required.
Some companies are already utilizing blockchain to prevent DDoS attacks. For example, Blockstack,a decentralized computing network and app ecosystem, offers an entirely decentralized DNS option. Therefore, it decentralizes the whole worldwide web by eliminating all third parties needed in managing databases, ID systems, and web servers.
2. Authenticating downloads
Computer viruses, worms, and trojan horses have manifested themselves in different forms. As a result, their detection is proving to be cumbersome, especially for those people without precise expertise.
Malware and ransomware have become crafty to the extent that they pretend to be legal apps, and this significantly compromises cybersecurity. Notably, it is predictedthat 230,000 new malware samples are generated daily. Blockchain can come in handy in offering software downloads exclusive hashes that enable users to distinguish between unwanted downloads and those from the real developers.
3. Offering consensus mechanisms
Blockchain could propel cyber defense needed in averting fraud by providing consensus mechanisms, such as immutability, auditability, data encryption, transparency, and operational resilience.
Notably, these solutions could be used in detecting data theft because blockchain uses distributed ledger technology and cryptography in the encryption of information. Additionally, the verification process offered by blockchain is instrumental in red-flagging inconsistencies. These mechanisms would be ideal as 90% of hackers use encryption to cover up their tracks.
Cyberattacks have proven to be detrimental in the present society as they make the loss of data and funds inevitable. For instance, in 2019, healthcare breaches were the highest at 65% compared to any other industry. Blockchain can, therefore, propel cybersecurity in various ways, such as offering fraud and DDoS attack protection.
For more insights in cybersecurity
Kaspersky's Expert Take on KYC and AML: Stock vs Crypto Exchanges
How Kaspersky Protects Investors During Token Sales in 7 Ways
PowerGhost: The Mining Malware to Watch in 2020
Kaspersky: 80% of People Have Never Purchased Cryptocurrency
PwC Felix Kan: The Ethical Hacker for Modern Cyberattacks
Image by Ilya Pavlov via Unsplash
Read More