XRP is the native cryptocurrency for the Ripple distributed ledger payment network. XRP acts as a bridge currency to other currencies. Ripple operates on an open source and peer-to-peer decentralized platform that allows for a seamless transfer of money in any form, whether it is fiat or cryptocurrency.
Related Posts (Tag: xrp)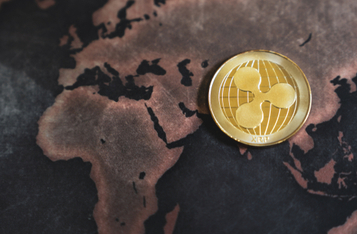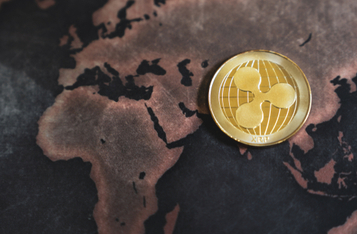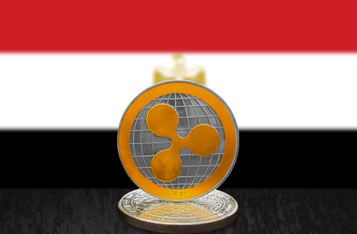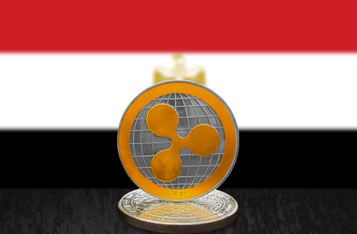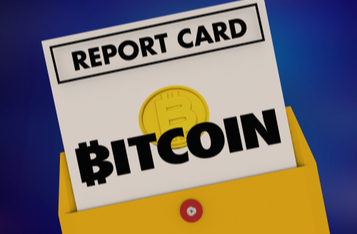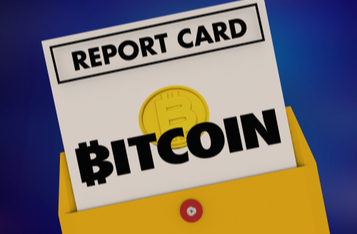 Bitcoin Gets an A, EOS Gets an F in Latest Blockchain Report
Coin Metrics, the research and analytics firm, have ranked the top ten blockchain networks through a multi-variate analysis. The results may surprise many in the community as popular developer chain Ethereum was a awarded a mere B classification while popular chains EOS and Binance Chain took positions at the bottom of the list with an F grade.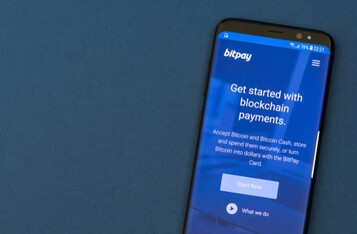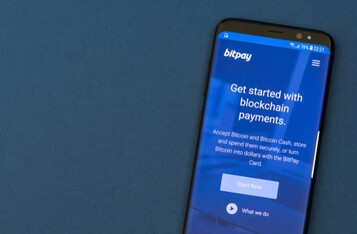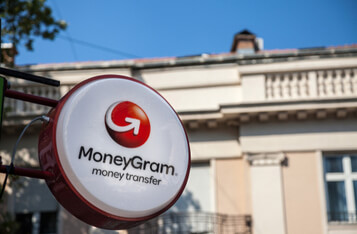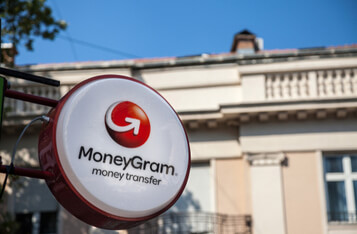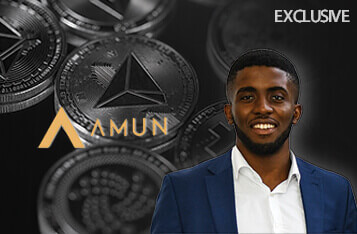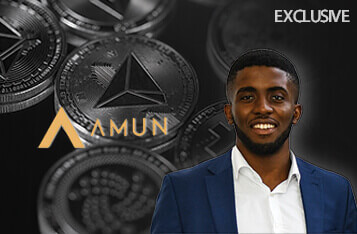 Amun AG: What are the Top Valuation Approaches for Altcoins?
We continue to explore the top Bitcoin valuation approaches stated in Part 1, which include NVT, NVRV, NVHR, Cost of Mining and Active Address method. In addition, we also looked at the field of altcoin valuation, including Ethereum, top privacy and payment coins.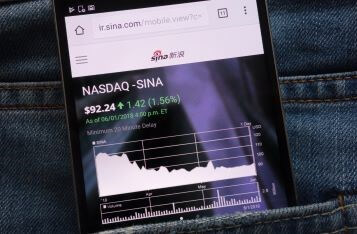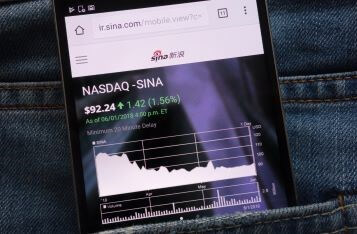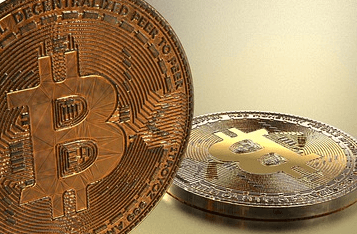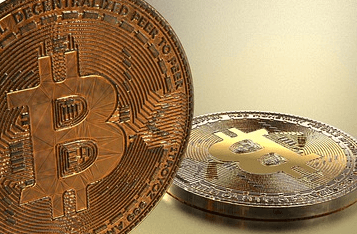 < Prev | Next >
Search More?