XRP is the native cryptocurrency for the Ripple distributed ledger payment network. XRP acts as a bridge currency to other currencies. Ripple operates on an open source and peer-to-peer decentralized platform that allows for a seamless transfer of money in any form, whether it is fiat or cryptocurrency.
Related Posts (Tag: xrp)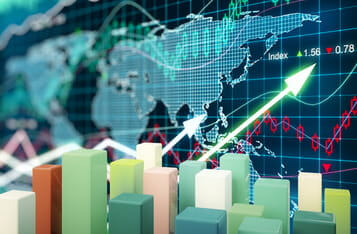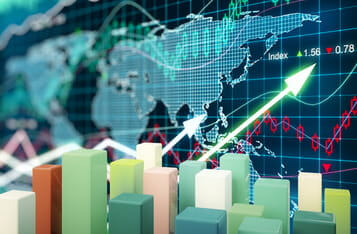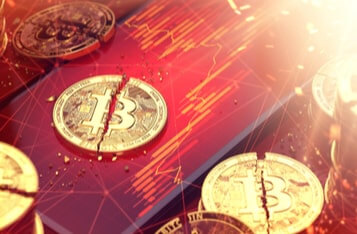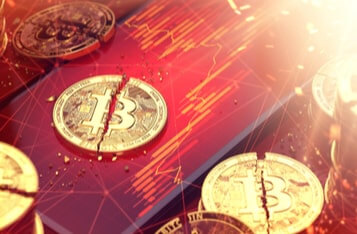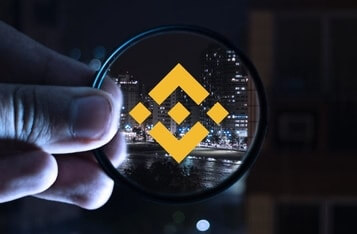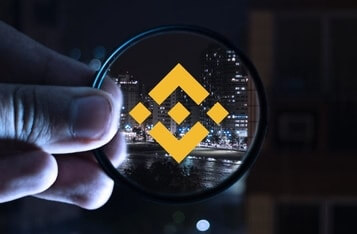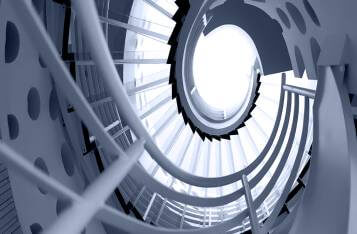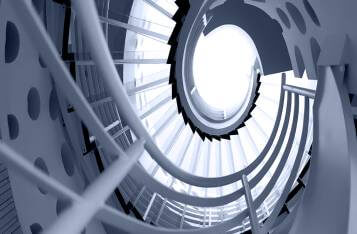 Crypto Market Update: 17 June 2019
Since last Monday the crypto markets have gained a solid 16%, driven largely by Bitcoin, where the total crypto market capitalization is at $284 billion. Over the same period daily volume has jumped from $60 to $75 billion.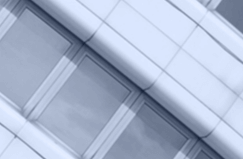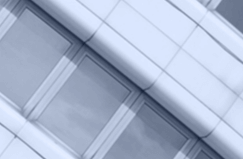 CRYPTO MARKET UPDATE: 12 June 2019
Digital assets recorded a fairly volatile week, where the total market cap ranged from $240bn to $260bn. After several attempts of breaking below the $7,400 support level, BTC spiked by 4% on Monday afternoon towards $8,000. All major assets have followed the price action of BTC, which has resulted in $8bn being pumped back into the the total market cap, where Litecoin surged by 20%. Last week the best performers among the top-30 assets were Chainlink (30.2%), Litecoin (23%) and VeChain (9.1%).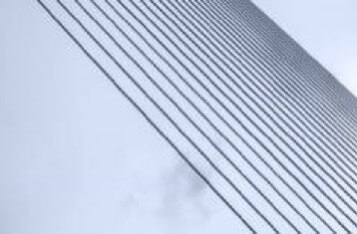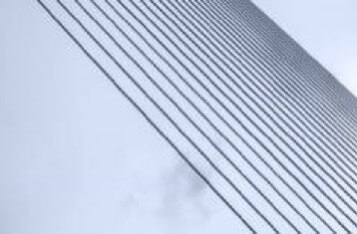 CRYPTO MARKET UPDATE: 13 May 2019
The digital assets market is continuing to grow at a significant pace, with the total market cap last week rising by almost 20% - here's the latest news.
Exclusive: Bitcoin Cash: The Best Crypto to Promote Economic Freedom?
Why economic freedom is so important to the modern society? Spoken at the keynote of Block Live Asia 2019, Roger Ver (a.k.a. Bitcoin Jesus) shared his views on the latest development of Bitcoin Cash (BCH). We have the privilege to speak with Roger, which he revealed the latest privacy features on BCH! He also explained why BCH is the best cryptocurrency to promote economic freedom in the world in the first half of our interview.
| Next >
Search More?