a public blockchain is a permissionless blockchain with the following features: (1) it keeps safe and trustful in case very node can join and leave without notice. (2) no restrictions on who can view the transactions. A public blockchain is powerful in that it brings in the true distributed application and trust economy over the environment.
Related Posts (Tag: public blockchain)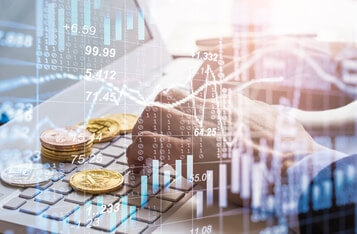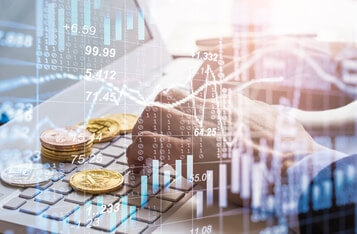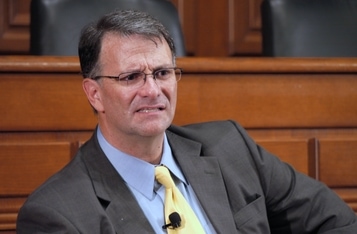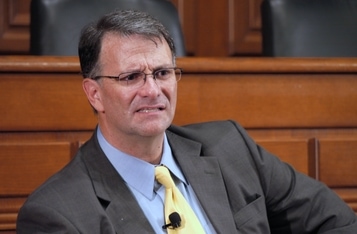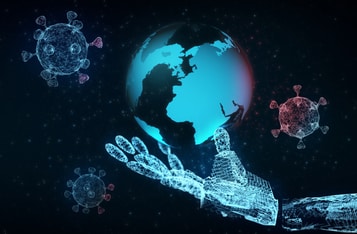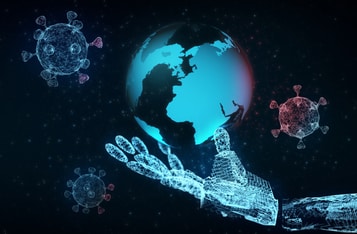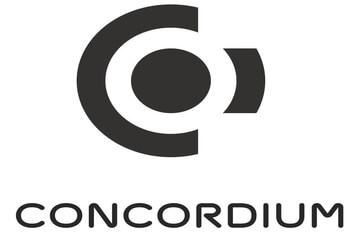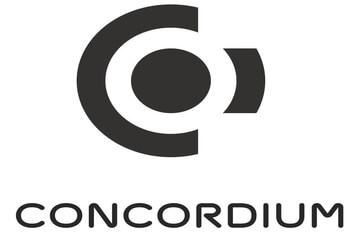 Permissionless Blockchains fit the Business World's Needs
R3 CTO Richard Brown recently published an interesting article. Among other issues, the story states explicitly permissionless blockchains have probabilistic confirmation of transactions. We want to clarify several parts of this problematic statement by describing how Concordium solves some of the challenges for Permissionless Blockchains.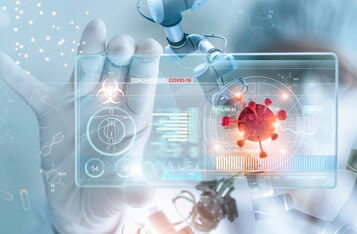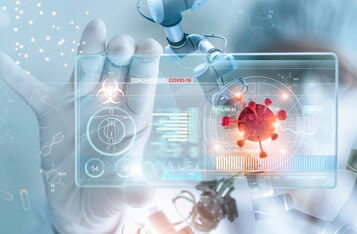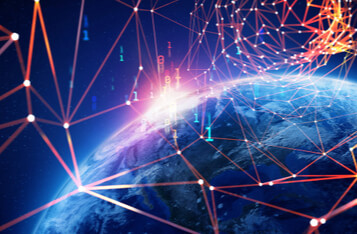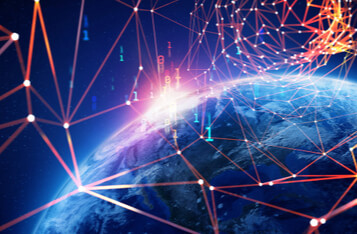 Blockchain Interoperability—What are the Key Drivers?
Blockchain Interoperability, the ability to connect different blockchain ecosystems, is gaining a lot of traction today. But, first of all, it is necessary to understand if we need interoperable blockchains. What problems do they solve? Or will they create more troubles? And finally, what are the various challenges involved in going down the path of interconnecting blockchains?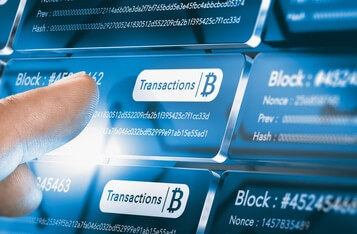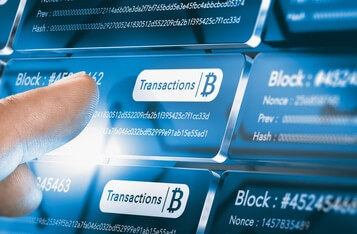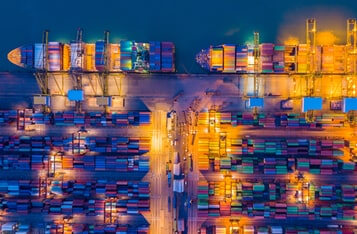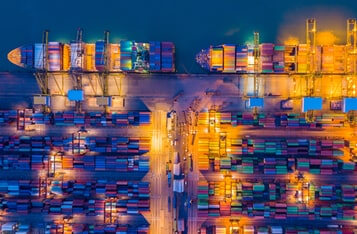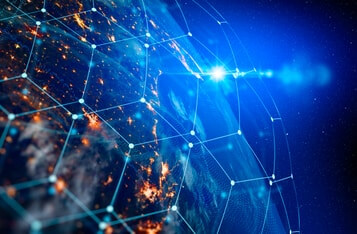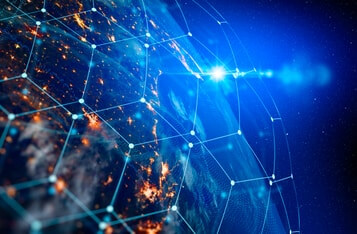 Algorand's Blockchain Based COVID-19 Global Survey Shares Real-Time Public Pandemic Data
Algorand, the first pure proof-of-stake (POS) blockchain created by cryptography pioneer and Turing award winner Silvio Micali, has launched a global Coronavirus (Covid-19) survey. The company published a blog post on March 27 announcing its 'IReportCovid' survey app. The aim of the survey is to compile a public database to share information on the spread, status, and symptoms of the COVID-19 pandemic and give updates in "real-time."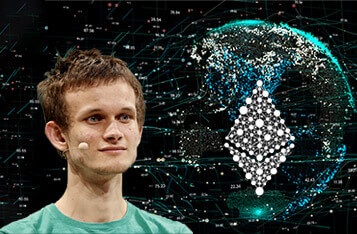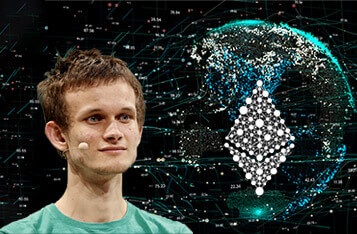 | Next >
Search More?