A computer connected to the blockchain network is referred to as a 'node'. Most nodes are not full nodes and full nodes can be difficult to run due to their bulky size. A full node is a program can fully validate transactions and blocks bolstering the p2p network.
Related Posts (Tag: node)
Monetary Authority of Singapore Completes CBDC Project Ubin Phase 5, Blockchain Sector Sees Major Growth Despite COVID-19
Sopnendu Mohanty, the Chief FinTech Officer at the Monetary Authority of Singapore (MAS) announced that Phase 5 of Project Ubin has been completed, and partners of the project are already working on a production in the payments space. A new report is to be expected in the next few days, which will "articulate the last phase of experimentation of Project Ubin." He hinted that the production is related to exchange, settlement, and will be working on releasing production inspired by Project Ubin Phase 5.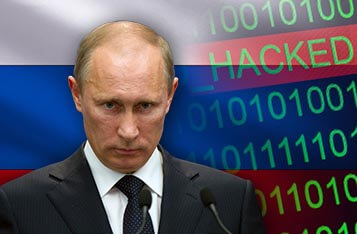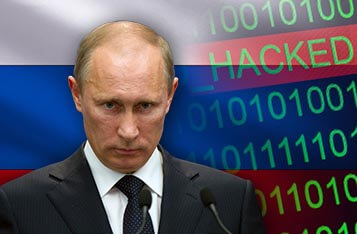 Russia's E-Voting Blockchain Platform Attacked
Russia's blockchain e-voting platform for Vladimir Putin's proposed Constitutional amendments reportedly suffered a node attack last weekend. The proposal is passed will allow Putin to serve as President until 2036.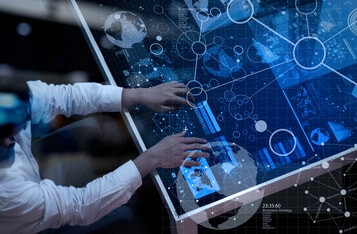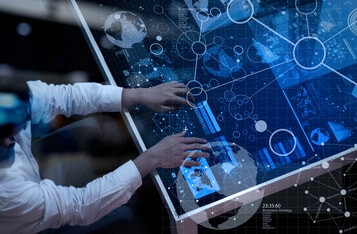 R3 CTO Explains—Permissionlessness: A Simple Concept With Profound Implications
Consider some of the unusual or unique things about the Bitcoin network. First, if you have an internet connection then you can transact using Bitcoin without needing the services or approval of anybody else to do so. Secondly, if you run a full node, there's nobody upon whom you must rely to validate any information you receive; you can fully check it for yourself.
Ethereum Founder Vitalik Buterin Says Layer 2 Scaling Solution Has 'Basically' Succeeded
Ethereum has been seeing an upward trend, and demand may increase further in anticipation of the upcoming ETH 2.0 update expected in Q3 2020. Ethereum is scheduled to undergo a major change of its consensus mechanism, transitioning from proof-of-work (PoW) to proof-of-stake (PoS). Ethereum has been expecting its scaling to occur for some time, and according to Ethereum's creator, Vitalik Buterin, it could already be happening. Vitalik Buterin recently tweeted that the Ethereum blockchain network's "layer 2 strategy has basically succeeded."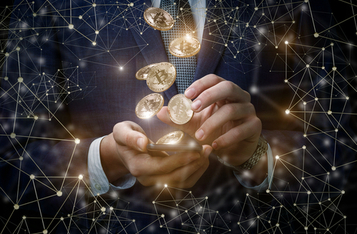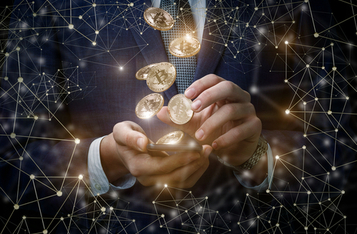 China's WeBank Makes its First Move to Take its Blockchain Global, Partnering with Singapore's OpenNodes
China's top digital bank WeBank has announced its partnership with Singaporean government-backed OpenNodes. This partnership will allow China's FISCO BCOS blockchain platform to be brought to Singaporean academics for innovation and new initiatives. FISCO BCOS was deemed to be China's version of Hyperledger Fabric when it was launched in 2018. The Financial Blockchain Shenzhen Consortium (FISCO) is backed by more than 100 Chinese organizations, including Huawei, Tencent, JD Finance, and WeBank, which is partly backed by Tencent. Developed by FISCO, the enterprise blockchain protocol was the first blockchain to be supported by China's Blockchain Service Network.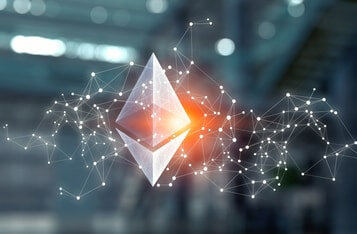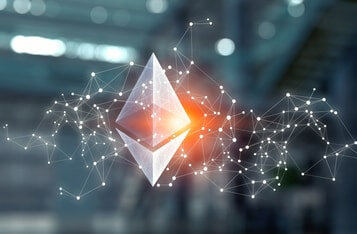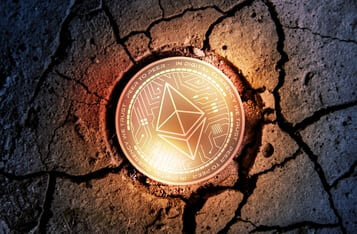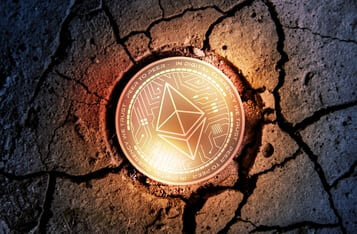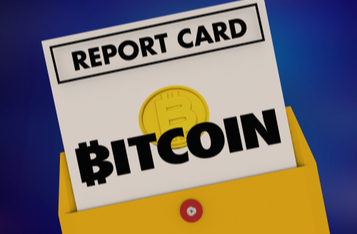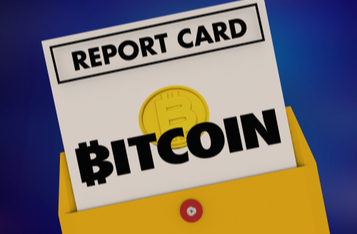 Bitcoin Gets an A, EOS Gets an F in Latest Blockchain Report
Coin Metrics, the research and analytics firm, have ranked the top ten blockchain networks through a multi-variate analysis. The results may surprise many in the community as popular developer chain Ethereum was a awarded a mere B classification while popular chains EOS and Binance Chain took positions at the bottom of the list with an F grade.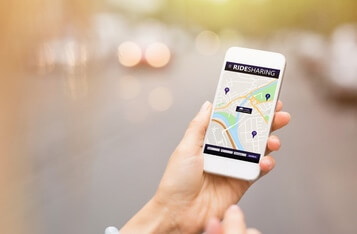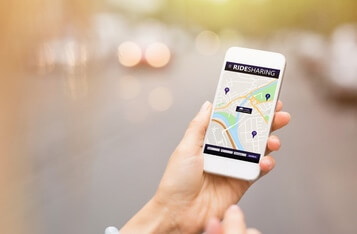 | Next >
Search More?