A computer connected to the blockchain network is referred to as a 'node'. Most nodes are not full nodes and full nodes can be difficult to run due to their bulky size. A full node is a program can fully validate transactions and blocks bolstering the p2p network.
Related Posts (Tag: node)
Ethereum Founder Vitalik Buterin Says Layer 2 Scaling Solution Has 'Basically' Succeeded
Ethereum has been seeing an upward trend, and demand may increase further in anticipation of the upcoming ETH 2.0 update expected in Q3 2020. Ethereum is scheduled to undergo a major change of its consensus mechanism, transitioning from proof-of-work (PoW) to proof-of-stake (PoS). Ethereum has been expecting its scaling to occur for some time, and according to Ethereum's creator, Vitalik Buterin, it could already be happening. Vitalik Buterin recently tweeted that the Ethereum blockchain network's "layer 2 strategy has basically succeeded."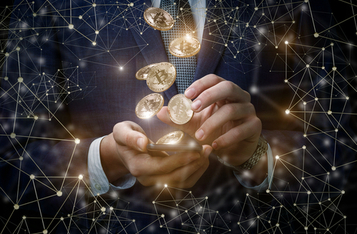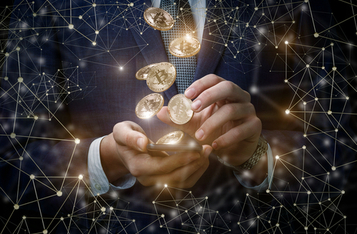 China's WeBank Makes its First Move to Take its Blockchain Global, Partnering with Singapore's OpenNodes
China's top digital bank WeBank has announced its partnership with Singaporean government-backed OpenNodes. This partnership will allow China's FISCO BCOS blockchain platform to be brought to Singaporean academics for innovation and new initiatives. FISCO BCOS was deemed to be China's version of Hyperledger Fabric when it was launched in 2018. The Financial Blockchain Shenzhen Consortium (FISCO) is backed by more than 100 Chinese organizations, including Huawei, Tencent, JD Finance, and WeBank, which is partly backed by Tencent. Developed by FISCO, the enterprise blockchain protocol was the first blockchain to be supported by China's Blockchain Service Network.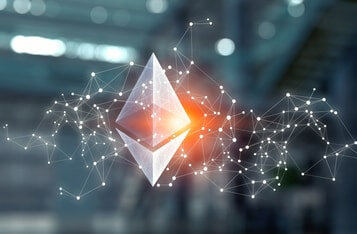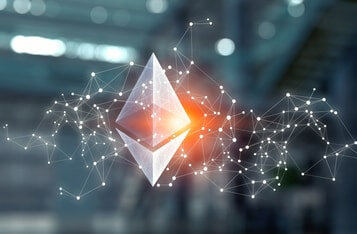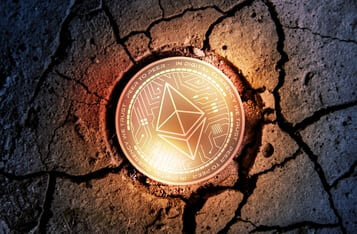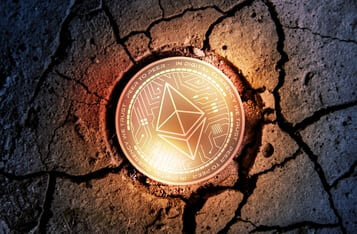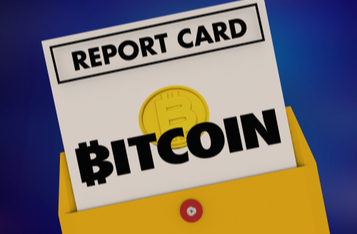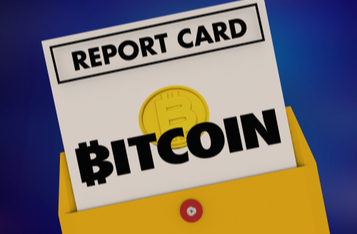 Bitcoin Gets an A, EOS Gets an F in Latest Blockchain Report
Coin Metrics, the research and analytics firm, have ranked the top ten blockchain networks through a multi-variate analysis. The results may surprise many in the community as popular developer chain Ethereum was a awarded a mere B classification while popular chains EOS and Binance Chain took positions at the bottom of the list with an F grade.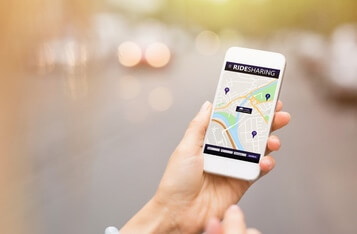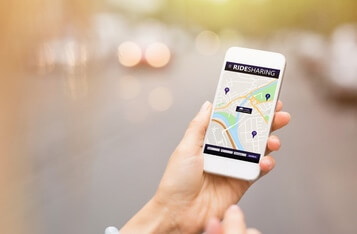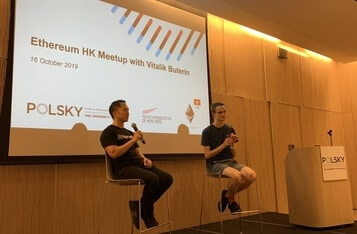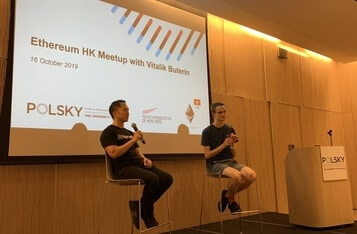 Vitalik Buterin Presents Ethereum 2.0: The Three Things You Need to Know
Vitalik Buterin, having recently attended DevCon 5 held in Osaka Japan, visited Hong Kong at the Hong Kong Jockey Club University of Chicago Academic Complex, at an Ethereum Meetup hosted by the Polsky Center for Entrepreneurship and Innovation at The Hong Kong Jockey Club University of Chicago Academic Complex | The University of Chicago Francis and Rose Yuen Campus in Hong Kong along with the Fintech Association of Hong Kong.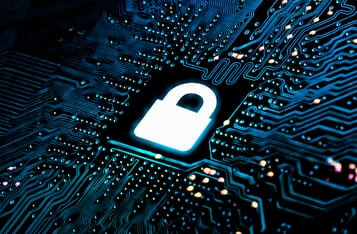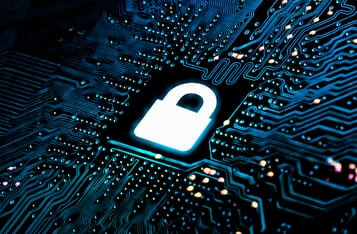 Peertec Joins Hands with Penta Security for Blockchain-Enabled Infrastructural Security
Peertec, a leading blockchain-focused fintech firm, has revealed its strategic collaboration with Penta Security, a highly valued web and data security company. The partnership is expected to boost Peertec's infrastructure security using blockchain technology. The safety of its GDAC cryptocurrency exchange and services is also expected to be strengthened.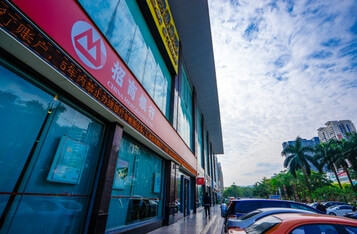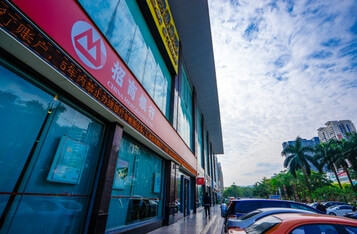 | Next >
Search More?