Description
MetaMask is an extension for accessing Ethereum enabled distributed applications or "Dapps" on your internet browser.

MetaMask supports Firefox, Google Chrome, and Chromium-based browsers.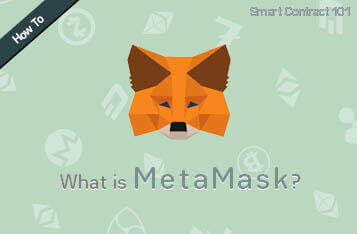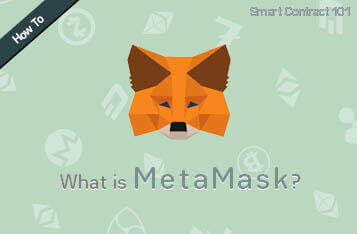 Smart Contract 101: MetaMask
MetaMask is a crypto wallet & gateway to blockchain apps. It also a tool for interacting with decentralized applications (DAPP).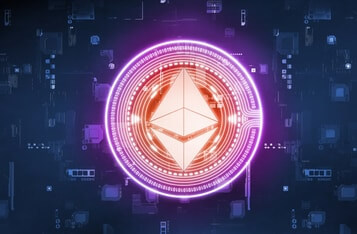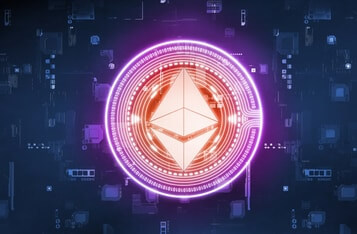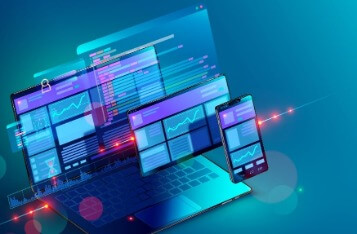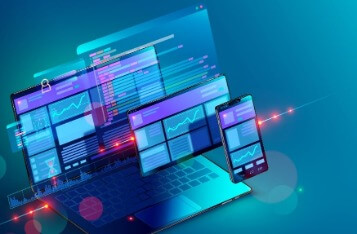 The Top Dapps to Consider Using in 2020
DApps are a significant shift from traditional apps, majorly due to the underlying principle of decentralization, which drives the whole lifecycle. While traditional apps are controlled by centralized authority, DApps run on a decentralized blockchain. Now, let's look at some of the top useful DApps that consumers should consider using.
Search More?