Commonly associated with the website CoinMarketCap in the crypto community, a market cap is the total value held in a cryptocurrency. The website lists nearly all cryptocurrencies' market caps and serves as a major point of reference for investors.
Related Posts (Tag: market cap)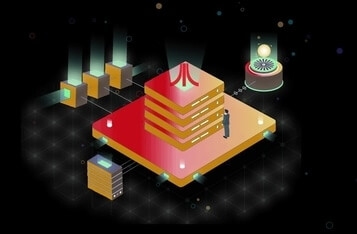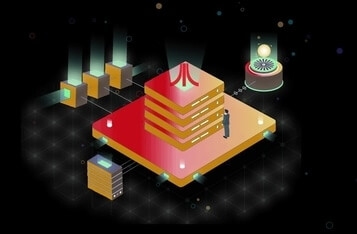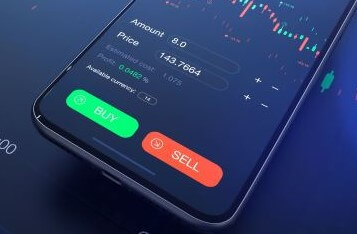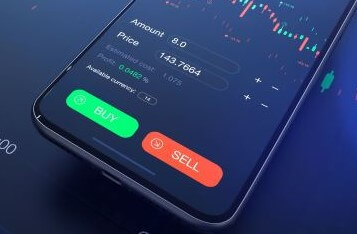 April 23: ETH Eating The Stablecoin World
Will ETH-inspired rally continue to drive the market? Will oil stabilize despite a fundamental short-term storage environment with a popular flawed ETF product? Will halvening next month start getting the market excited? Bottom line: mixed messaging.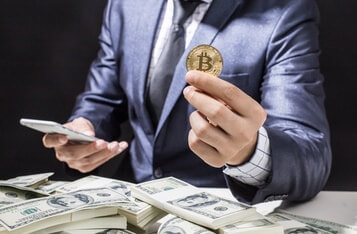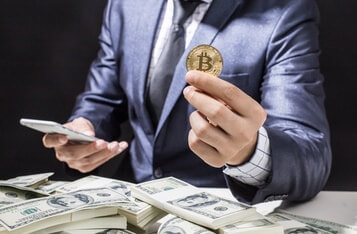 Why are Millennials Favouring Bitcoin?
Based on technological innovations revamping the world like cryptocurrencies, millennials have been at the forefront to embrace them. Therefore, explaining the reasons why millennials are heeding to the call of bitcoin being an exceptional technological advancement and investment tool.
Litecoin vs Ethereum: The 8 Differences that You Should Know
Litecoin and Ethereum have proven to be among the most fundamental digital assets in the crypto space. According to the Coin Market Cap, Ethereum is ranked the second most popular cryptocurrency after Bitcoin, whereas Litecoin is ranked seventh. Despite their popularity, their intentions are entirely different. It, therefore, becomes crucial to comprehend their unique aspects.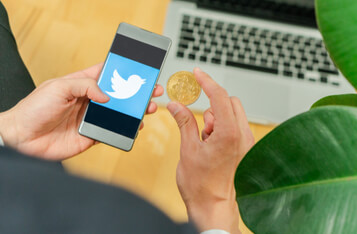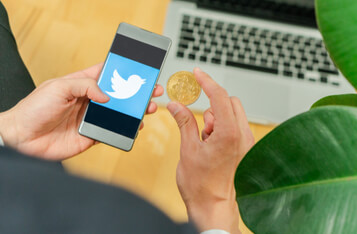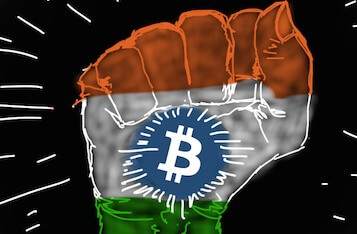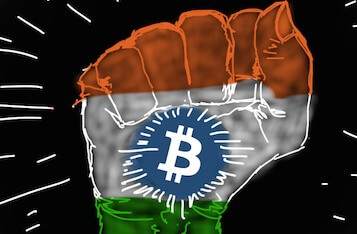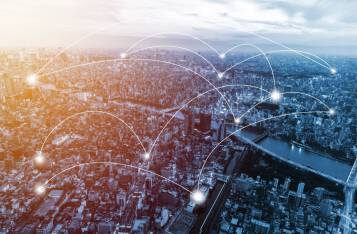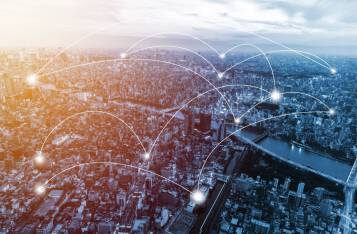 Fostering Blockchain and Cryptocurrency Adoption with Cross-Chain Technology
Many people have the misconception that solving blockchain scalability will immediately pave the way for the mass adoption of cryptocurrencies. But the truth is that there are other challenges like regulatory compliance, volatility, interoperability, etc that need to be addressed before crypto goes mainstream. Regarding interoperability, individuals can easily move tokens across different blockchains and also benefit from blockchain specific features of the blockchains in question. This helps to save time and money that would have otherwise been wasted if each blockchain had to evolve in isolation.
Search More?