The availability of assets is determined by the ability for that asset to be converted into cash without dramatically affecting market prices.
Related Posts (Tag: liquidity)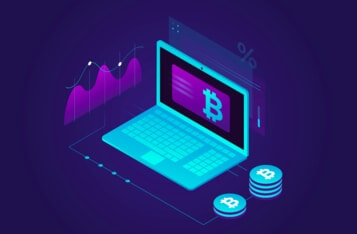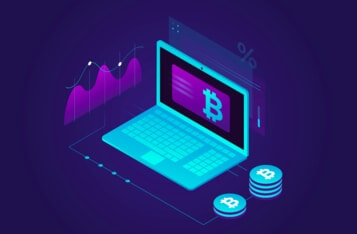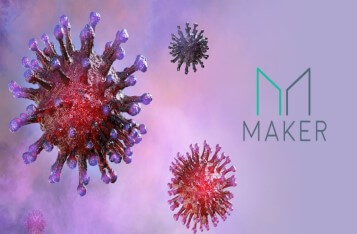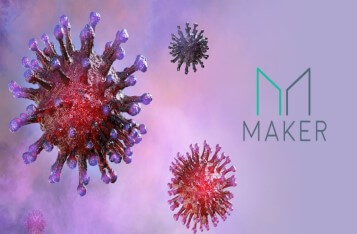 Can MakerDAO Survive the Coronavirus Pandemic?
The coronavirus pandemic and growing macroeconomic uncertainties have seriously dampened the cryptocurrency market, which Bitcoin once dipped below USD 4000. The "Red Sea" has expanded across the market of decentralized finance (DeFi), where the total value locked (USD) for DeFi market dropped from USD 649m to USD 246m.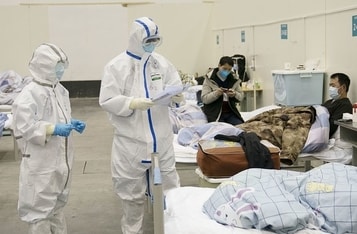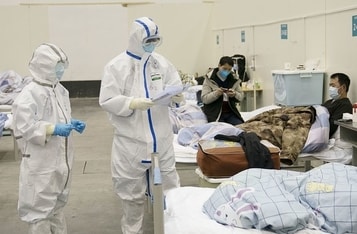 Hong Kong, a Coronavirus Hit City: How is the Blockchain Ecosystem Bracing for Greater Impact?
Workers in China are now stuck in their hometowns, with 27 Mainland cities on lockdown in the country. Hong Kong has been investigated cases of environmental transmission of the coronavirus, as two residents in Hong Kong have been infected who live in the same residential building, but on different floors. This, in turn, could impact the US stock market, as the country was previously confident that China could contain the spread of the disease.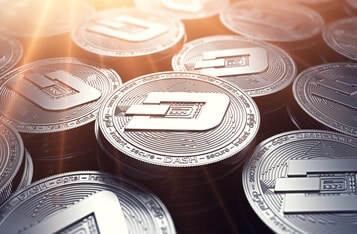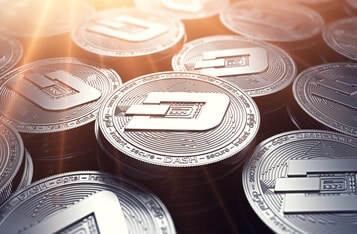 Nigerians Set to Enjoy Remittances at 1% Cost Through the Strategic Partnership Between Dash And Bitfxt
According to the report, this partnership is meant to ensure that Nigeria's crypto-enthusiasts enjoy remittances at a very affordable rate. While Dash is deemed as a leading digital asset for remittances and international payments with secure, fast and affordable transactions, BITFXT a Nigerian exchange with the goal of bringing more liquidity to the Nigerian crypto market. The recent development indicates that the team has decided to bridge the gap in remittances for Nigerians through the use of Dash at a 1% cost.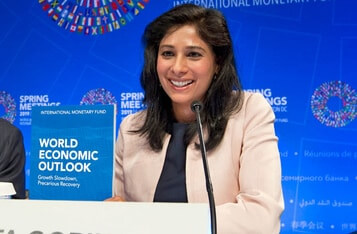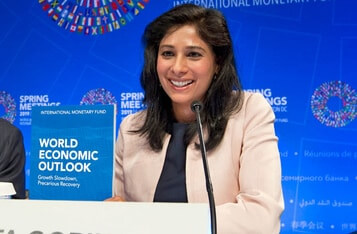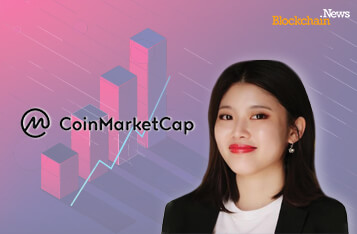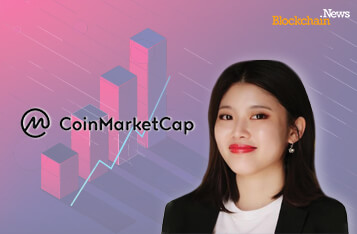 How is CoinMarketCap Combating Fake Crypto Trading Volumes with its New Liquidity Metric?
Crypto data aggregator, CoinMarketCap (CMC), held its inaugural large-scale event, The Capital, bringing together leading stakeholders in the blockchain and cryptocurrency space. Held at the Victoria Theatre in Singapore on Nov. 12-13, CMC released its new metrics for assessing liquidity for the industry to solve the problem of volume inflation caused by crypto exchanges and market makers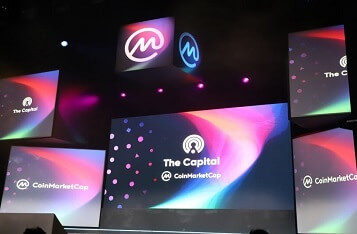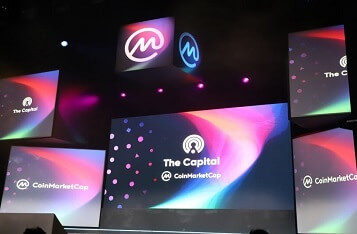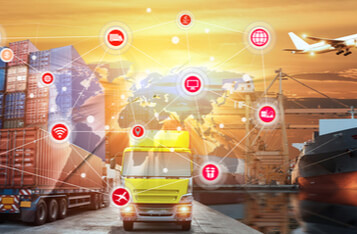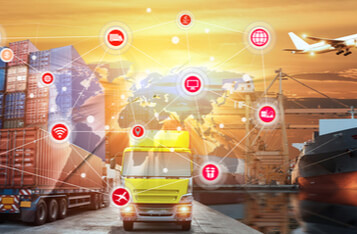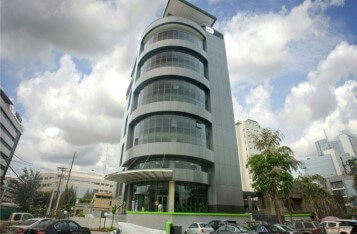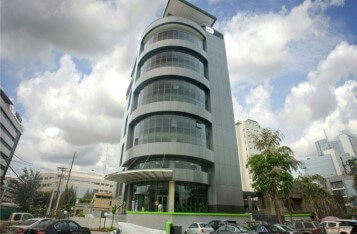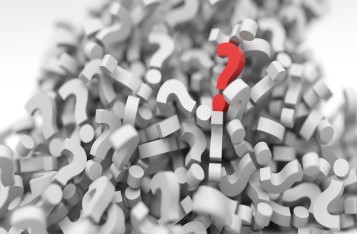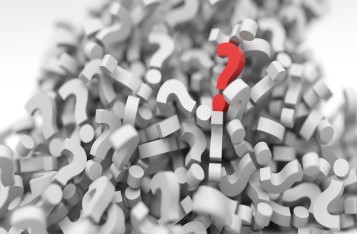 Common Blockchain Misconceptions – Part 3 of 3
Standard Kepler CEO David Tang recently authored a series of articles on the subject of blockchain and cryptocurrency misconceptions. This week we have a look at the last two of these misconceptions.
< Prev | Next >
Search More?