A digital identity is an online or networked identity adopted or claimed in cyberspace by an individual, organization, or electronic device.
Related Posts (Tag: digital identity)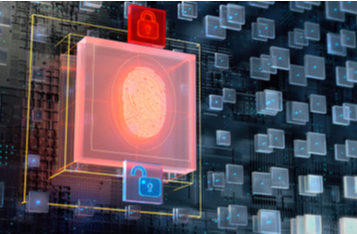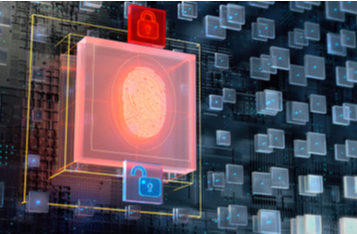 Allied Market Research: Blockchain Identity Management Will be a $11.46 Billion Market by 2026
Allied Market Research, a US-based research and advisory company, has reported that the worldwide blockchain identity management sector will escalate to $11.46 billion by 2026 from $107 million recorded in 2018. This will represent a compound annual growth rate (CAGR) of 79.2% because blockchain is touted to offer an immutable, interoperable, and unified infrastructure needed in the storage of digital identities.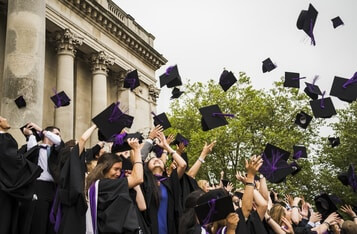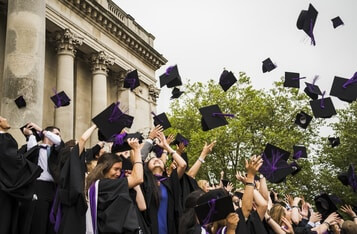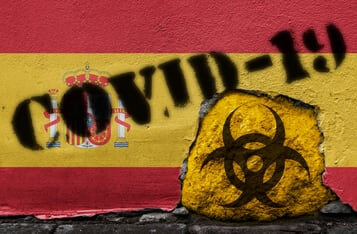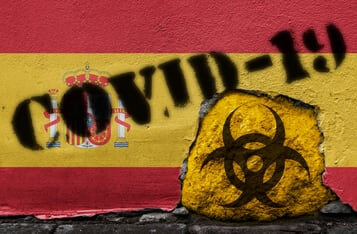 Spanish Researchers Deploy AI and Blockchain-Powered App to Tame COVID-19
At least 100 Spanish researchers from the University of Salamanca, the Artificial Intelligent Research Institute, and the Institute of Biomedical Research of Salamanca have joined hands to design an AI and blockchain-based app to picture the evolution of the coronavirus (COVID-19) pandemic. Their objective is flattening this pandemic's curve as it has wreaked havoc across the globe.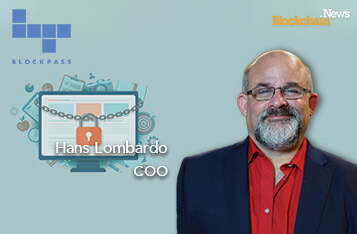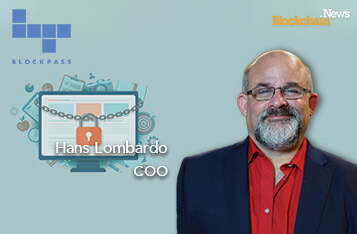 Exclusive: Blockpass COO, on the Significance of the FATF Travel Rule to VASPs
Personal identity is a fundamental human right according to Article 8 of the United Nation's Convention on the Rights of the Child. Identity is crucial to a functioning society and economy, however, there are 1.1 billion people in the world that do not have proof of identity and 45% of them are among the poorest 20% around the world. For enterprises, customer data protection can be proven costly as 2.8 billion consumer data records were exposed at an estimated cost of more than $654 million in 2018.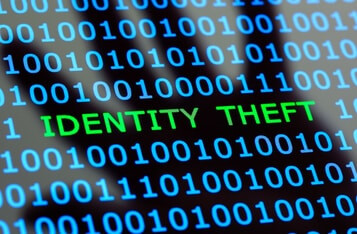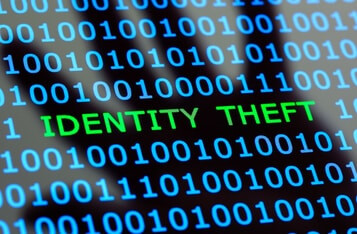 How Blockchain Can Mitigate the Menace of Identity Theft
According to the Center for Victim Research, 7-10% of the US population are often victims of identity theft annually. Moreover, 21% of them suffer multiple cases of identity fraud. This menace is being experienced across the globe, and blockchain technology can be instrumental in stamping it out.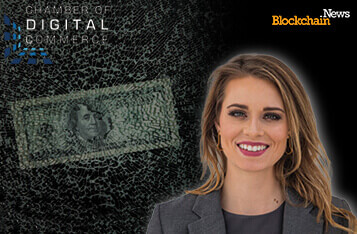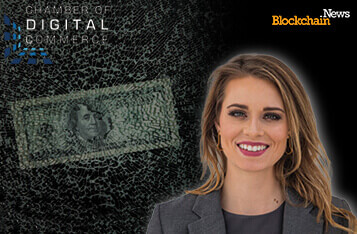 Perianne Boring: Blockchain Will Be the Foundation of the New Financial System
Perianne Boring is the Founder and President of the Chamber of Digital Commerce—the world's first and largest blockchain trade association. Boring began her career as a legislative analyst in the U.S. House of Representatives, advising on finance, economics, tax and healthcare policy. Prior to forming the Chamber, Boring was a television host and anchor of an international finance program that aired in more than 100 countries to over 650 million viewers.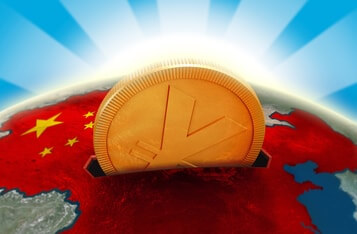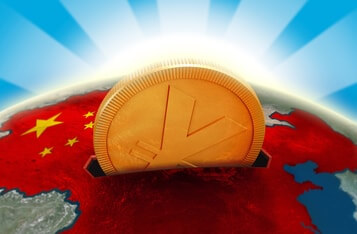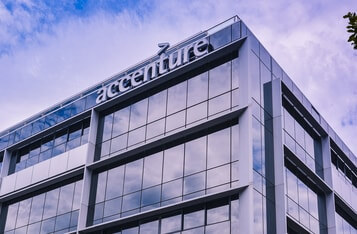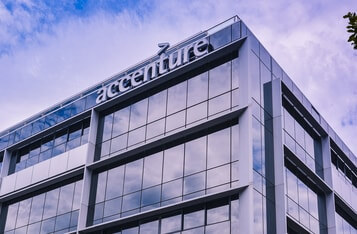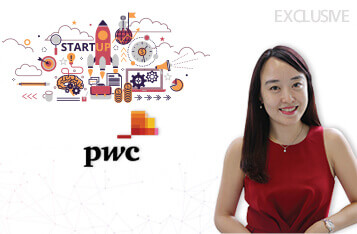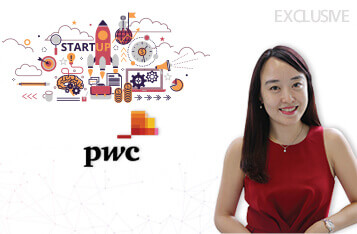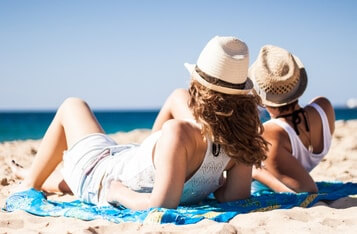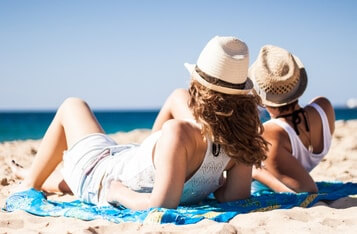 | Next >
Search More?