An exchange that allows users to process cryptocurrency and cryptocurrency-related instruments transactions, such as buying, selling, depositing, and withdrawing their assets. There are usually two main types of exchanges available at present, one type that allows users to exchange their fiat currencies for cryptocurrencies and another that only allows users to exchange cryptocurrencies with other cryptocurrencies. Exchanges can also be either centralized or decentralized, depending on the custody and the amount of control the operator of the exchange can exercise on the transactions.
Related Posts (Tag: cryptocurrency exchange)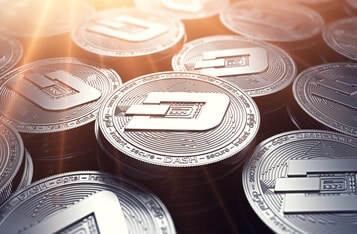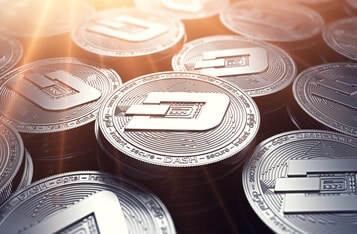 Nigerians Set to Enjoy Remittances at 1% Cost Through the Strategic Partnership Between Dash And Bitfxt
According to the report, this partnership is meant to ensure that Nigeria's crypto-enthusiasts enjoy remittances at a very affordable rate. While Dash is deemed as a leading digital asset for remittances and international payments with secure, fast and affordable transactions, BITFXT a Nigerian exchange with the goal of bringing more liquidity to the Nigerian crypto market. The recent development indicates that the team has decided to bridge the gap in remittances for Nigerians through the use of Dash at a 1% cost.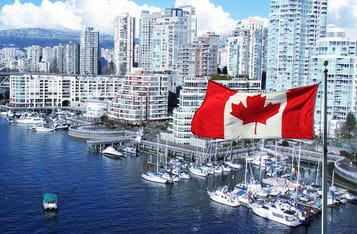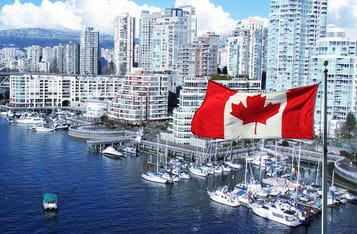 Canadian Crypto Exchange Shuts Down to Protect Customers
In Vancouver, Canada, another cryptocurrency exchange has closed down. This is not the first Canadian based Exchange to encounter problems, with some users losing everything last year when another exchange lost access to private keys.
NexChange Interview Series – Adam Vaziri, CEO of Blockpass, Part 2
"You can spend a tremendous amount of time and effort on building regulations, but you are actually looking into the rear-view mirror, as the industry has already moved on." Sign up for Block O2O event "STO: Blockchain Powered Next-level Fintech" on Nov 5th 2019 and get to listen to Adam and Blockpass team's vision of STO operational hurdles and solution – in person!
The Faces Behind the Billion Dollar Bitcoin Futures Market
The BTC futures market has exploded like no one could have expected over recent years and it continues to grow. With new players on the scene from Binance to Bakkt and records being smashed left and right, here we take a look at some of the people making it happen.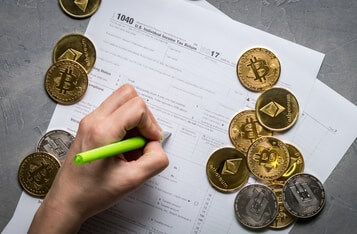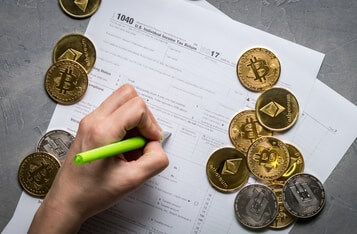 Bitwala Incorporates CryptoTax for Better Tax Reporting
Bitwala, a German-licensed Bitcoin banking service application, announced its new integration remedy with CryptoTax, an entity that assists crypto users to adhere to yearly tax declaration deadlines. This will be instrumental in solving crypto tax headaches.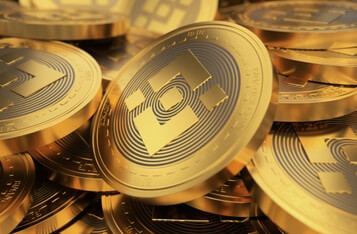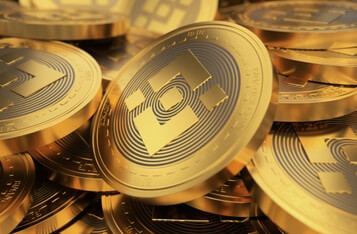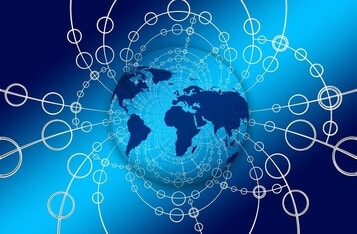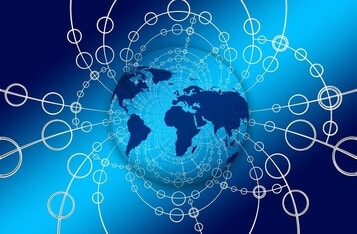 PwC: Crypto M&A and Fundraising in Asia Reports Major Growth
PwC previewed its latest white paper—PwC Global Crypto M&A and Fundraising Report—last Thursday at CoinDesk's Invest: Asia event. This is the first report by PwC on the broader crypto ecosystem, but the firm will continue to publish updates twice a year moving forward.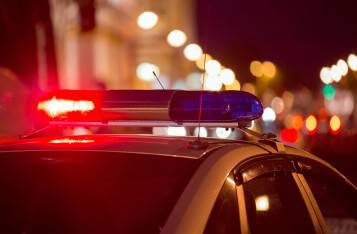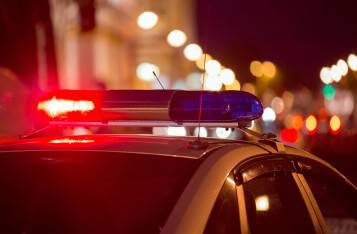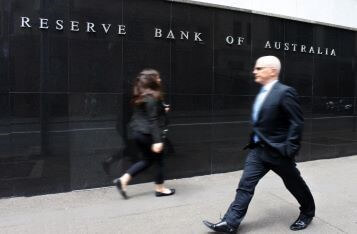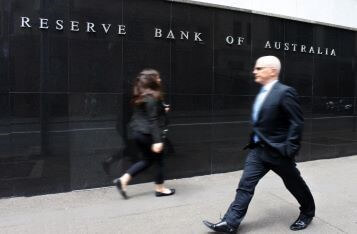 | Next >
Search More?