An exchange that allows users to process cryptocurrency and cryptocurrency-related instruments transactions, such as buying, selling, depositing, and withdrawing their assets. There are usually two main types of exchanges available at present, one type that allows users to exchange their fiat currencies for cryptocurrencies and another that only allows users to exchange cryptocurrencies with other cryptocurrencies. Exchanges can also be either centralized or decentralized, depending on the custody and the amount of control the operator of the exchange can exercise on the transactions.
Related Posts (Tag: cryptocurrency exchange)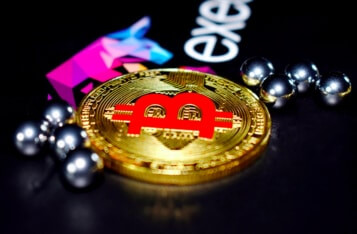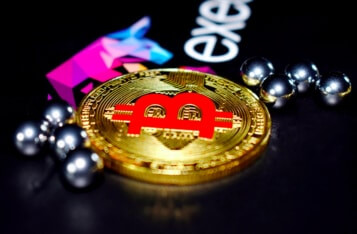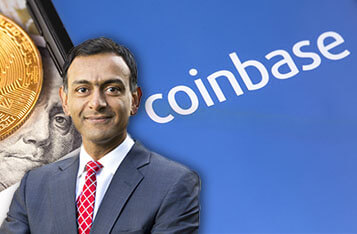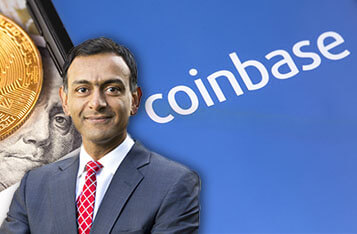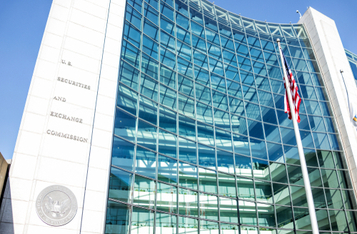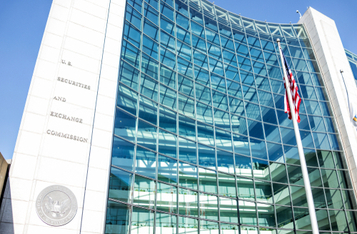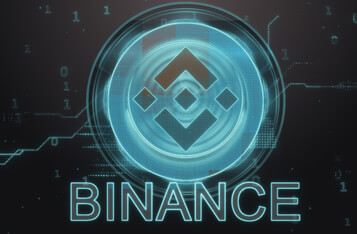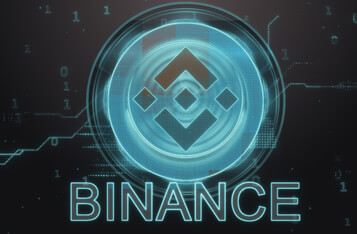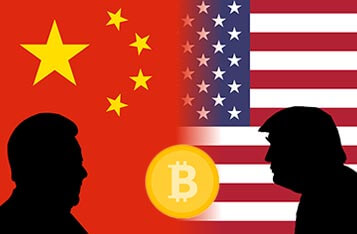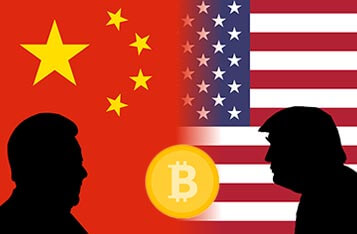 Trump Handed Digital Future to China by Going After Bitcoin, Bolton's Book Reveals
President Trump's opposition to Bitcoin and cryptocurrencies is well documented as is his determination to maintain the US Dollar's global status. According to a passage from ex-national security advisor John Bolton's book—Trump's administration has actually handed Bitcoin and Ethereum a huge advantage over other cryptocurrencies.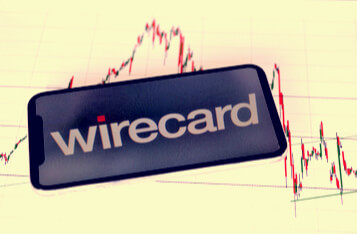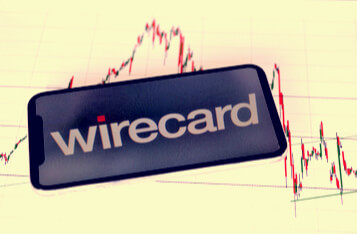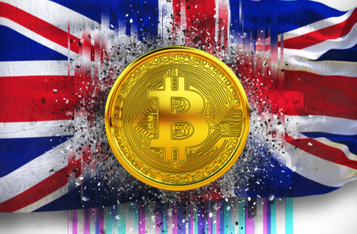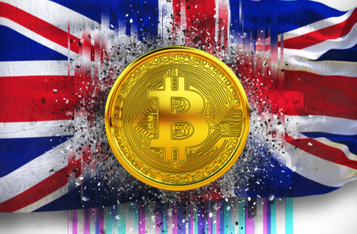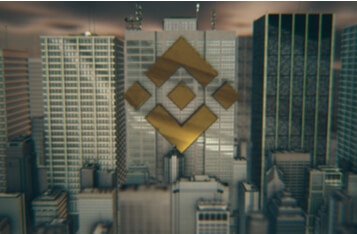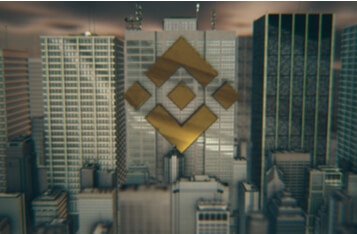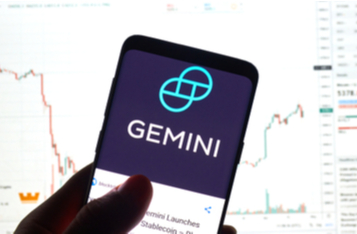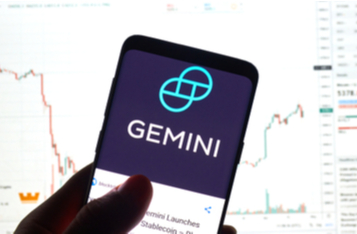 Gemini Exchange Inks Deal with Samsung to Boost Crypto Adoption
Gemini, a leading American crypto exchange, has struck a deal with tech giant Samsung Electronics to bring crypto closer to Samsung Blockchain Wallet users in Canada and the United States. This integration will make users connected to the Gemini mobile app where they can buy, sell and trade cryptocurrencies.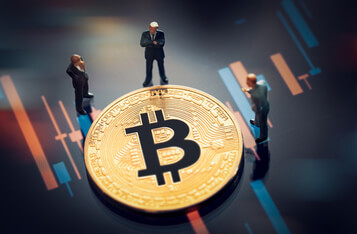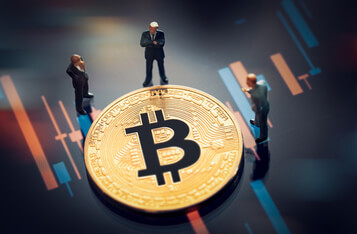 | Next >
Search More?