Blockchains incorporate several important features such as immutability, encryption and distributed storage, which combined makes secure peer-to-peer transactions possible and in turn has created the means to end human dependence on credit and thus credit intermediaries. Due to these features, blockchain has been referred to as 'the Trust Machine' and is forecasted to transfer the trust from agencies and institutions which are enforced by law to machine-based networks guaranteed by technology and mathematics.
Related Posts (Tag: blockchain)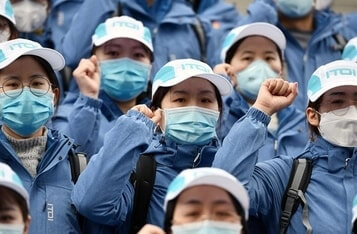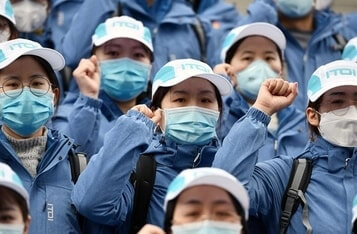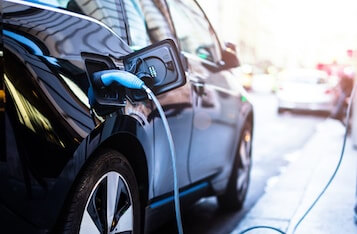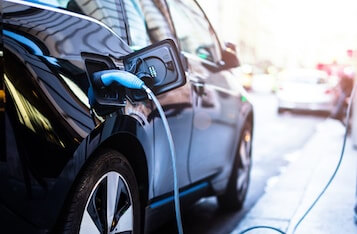 South Korea's Jeju Island Leverages Blockchain to Curb Depleted Electric Vehicle Batteries
Jeju Island's government representatives have revealed that a blockchain-powered electric vehicle waste-battery distribution management system has been implemented based on a multi-year support. It will track the history of receipts of waste-batteries acquired at the Jeju Technopark Electric Vehicle Battery Industrialization Center that opened in June 2019.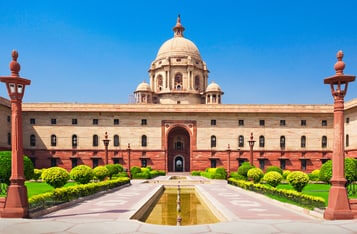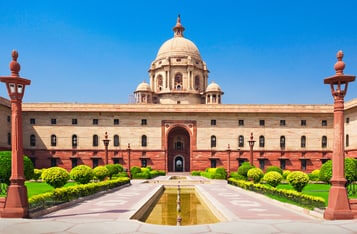 Government of India to Deploy Blockchain Technology at a National Level
The Indian government is eyeing the blockchain technology since it has a huge potential of being applied in various sectors such as banking, cybersecurity, education, and governance: securing the future of their economic development and growth. This strategic plan was made known in response to a question in the Lok Sabha as reported by the Indian Times on Nov. 27.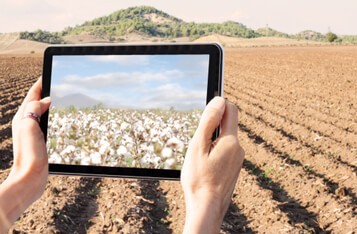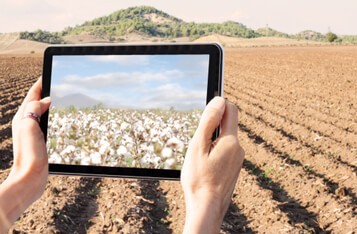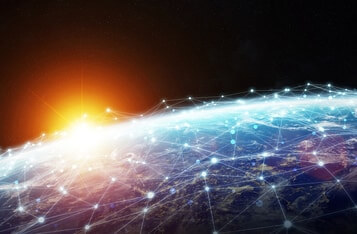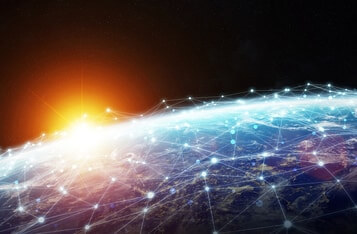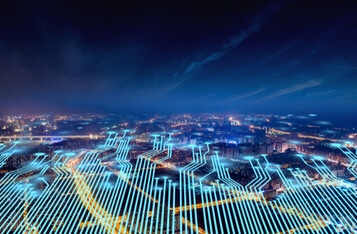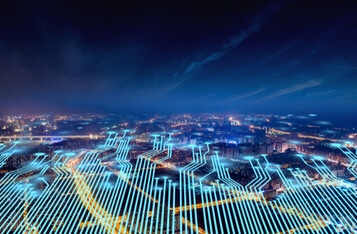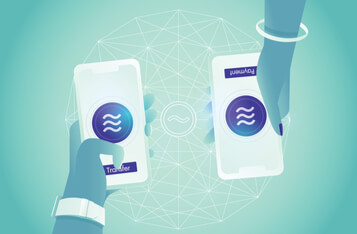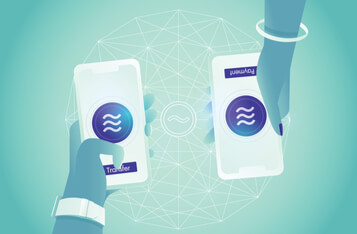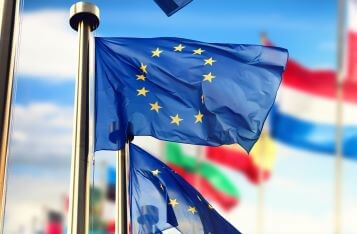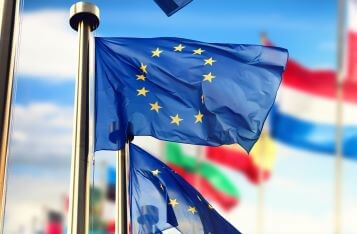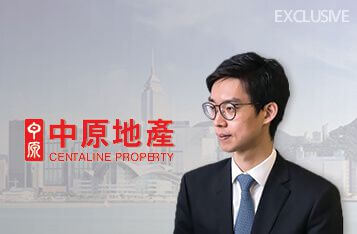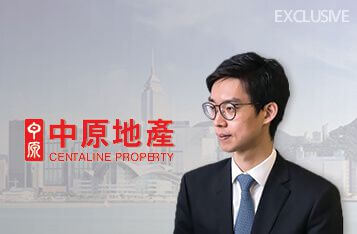 Exclusive: Latest PropTech Roadmap Revealed From HK No.1 Property Agency
Following Part 1 of the interview, Alex Shih revealed the latest PropTech roadmap for the HK No.1 property agency! He also shared his insights on property factorization tokenization of commercial properties in Hong Kong! He further expressed his views on the role of lawyers, banks and the Estate Agent Authority in enhancing transparency of property transactions via blockchain!
< Prev | Next >
Search More?