Blockchains incorporate several important features such as immutability, encryption and distributed storage, which combined makes secure peer-to-peer transactions possible and in turn has created the means to end human dependence on credit and thus credit intermediaries. Due to these features, blockchain has been referred to as 'the Trust Machine' and is forecasted to transfer the trust from agencies and institutions which are enforced by law to machine-based networks guaranteed by technology and mathematics.
Related Posts (Tag: blockchain technology)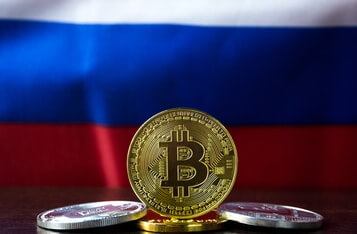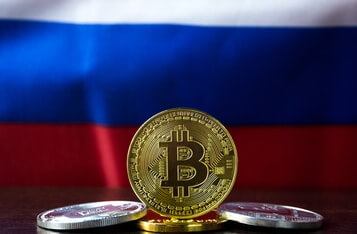 Russians are Rushing to Buy Bitcoin as COVID-19 Pandemic Continues
As governments around the world continue to battle ill-effects of the ongoing COVID pandemic, Bitcoin is turning out an investment of choice among developing and emerging economies. Officials from the Russian chapter of Binance, Garantex, and EXMO shared insights with the Russian publication, confirming the growth in users originating from the country. All the bourses have mandatory KYC policies in place, meaning the reported figures are accurate.
IOTA Network Increases its Speed by 20x Following its Relaunch a Few Months Prior
The IOTA Foundation, a non-profit organization focused on blockchain and open-source development has announced the latest version of its node software, Hornet together with the IOTA community. The IOTA community has conducted a stress test that illustrated a stable network of over 150 nodes with over 650 confirmed transactions per second (TPS). This shows an increase in transaction throughput by a factor of 20, while Hornet is able to consume 10 times less memory under normal operations compared to its previous node software.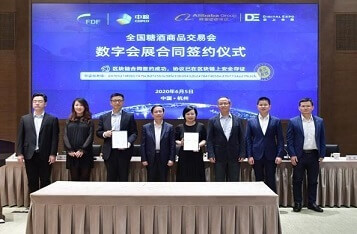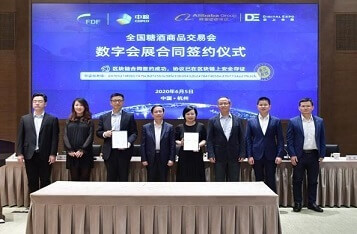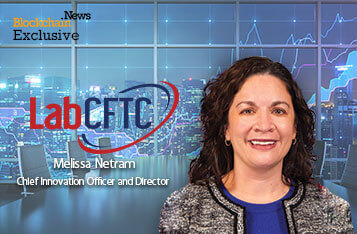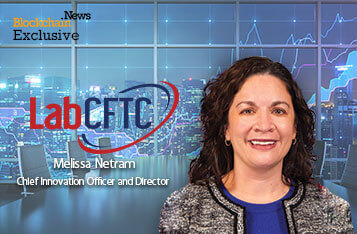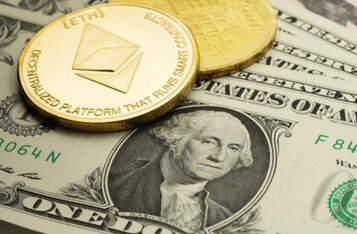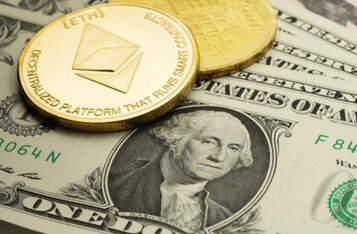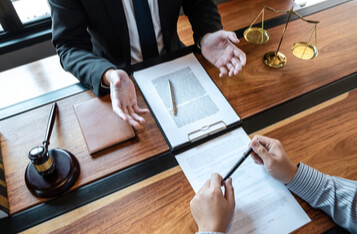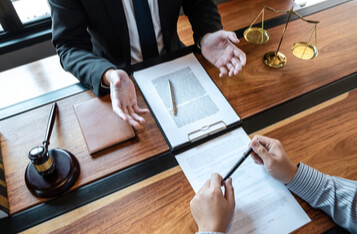 Ripple (XRP) Check Feature May Soon See the Light of Day
The long-awaited Ripple Check may soon be launched as the margin for the needed votes by the network's validators narrows. With the Check feature, institutions and users will find flexibility in money exchange and adherence to compliance.
China Plans to Incorporate Blockchain in Attempt for Hainan to Overtake Hong Kong on International Trade
The Chinese government is planning to make the province of Hainan into a free trade port, focusing on facilitating free trade, investment, and cross-border capital flows. The plan encourages government institutions to use blockchain and other emerging technologies to improve government functions. The government's plan has mentioned blockchain technology consistently, as it could have the potential to be used in social governance, as well as protecting data systems including intellectual property rights.
| Next >
Search More?