R3 is a blockchain company that offers enterprise-grade blockchain infrastructure and templates. It was founded in 2014 by David E Rutter. In 2016, R3 launched an open source blockchain platform, Corda. In 2018, R3 launched Corda Enterprise.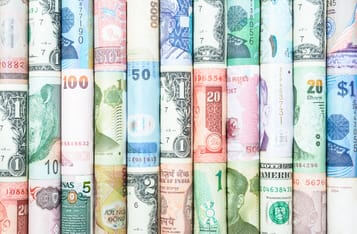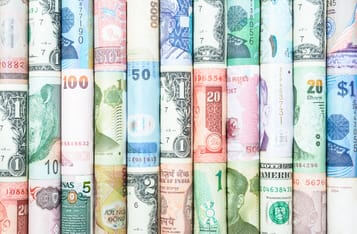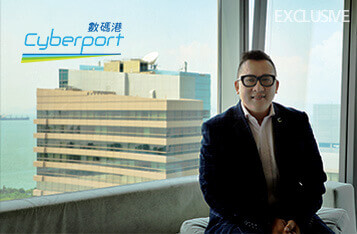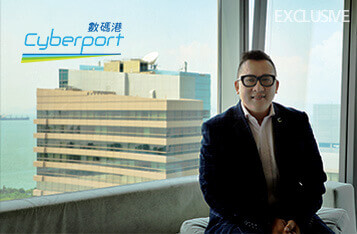 Empowering Enterprise Blockchain Integration with Hyperledger and R3
Cyberport, being the digital flagship of Hong Kong has gained collaborations with other government-linked organizations, such as InvestHK. InvestHK is the department of the Hong Kong government responsible for foreign direct investment and for promoting Hong Kong's status as the leading international business hub in Hong Kong.
< Prev |
Search More?