Petro Coin, or Petro, is Venezuela's national cryptocurrency launched in February 2018 and is backed by oil.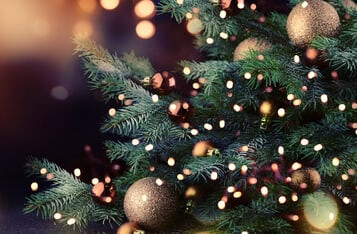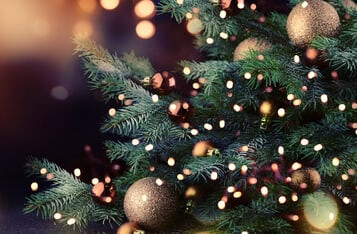 Venezuela to Offer Christmas Bonus in Petro Coin to Retirees and Pensioners
Since the launch of Petro, Venezuela's cryptocurrency in February 2018, the government has been trying to expand its use case across almost every activity in the country. To this effect, a tweet from a local news outlet, Venepress, claimed that Venezuela Government would give its Christmas bonus to retirees and pensioners in its cryptocurrency, Petro.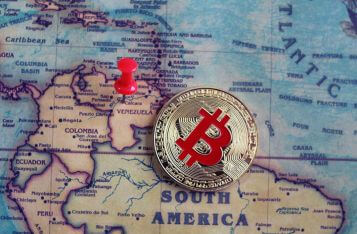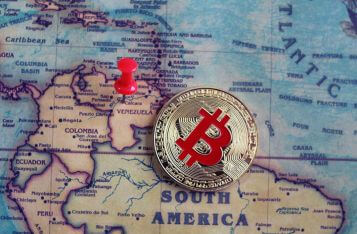 Search More?