A digital identity is an online or networked identity adopted or claimed in cyberspace by an individual, organization, or electronic device.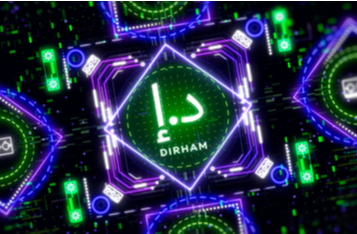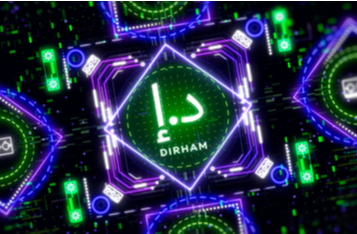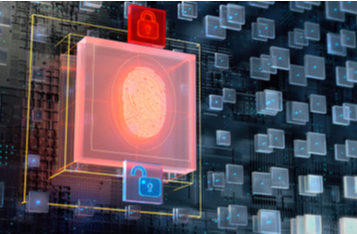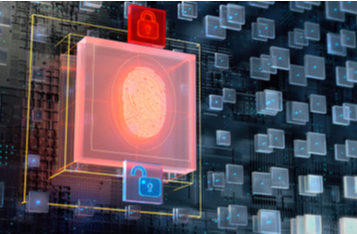 Allied Market Research: Blockchain Identity Management Will be a $11.46 Billion Market by 2026
Allied Market Research, a US-based research and advisory company, has reported that the worldwide blockchain identity management sector will escalate to $11.46 billion by 2026 from $107 million recorded in 2018. This will represent a compound annual growth rate (CAGR) of 79.2% because blockchain is touted to offer an immutable, interoperable, and unified infrastructure needed in the storage of digital identities.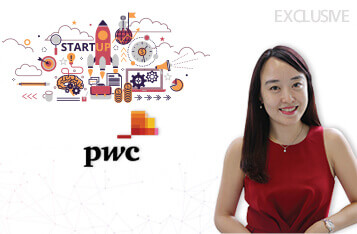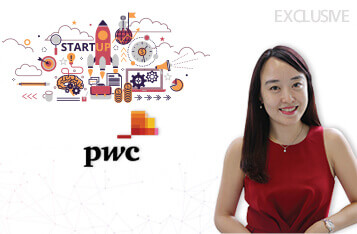 Search More?