IOTA is the first blockchain built for the "Internet of Everything," which allows for the exchanging of data and value between parties. Built by the IOTA Foundation, the non-profit focused on distributed ledger technology and open-source development, the IOTA network caters for the Internet of Things (IoT), with tamper-proof data, feeless microtransactions, and low resource requirements. IOTA aims to play a central role in the next industrial revolution, empowering economic relationships between humans and machines. IOTA's native token is MIOTA.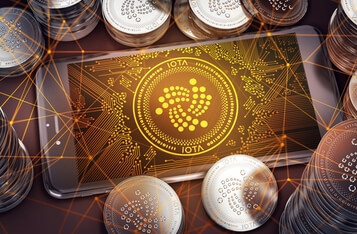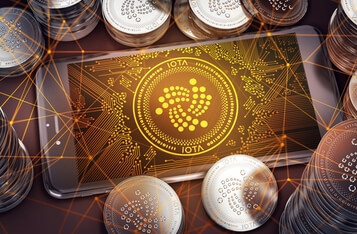 IOTA Creates Payment System Compatible With Any App or Game
A developer has revealed that IOTA, a distributed ledger protocol created by the IOTA Foundation, has been integrated into a payment system, which can be utilized in any app or game. Expressly, it functions seamlessly on all platforms, cush as Xbox one, WebAbb, Windows, Android, Playstation 4, Linux, and iOS, among others.
< Prev |
Search More?