Blockchains incorporate several important features such as immutability, encryption and distributed storage, which combined makes secure peer-to-peer transactions possible and in turn has created the means to end human dependence on credit and thus credit intermediaries. Due to these features, blockchain has been referred to as 'the Trust Machine' and is forecasted to transfer the trust from agencies and institutions which are enforced by law to machine-based networks guaranteed by technology and mathematics.
Related Posts (Tag: Blockchain technology)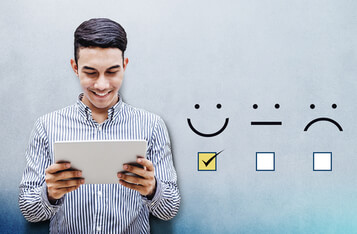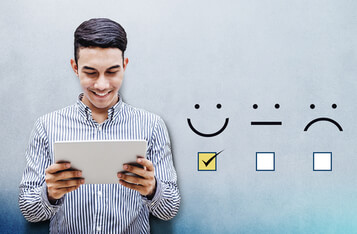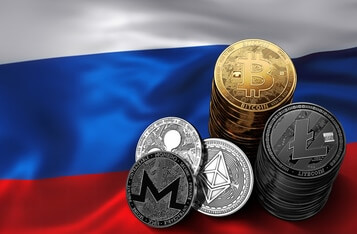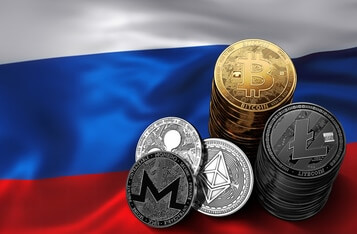 Russia's Largest Bank Sberbank Buys 5,000 Blockchain ATMs Despite Authorities' Plan to Ban Crypto
Sberbank, Russia's largest bank, is purchasing more contactless ATMs that are powered by blockchain. The banking giant is making such a move despite an upcoming bill that aims to penalize individuals and firms that use and trade cryptocurrencies in financial transactions. Sberbank's ATMs have nothing to do with cryptocurrencies as they do not act as BTMs (Bitcoin ATMs). The banking institution just intends to cut the need for physical contact associated with the use of bank debit/credit cards amid the coronavirus pandemic. Throughout the COVID-19 epidemic, Sberbank has been preferring to cut down the use of plastic cards because of health concerns.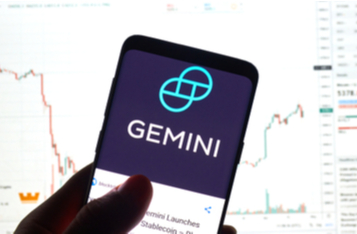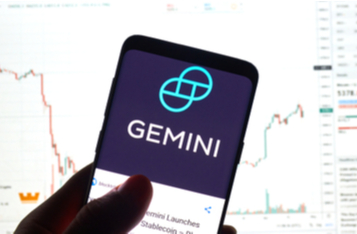 Gemini Exchange Inks Deal with Samsung to Boost Crypto Adoption
Gemini, a leading American crypto exchange, has struck a deal with tech giant Samsung Electronics to bring crypto closer to Samsung Blockchain Wallet users in Canada and the United States. This integration will make users connected to the Gemini mobile app where they can buy, sell and trade cryptocurrencies.
俄罗斯最大银行购买5,000台区块链自动取款机
俄罗斯最大的银行俄罗斯联邦储蓄银行(Sberbank)正在购买更多由区块链驱动的非接触式ATM。尽管将有旨在惩罚使用和交易加密货币的个人和公司的法案推出,这家银行业巨头仍在采取这一举动。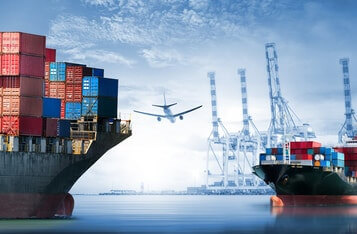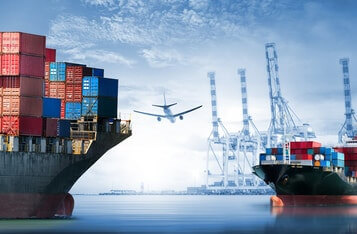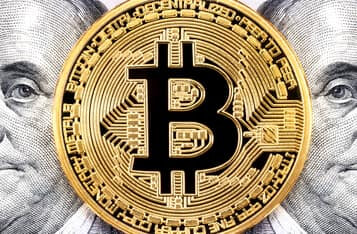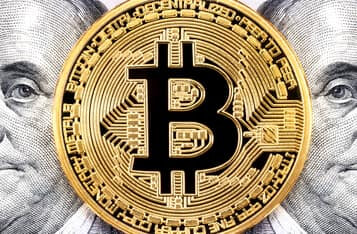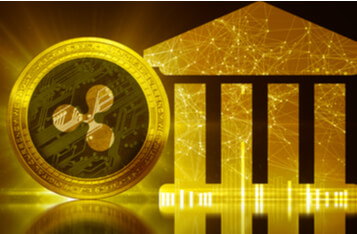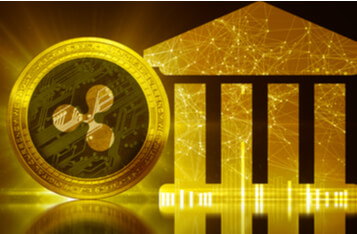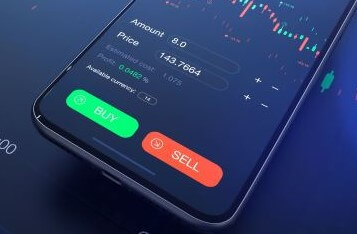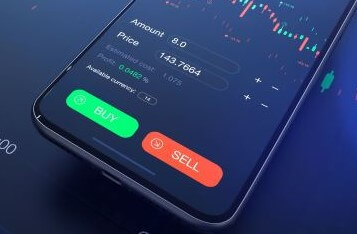 When China Yuan Sneezes, Bitcoin Wears a Mask
My thesis continues to be that larger accounts (i.e. whales who own > 1000 BTC) have started to liquidate (which I shared yesterday that this number have continued to decline for the past two weeks), and potentially chase/re-allocate into equities.
| Next >
Search More?