ASIC is an acronym for "Application Specific Integrated Circuit". ASICs are silicon chips specifically designed to do a single task. In the case of bitcoin, they are designed to process SHA-256 hashing problems to mine new bitcoins.
Related Posts (Tag: ASIC)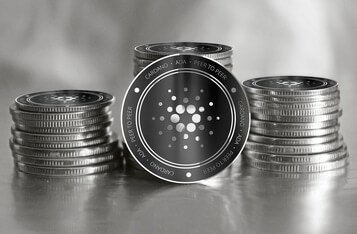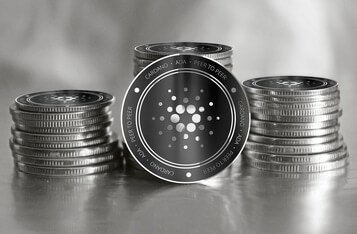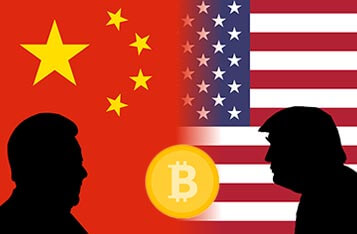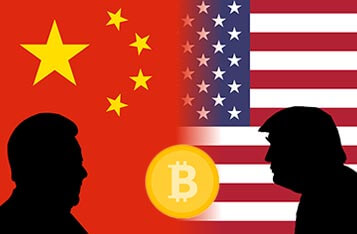 Trump Handed Digital Future to China by Going After Bitcoin, Bolton's Book Reveals
President Trump's opposition to Bitcoin and cryptocurrencies is well documented as is his determination to maintain the US Dollar's global status. According to a passage from ex-national security advisor John Bolton's book—Trump's administration has actually handed Bitcoin and Ethereum a huge advantage over other cryptocurrencies.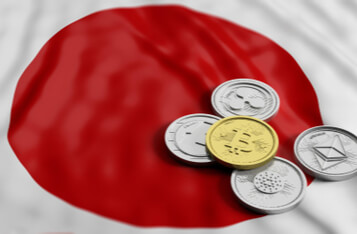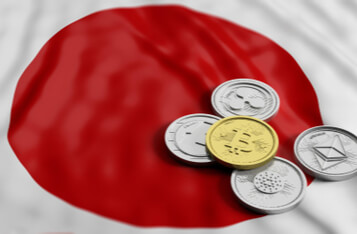 PornVisory Plans Token Rewards for Porn Streaming
PornVisory is an Italian based adult content streaming site modeling the Brave Browser's system by rewarding users with its own token (PVY) to reward users who view content and ads on the site while also promoting anonymity.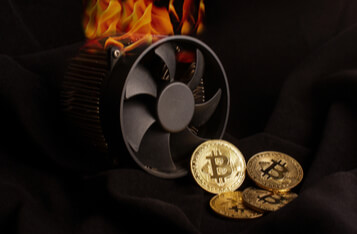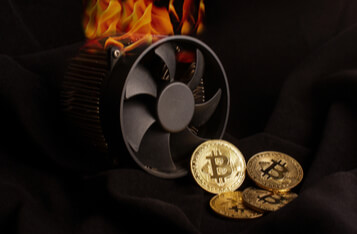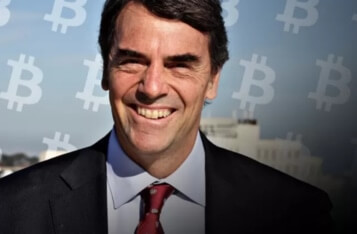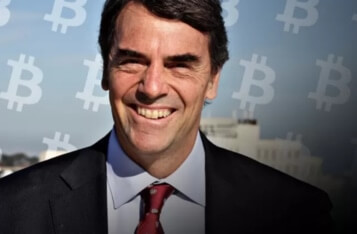 Tim Draper's Venture Studio Launches New WordPress Plugin for Anyone to Host a Cryptocurrency Exchange
Tim Draper's venture studio has launched a new WordPress plugin, which makes it possible for anyone to create a cryptocurrency exchange on a WordPress-based website. Established in 2018, Goren Holm Ventures is an incubator/accelerator firm based in Santa Monica, California. A well-known investor and venture capitalist, Tim Draper, partnered with Goren Holm Ventures in 2019 and later rebranded it as Draper Goren Holm. The firm focuses on incubating and accelerating blockchain and crypto startups.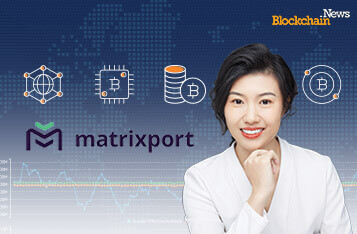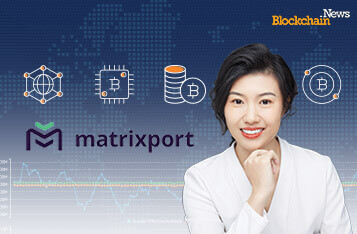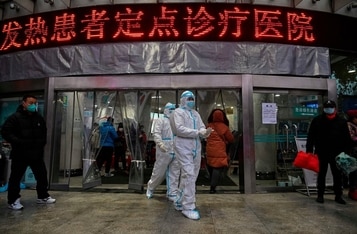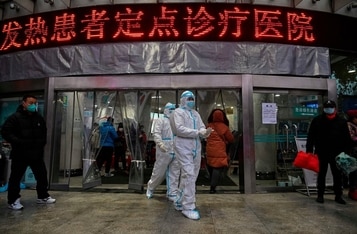 Coronavirus Measures in China Delay Crypto Hardware for MicroBT and Bitmain Customers
The coronavirus is causing mass disruption throughout Asia and has now been declared a 'global health emergency' by the World Health Organisation. The Chinese government have taken drastic isolation measures and over 40 million people are effectively on lockdown. Two major crypto hardware manufacturers have been having difficulties servicing clients from their bases in China.
Search More?