Stands for Application Programming Interface, a software intermediary that helps two separate applications communicate with one another. They define methods of communication between various components.
Related Posts (Tag: API)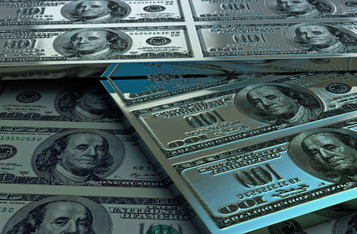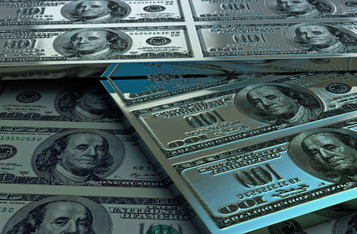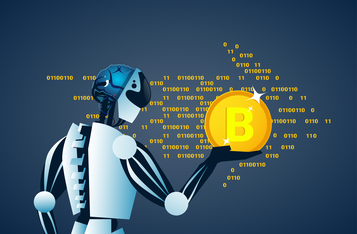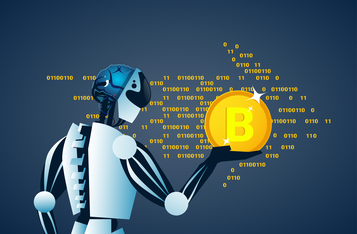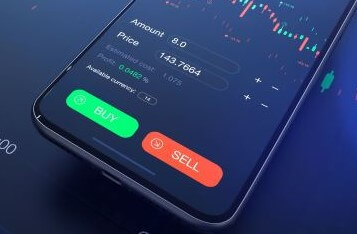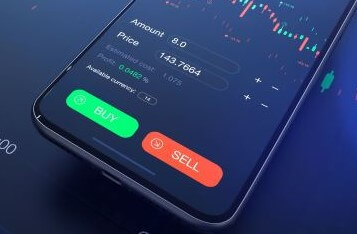 May 15: The Year of Bitcoin Options?
Happy Friday! BTC up 3% in the past 24 hours, flirting $9,900, teasing the market at the $10K psychological level. In the last few days, I noticed BTC weakness from the start of Asia session followed by buying activity when the U.S. woke up, driven primarily by spot buying (futures curve still relatively flat).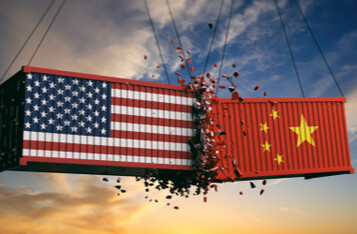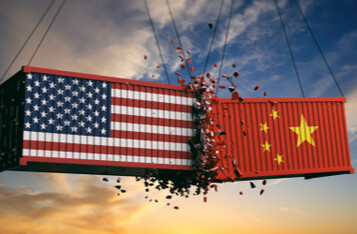 US-China Cold War Could Benefit Bitcoin
An internal Chinese report presented to Chinese Leader Xi Jinping and his top party members on May 4, concluded that anti-China sentiment is currently at its highest since the 1989 Tiananmen Square crackdown according to Reuters.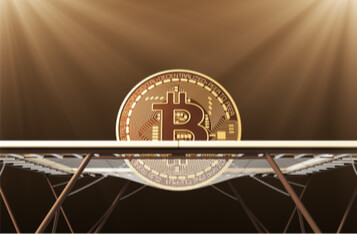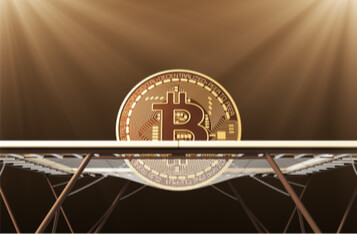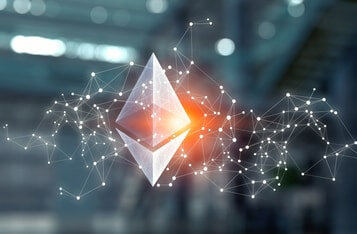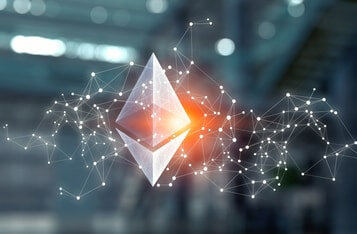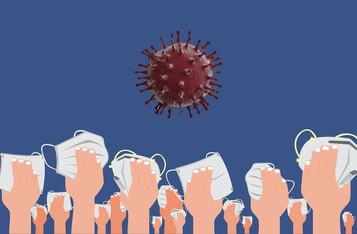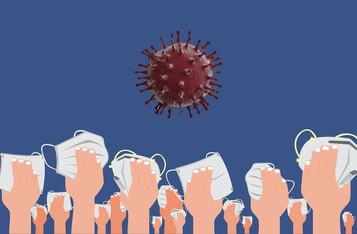 Could IBM's Blockchain Platform be the Solution to Disrupted Healthcare Supply Chains Caused by the Coronavirus Pandemic?
IBM's Rapid Supplier Connect leverages the existing IBM's blockchain platform, Trust Your Supplier, which is a blockchain-based trusted digital identity and supplier information that simplifies the supplier onboarding and supplier management processes while reducing risks. IBM is allowing qualifying suppliers to use Rapid Supplier Connect free of charge until August 31. New York's largest nonprofit healthcare group, Northwell Health recently joined IBM's Rapid Supplier Connect Network, a blockchain project that aims to tackle the disrupted healthcare supply chains caused by the coronavirus pandemic.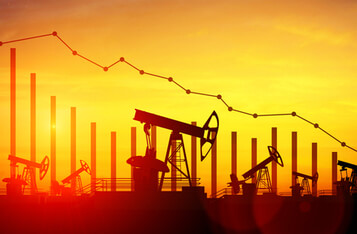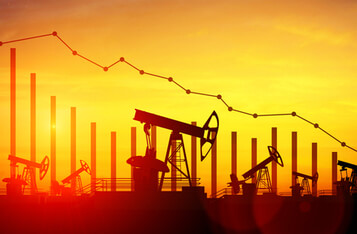 Understanding the Market Structure of Oil and its Correlation with Bitcoin
The price of crude oil dropped below zero for the first time in history. With storage facilities filled to the brim and settlement of May futures contract on Tuesday, the price movement has shocked many. In this analysis, we study the recent history of oil, what drives it price and how it affects Bitcoin.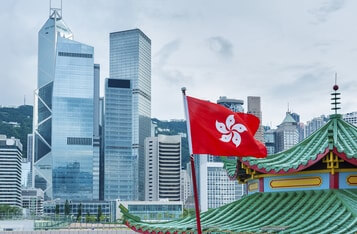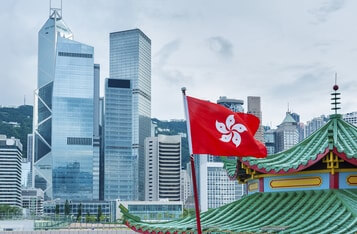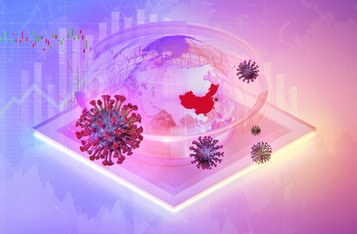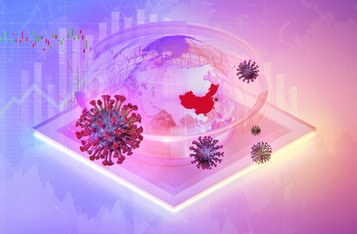 | Next >
Search More?