Cryptocurrencies to Become a Standard Payment Option, Paysafe Study Shows
Multinational online payments company Paysafe has conducted a study that shows that 60% of the respondents believe that crypto purchases will become widespread in a year.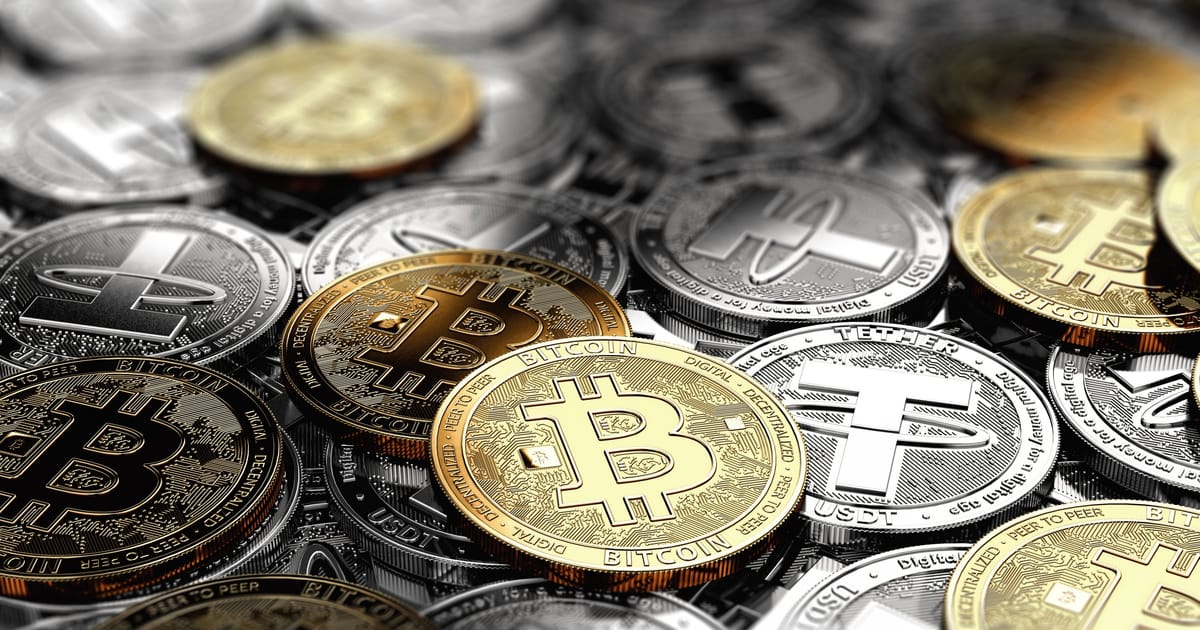 The report titled "Inside the Crypto Community: Plotting the Journey to Mass Adoption" noted:
"A significant percentage of the community thinks that you will be able to make payments with cryptocurrencies more easily next year – 60% believe you will be able to use crypto to make purchases with many more online merchants."
Moreover, 47% of the respondents acknowledged that crypto payment options would become commonplace in physical stores in the next 12 months.
The study was conducted in October 2021 and surveyed crypto owners across the United States and the United Kingdom. The research shows that enthusiasts in the crypto space are willing to put their money into making and receiving cryptocurrency payments because 55% of the crypto community would like to be paid in crypto if an opportunity arises.
As a result, crypto optimism is a notch higher because 54% of respondents believe that cryptocurrencies will be the future of finance. Per the report:
"More than half of the community (54%) believe cryptocurrency is the future of finance (vs. 19% that disagree), and half (49%) believe that everyone will own cryptocurrencies in five years' time."
Source: Paysafe
This study correlates with a recent Visa study that acknowledged that building wealth and the financial way of the future were the key drivers of crypto ownership.
Nevertheless, some challenges ought to be tackled in the crypto space. For instance, 65% of the respondents noted that withdrawing funds should be made easier for mass crypto adoption. Moreover, 66% of the community stated that most people still do not trust cryptocurrencies.
On the other hand, Paysafe stipulated that trading cryptocurrencies were still relatively low, given that it is the primary source of income for only 12% of the respondents.
Image source: Shutterstock
Read More