Blockchain Usage in the Retail Market Expected to Increase 12-Fold, Hitting $2.08B by 2028
Blockchain technology is expected to continue streamlining the retail market, given that its usage is anticipated to increase 12-times to reach $2.082 billion by 2028 from $172.22 million recorded in 2021.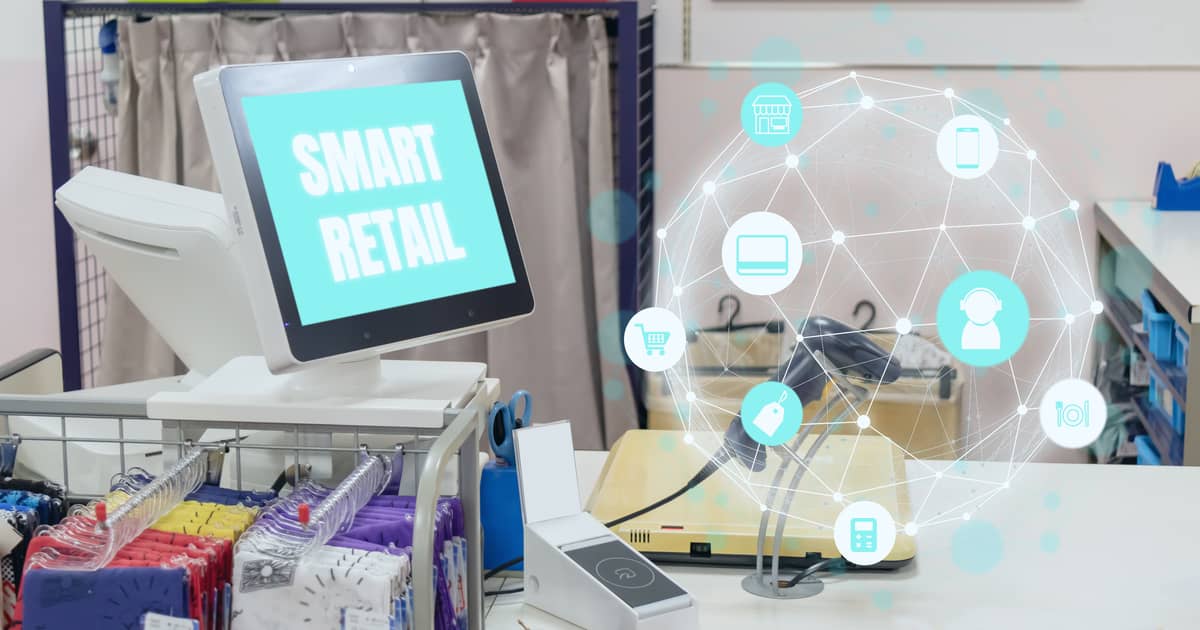 In a new report entitled "Blockchain in Retail Market, 2021-2028," research and consulting firm Fortune Business Insights speculates that the market will record a compound annual growth rate (CAGR) of $42.8% during the 2021-2028 forecast period.
The study noted that the post-pandemic era has necessitated integrating blockchain solutions into the retail market based on new measures like the termination of production divisions and global manufacturing units. Therefore, blockchain comes in handy in aiding transparency throughout the supply chain.
Fortune Business Insights also highlighted that digital payments had engulfed the retail market, making it necessary to the rollout of distributed ledger technology.
Per the report:
"Blockchain in retail enables low-cost, safe, and rapid payment operating services with the usage of encoded distributed ledgers technology. This aids in the verification of the transactions in real-time without the requirement for intermediaries such as clearinghouses and banks."
The research acknowledged that some of the leading players aiding blockchain usage in the retail market included IBM Corporation, Amazon Web Services (AWS), Cisco Systems Inc., and Tata Consultancy Services, among others.
Meanwhile, the global blockchain technology market is speculated to hit $1.43 trillion by 2030, according to Grand View Research.
Despite the adoption of blockchain technology being in the experimental stage in most SMEs, it is expected to surge in the coming years based on transparency and low infrastructure costs.
On the other hand, the blockchain industry is continuously experiencing groundbreaking research, with JP Morgan Chase, Ciena, and Toshiba recently showing a Quantum Key Distribution (QKD) Network's practicability when averting quantum attacks and eavesdropping.
Image source: Shutterstock
Blockchain Usage in the Retail Market Expected to Increase 12-Fold, Hitting $2.08 Billion by 2028
Read More