Big Names Enter Metaverse
Since JP Morgan has purchased virtual land in Decentral Land, more and more financial institutions have gradually entered the Web 3.0 market, such as HSBC has brought land size 3 x3 lands in Sandbox, Hang Seng Bank, Standard Chartered Bank, the Ocean Park and MTR. South China Morning Post has built up its Central Pier metaverse Game.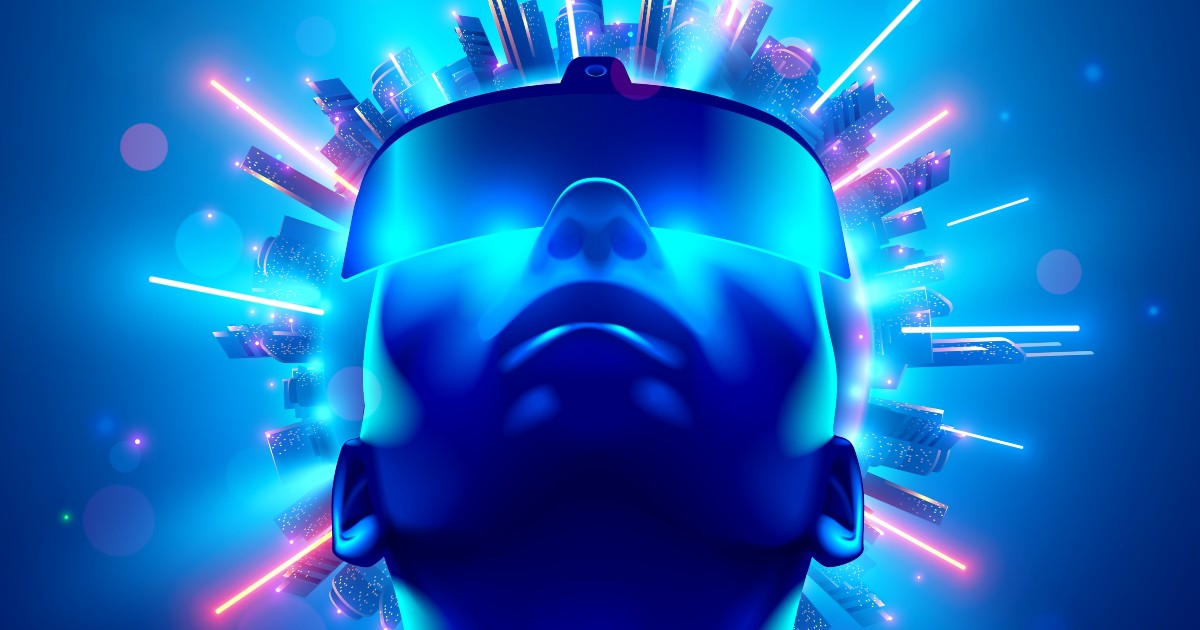 Why do so many big names have entered the Metaverse?
The answer is Fear of Missing Out. Mr Jamie Dimon, CEO of JP Morgan, is not crypto and a digital asset-friendly guy and has said Bitcoin was worthless. The funny thing is that JP Morgan has opened crypto trading to their clients. Advisors in JP Morgan's USD630 billion wealth management division can now accept orders to buy and sell five crypto products, including Crayscale's Bitcoin Trust, Bitcoin Cast Trust, Ethereum Trust, Ethereum Classic products and Osprey Funds' Bitcoin Trust. (quote from Forbes July 22, 2021). In 2022, JP Morgan set up their business in the virtual world.
I joined zoom earlier; guests speaker Ms Cola Mok (Hang Seng Bank) and Mr Henry Chan (South China Morning Post) explained their business model in planning NFT, GameFi and Web 3.0 concepts, how to arouse the public in going into their metaverse games in Sandbox when Alpha 3 has opened to the public soon.
In Web 1.0 and Web 2.0, those big names financial institutions have missed opportunities to participate in the market and missed a huge fortune, for example, Facebook (now called meta), a media platform by Mark Zuckerberg (a billionaire) or Google, Web 2.0 companies have earned more than a thousand million in income from a simple idea as advertising income.
It is straightforward for IT companies to enter financial and insurance markets, such as virtual banks and insurance companies. However, it is hard to see insurance and financial companies entering the internet. Now Metaverse with Web 3.0 will replace the internet in the coming decade. Big financial institutions don't want to miss this huge business opportunity so that you will see all big names come first and lead the market.
It is not difficult to see JP Morgan running a media platform to replace meta soon as the pie is big enough.
About Author
Alex Yuen, President
Doctors Think Tank Metaverse Society
Image source: Shutterstock
Metaverse Gaming Features Already Exist in Web2, Says Microsoft Gaming Boss
Read More