Yuga Labs Taps Spencer Tucker as its Chief Gaming Officer
Yuga Labs, a Web3 startup that seeks to push the crypto and NFT innovations to a new height has recently appointed Spencer Tucker as the Chief Gaming Officer in charge of the gaming and the Otherside metaverse project.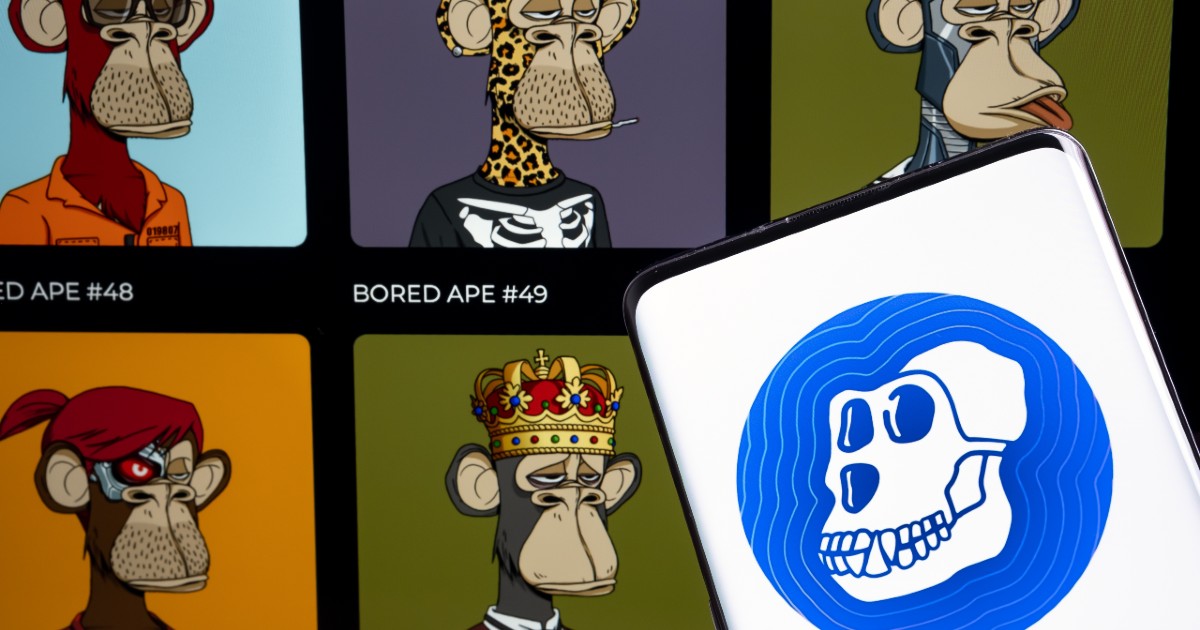 Spencer made the news known on a LinkedIn post saying, ''I'm joining Yuga Labs as their first Chief Gaming Officer! It's a huge opportunity and an excellent pairing of like minds. I am super stoked to partner with the Yuga team & community in building the most compelling and creative experiences across the Metaverse."
Tucker believes that player ownership, social interaction, and creative expression will be the driving forces behind the future of gaming where players come together to combine, and materialize diverse and interesting worlds, content, art, and gaming experiences.
Tucker said he is excited to be working in the swampy depths, creating the cutting edge of the future with such amazing individuals and an amazing community.
Tucker is a gaming expert that specializes in Game development, MMORPGs, mid-core games, action games, UGC, Web3, game design, and business management. He has nearly 2 decades of experience with Socio-competitive/cooperative system design, analytics/personalization strategies, online marketplace strategies, micro-transaction economic design, data analysis, complex project planning and He is also a Patent holder/inventor in online virtual goods distribution systems.
Yuga's Contribution to the digital space
Yuga Labs has made several innovations in the digital space, they are responsible for creating a flagship collection known as the Bored Ape Yacht Club (BAYC), a series of non-fungible tokens.
Yuga's long-term ambition of aiming to be the home to top NFT collections is hinted at by this newly created C-suite position and recent events like Otherside's First Trip demo.
Yuga Labs is also extending its influence in the developing Web 3.0 and metaverse spheres by acquiring the IP rights (Mutant Ape Yacht Club, Bored Ape Kennel Club) and other collections (Meetbits series and CryptoPunks).
The Yuga team also has plans to raise $50 million through a new NFT collection called the ''Mecha Apes'' according to a filing in September.
Image source: Shutterstock
Yuga Labs to Raise $50m by Launching New NFT Collection "Mecha Apes"
Read More