WisdomTree Adds Polygon and Avalanche to Crypto-Basket ETPs
WisdomTree Investments, Inc., a New York-based exchange-traded fund and exchange-traded product provider and asset manager, announced on Monday that it has added Polygon (MATIC) and Avalanche (AVAX) to indices at two physically backed crypto basket exchange-traded products (ETPs), the WisdomTree Crypto Market (BLOC) and the WisdomTree Crypto Altcoins (WALT).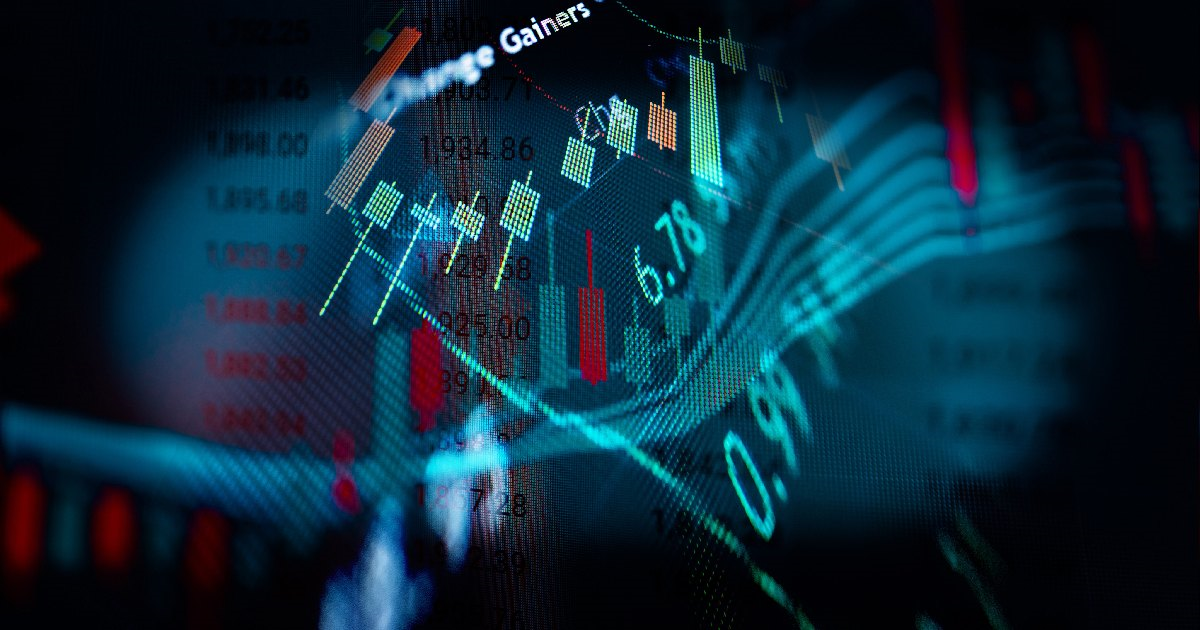 The firm added Polygon and Avalanche to the WisdomTree Crypto Market (BLOC) and the WisdomTree Crypto Altcoins (WALT).
BLOC and WALT are already trading on the German stock exchange Börse Xetra, the France stock exchange known as 'the Euronext Paris,' Amsterdam stock exchange and the Swiss stock exchange SIX.
The two crypto ETPs have a sales pass for the whole European Union.
Alexis Marinof, head of Europe at WisdomTree, talked about the development: "Our crypto baskets are designed to give investors exposure to the changing environment of crypto assets. Additional coins such as MATIC and AVAX can be added to the indexes through quarterly resets. Before being included in our indexes, coins are evaluated by a committee, and they must meet several criteria, including sufficient liquidity levels, practical use cases, and significant mass."
Marinof further elaborated: "Our monitoring and rebalancing allow investors to conveniently allocate some of our largest and most liquid investable crypto assets within a familiar structure without having to open or insure individual portfolios or any individual currency to stake."
The BLOC is a free-float market capitalization-weighted ETP that offers exposure to a diversified basket of cryptocurrencies representing about 65% ​​of the crypto market capitalization. The product is designed for investors who want broad exposure to the liquid and established assets of the crypto market. With the new additions, the basic BLOC index is now constituted of Bitcoin, Ethereum, Cardano, Bitcoin Cash, Litecoin, Polkadot, Solana, Polygon, and Avalanche.
On the other hand, the WALT is a market capitalization-weighted free-float ETP that enables exposure to a diversified basket of altcoins. The ETP offers exposure to major crypto assets, excluding Bitcoin and Ethereum. It was designed for investors who already have exposure to these major cryptocurrencies and want to diversify their exposure without modifying their current holdings. With the new additions, the basic WALT index now consists of Cardano, Bitcoin Cash, Litecoin, Polkadot, Solana, Polygon, and Avalanche.
WisdomTree said it added MATIC and AVAX to BLOC and WALT on August 19 after rebalancing the indices of the two crypto-basket ETPs.
Crypto ETPs Blossoming in Europe
The crypto ETP market in Europe is becoming more competitive than in North American and Latin America. Firms are issuing more varieties of crypto ETPs because of increasing demand.
In February, Fidelity International listed the Fidelity Physical Bitcoin ETP on Germany's Deutsche Börse stock exchange and Switzerland's SIX Swiss Exchange. The product is available to institutional clients and investment firms in Europe.
In March, WisdomTree launched three new crypto ETPs backed by Solana, Cardano, and Polkadot in Europe.
In 2019, WisdomTree launched its first crypto-asset ETP and has continued to build some diversified crypto baskets since then. WisdomTree has $200 million in assets under management in its crypto asset ETPs.
Image source: Shutterstock
SEC Postpones the Decision on WisdomTree Bitcoin ETF Application
Read More