Why Early Bitcoin Investors "Were not as Lucky" - Crypto Advocate
A renowned Bitcoin advocate on Twitter Pierre Rochard has maintained a conflicting position, stating that early adopters of the digital currency were not as lucky as those banking on the digital asset today.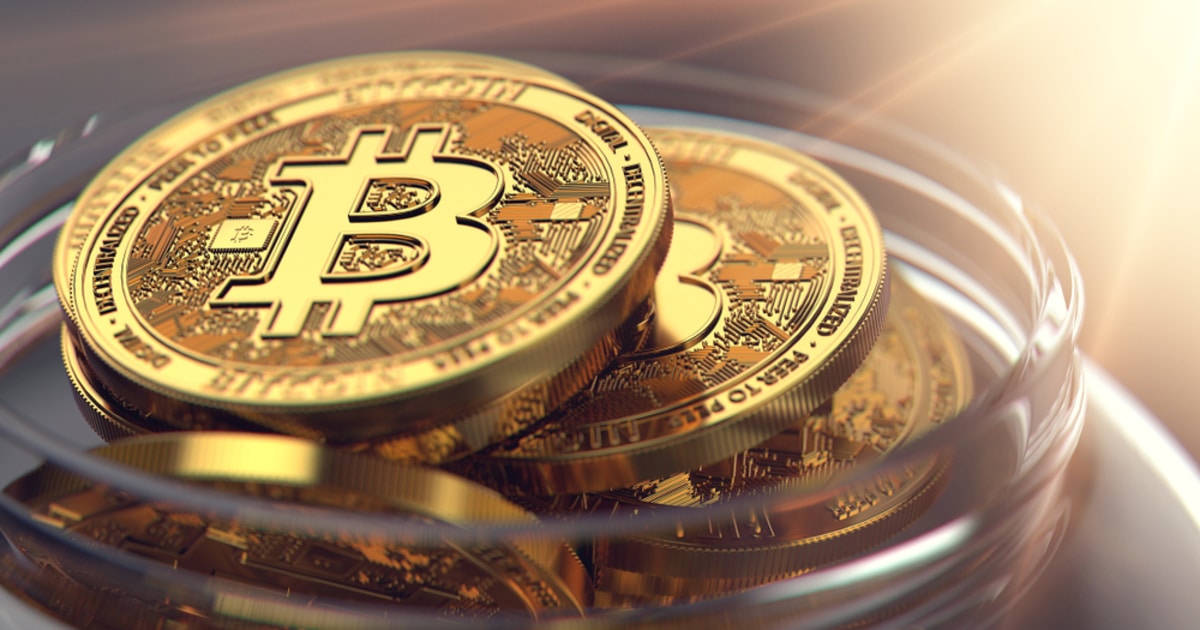 Rochard believes that "Adopting #bitcoin today gives you more benefits than adopting #bitcoin at any other time in its history." His position was backed by the fact that the digital currency now has a bigger network than ever, with increased liquidity brought about by a continuous inflow of both institutional and retail funds.
Additionally, Rochard highlights the fact that the Bitcoin network now has a higher hashrate, which means a high processing power for the network and greater security. With a higher hashrate, there is an assurance that miners are investing funds into buying mining equipment, and an overall show of confidence in the network.
The availability of a good and easier user experience has also made Bitcoin the delight of everyone, a feature that Rochard believes was absent some years back. In all, Rochard reiterated that early adopters were not lucky, ending his submission with a quote, "The first shall come last, the last shall come first."
Would You Rather Be An Early Adopter or Late?
While this question requires a poll to determine where investors stand, the growth of Bitcoin today has made many regret that they did not back the coin in its earlier years.
Rochard may be right about the good tickers available for today's BTC investors, however, on the return on investment end, a lot of people's opinion may differ with his, as those who bought the digital asset while the price was way below $10,000 are the biggest beneficiaries today.
There is still room for Bitcoin to grow, and the constant injection of funds by firms such as MicroStrategy will continue to attract mainstream investors into the crypto space, for the benefit of all.
Image source: Shutterstock
---

Read More