Why Crypto Exchanges Must Reinvent Themselves to Stay Relevant or Else Face Extinction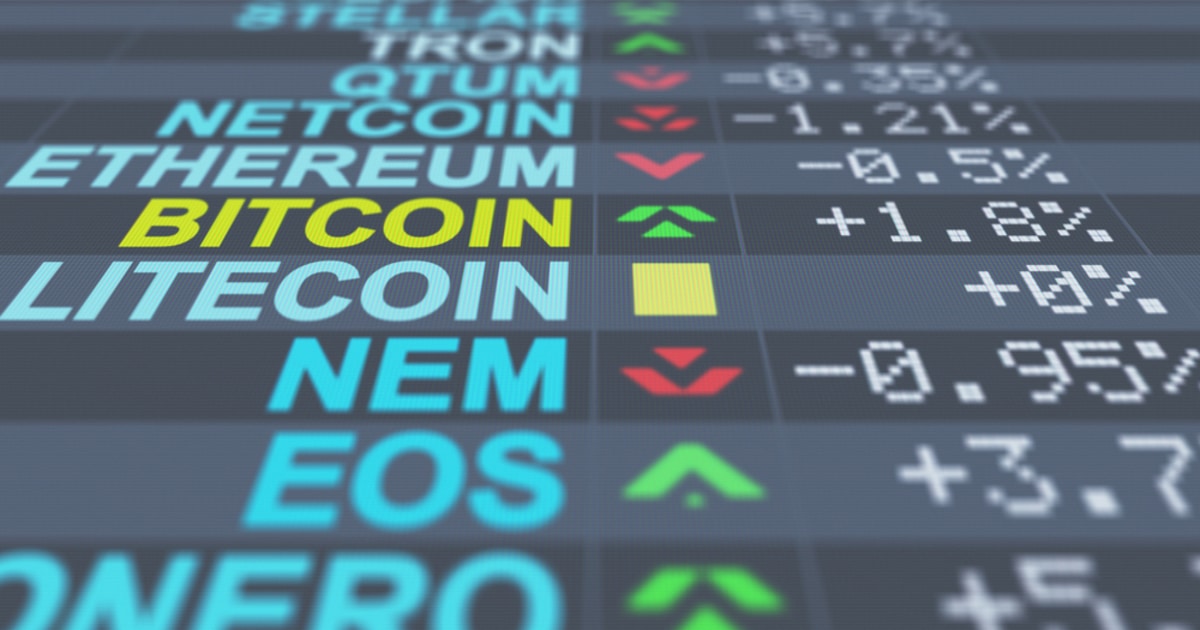 Several crypto exchanges have shut down their operations due to various reasons. For example, many crypto exchanges have found themselves having little business to sustain the cost of staying open. Others have closed because of the lack of meeting regulatory requirements.
However, cryptocurrency exchanges are not going away. There is already an adequate number of exchanges to deal with the need of the industry for a long time to come.
To better serve customers, cryptocurrency exchanges will have to reinvent themselves more than just trading venues. If this is not done, then many exchanges will eventually terminate their operations.
Here are two ways in which cryptocurrency exchanges can remain relevant in their businesses.
1. Providing Cryptocurrency Value-Added Services
Cryptocurrency users usually find it challenging to deal with taxes. This is, therefore, a great opportunity that crypto exchanges can maximize to get an additional source of revenue.
The regulation now requires cryptocurrency holders to pay their taxes. Crypto exchanges have a huge responsibility to encourage and guide their users about the cryptocurrency tax filling.
Furthermore, cryptocurrency exchanges should provide other value-added services deemed necessary to consumers.
2. Giving Consumers What They Need
As the searching for yields continues intensifies in crypto native money markets, DeFi (decentralized finance) has created a new form of investment within the crypto industry. Not everyone wants to use complicated Dapps or run a browser wallet to access lending markets like dYdX and Compound.
Crypto exchanges have the opportunity to open themselves to a wider variety of services, enabling them to attract new customers and enhance their relationships with existing clients.
Lending markets provide the opportunity to passively earn revenue while keeping clients' funds parked in stablecoins, therefore eliminating exposure to volatility risk usually experienced in the crypto market.
The introduction of proxy saving accounts gives crypto exchanges the option of earning a yield while they are on the sidelines waiting for a suitable opportunity.
Already margin lending exists on many exchanges, but the rates are extremely low to attract significant capital. Therefore, cryptocurrency exchanges can create money markets where customers can lend and borrow cryptocurrency. They can also introduce saving account experience in which customers can begin their savings journey.
In this way, crypto exchanges can introduce something similar to the DAI Saving Rate provided by Maker.
Dharma is also a good DApp, which serves as a saving account on Compound.
Moreover, Coinbase recently unveiled a similar product to give customers the ability to deposit USDC in a makeshift savings account.
Crypto exchanges can, therefore, adopt such similar interfaces to give customers unified access to yields.
Cryptocurrency exchanges must develop themselves to be in line with significant paradigm shifts taking place in the cryptocurrency ecosystem. As the market matures, they also have to reinvent themselves to become more like their traditional peers. But the way cryptocurrency exchanges approach and view such changes would significantly determine which players dominate the market in the near future.
Read More