Web3.0 Wallet Tracking App Context Raises $19.5m in Seed Funding
Web 3.0 application Context has secured a $19.5 million seed round led by Variant Fund and OpenAI CEO Sam Altman.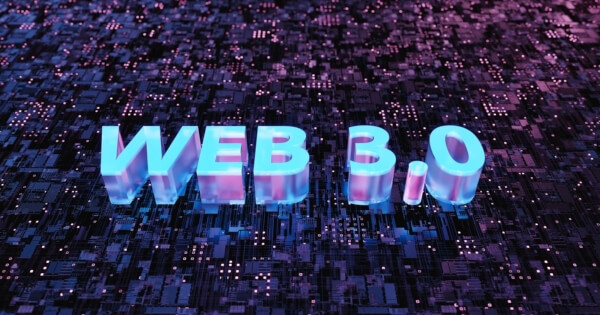 Other investors include venture capitalist Lachy Groom, Dragonfly Capital, and angel investors including Quora CEO Adam D'Angelo, Phantom CTO, and co-founder Francesco Agosti, and more.
The Context was established last October by former Stripe software engineer Luke Miles and Chain and Pogo Financial co-founder Adam Ludwin. Ludwin was the president of a short-form video app called Byte, which was acquired by Discord earlier this year.
The company aims to integrate NFTs into social life platforms. The platform is able to provide users with information on minting, buying and selling activity from any wallet or organization's community they follow, making NFT trading feel like the social platform Instagram.
Recently, Context has also launched a new feature of its product that automatically provides users with a Web3 wallet that users follow on Twitter or a celebrity they associate with, and track the on-chain activity of that wallet address in real-time.
In addition to this, the app indexes NFTs minted on the Ethereum chain and collects and organizes market price data from marketplaces such as well-known NFT trading platforms OpenSea, Rarible, and LarvaLabs' CryptoPunks.
Image source: Shutterstock
SWEAT: The Token to Convert Steps, Movement into Crypto
Read More