Web3 Gaming Firm Planetarium Labs Raises $32m in Series A Funding
Singapore-based web3 gaming firm, Planetarium Labs raised $32 million in Series A funding led by Animoca Brands.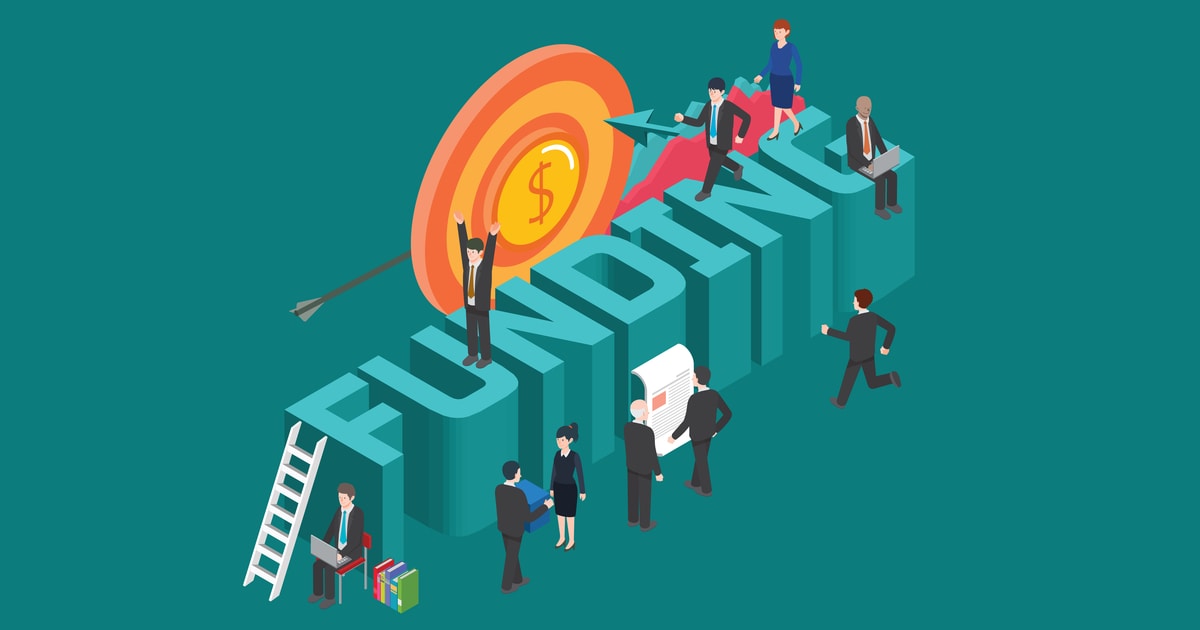 According to The Block, co-founder and co-CEO Kijun Seo said that this was Planetarium Labs' first funding and an equity round.
Seo added that the company had started raising the fund last earlier this year and closed it last month.
"Instead of just adding elements of play-to-earn or non-fungible tokens (NFTs) into games, we reimagine community-driven content and provide powerful tools for studios to deeply engage with their players and investors," said Seo.
Other investors included Krust Universe, Korean tech giant Kakao's investment arm; WeMade, a South Korean video game developer; and Samsung Next.
Planetarium Labs provides "A-Z tools" for building decentralized games, Seo told The Block. He added that the company was founded in 2018 and is bootstrapped until now; services include incubation, technology and publishing support to web3 gaming studios, primarily focusing on communities.
There are currently 25 people working for Planetarium, and Seo plans to increase the team size to 40 in the near future, The Block reported.
As part of the Series A funding round, Planetarium will also grant a board seat to Animoca Brands, Seo told The Block.
Image source: Shutterstock
Animoca Brands to Bring Football to the Blockchain in Partnership With OneFootball
Read More