Verida Collaborates with Nimble to Implement Decentralized Insurance Protocol
Currently, Nimble is partnering with Verida to build a decentralized insurance protocol.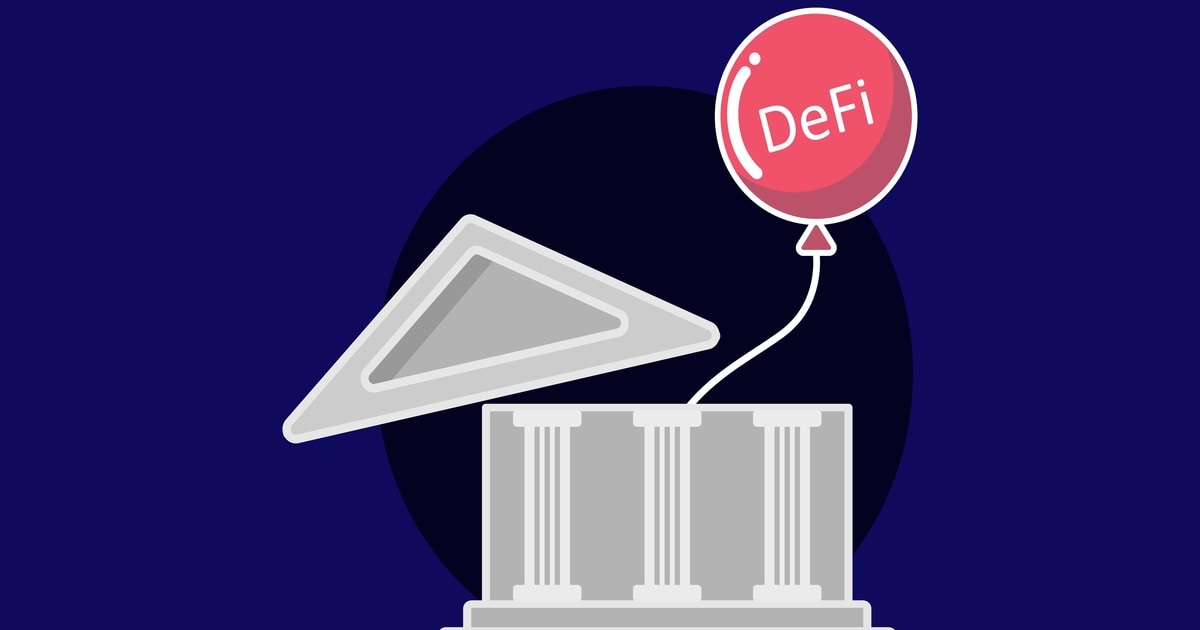 This collaboration will enable Nimble to build its decentralized and democratized insurance platform with Verida. It will provide decentralized identity, trusted storage, private ownership, and decentralized messaging for Nimble community members on the Algorand blockchain. Both parties are enthusiastic about this collaboration as it will help DeFi investors have something to fall back on in case of hacks or private key misplacement.
Nimble is a global decentralized insurance company deploying Web3.0 and blockchain tools and technology to power the community-centric future of efficient and equitable insurance processes.
Meanwhile, Verida is a network of personal data owned and collected by users, incentivizing them to unlock their data stored on centralized platforms.
A threat or hack could lead to the loss of millions of cryptocurrencies locked in a smart contract. Similarly, a misplacement or hack of a crypto wallet could lead to a loss of all assets in the wallet. These are unforeseen circumstances that could be experienced in the crypto world as investors aim to make a fortune in the crypto market.
The decentralized finance ecosystem currently valued at $96 billion is a crypto niche with lots of uncertainties and rewards. In 2021, the DeFi industry recorded around $10 billion, which was lost due to the hacks of various smart contracts. This alone is one factor that hinders the widespread adoption of decentralized finance, as most investors are scared of losing their hard-earned assets to hackers.
To curtail this, DeFi insurance was implemented to buy coverage against losses caused by uncertainties in the DeFi industry.
Image source: Shutterstock
Centralization Caused Most DeFi Hacks of 2021, $1.3B Loss to Users in 2021
Read More