Utopia Labs Raises $23m in Series A Led by Paradigm Capital
Utopia Labs, a Decentralized Autonomous Organization (DAO) management startup, has announced it has raised $23 million in a Series A funding round led by Paradigm Capital.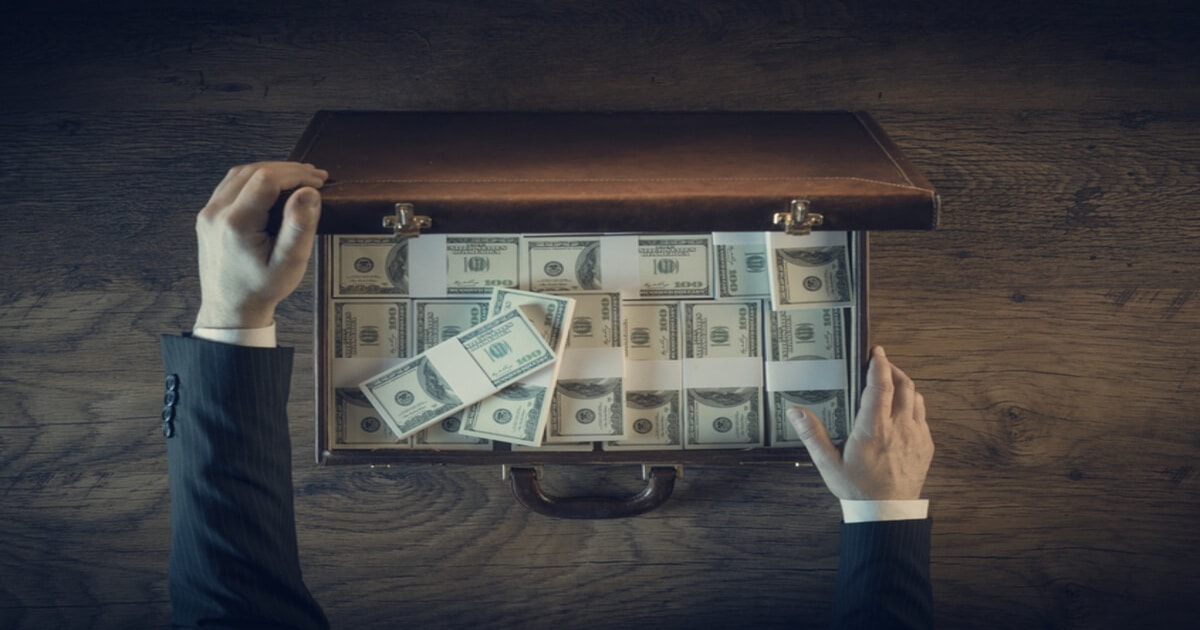 As unveiled by the firm, this funding round also received backing from the startup's earliest investor, Kindred Ventures, as well as participation from Circle Ventures, Gusto, Coinbase Ventures, and Infinity Ventures Crypto, Distributed Global, and Fourth Revolution Capital.
The startup said it plans to use the funding to grow its team of tech builders while also Creating new features, primitives, and initiatives that push the space forward and unlock the full potential of DAOs, including but not limited to Bookkeeping and Accounting, Financial Analytics, and Treasury and Token Management.
Utopia Labs plays a very pivotal role in helping DAOs to function properly through appropriate scaling and the fueling of the growth of these platforms across the board. Since its inception, the startup said it has helped build over 100 platforms, including OlympusDAO, Lido, Friends with Benefits, Yield Guild Games, Badger DAO, Illuvium DAO, Fingerprints DAO, SushiSwap, Tracer DAO, Pleasr DAO, and more.
The blockchain ecosystem is tilting towards decentralization as many protocols consider making themselves fit as a hub to cede total control to community members. As the startup announced, it has helped the DAOs in its portfolio to facilitate millions in contributor payments and operational expenditures.
Utopia is hinged on the premise that as long as there is a need for DAOs in today's blockchain world, so also would there be a place for the solutions and management features it brandishes today. Investing in startups comes at a very steep price that may or may not yield enormous fruits in the long term. Binance Exchange's CEO, Changpeng Zhao, recently explained that it holds no active position or stake in the collapsed LUNA token after participating in the project while at Layer 0 stage. With the funding, the expectation is bound to keep growing as Utopia Labs will seek avenues to meet the demands of its investors and users across the board.
Image source: Shutterstock
Japan's Akatsuki Raises $20m Fund for Investing in Web3 Projects
---

Read More